This collection, by MFA Fashion Design student Chelsea Grays, is social and stylistic documentation of the unique homeless culture found on the streets of the Tenderloin in San Francisco. Her undergraduate studies in psychology provided Grays with the ability to transform conceptual inspiration into mixed media garments. She was intrigued by the distinctive way homeless people combined fabrics and garments together, in very contrasting formations. In Grays' perception, despite the fact, the homeless struggle with limitations and the unknown, their way of life had also given birth to a new breed of exchanging silhouettes and shapes.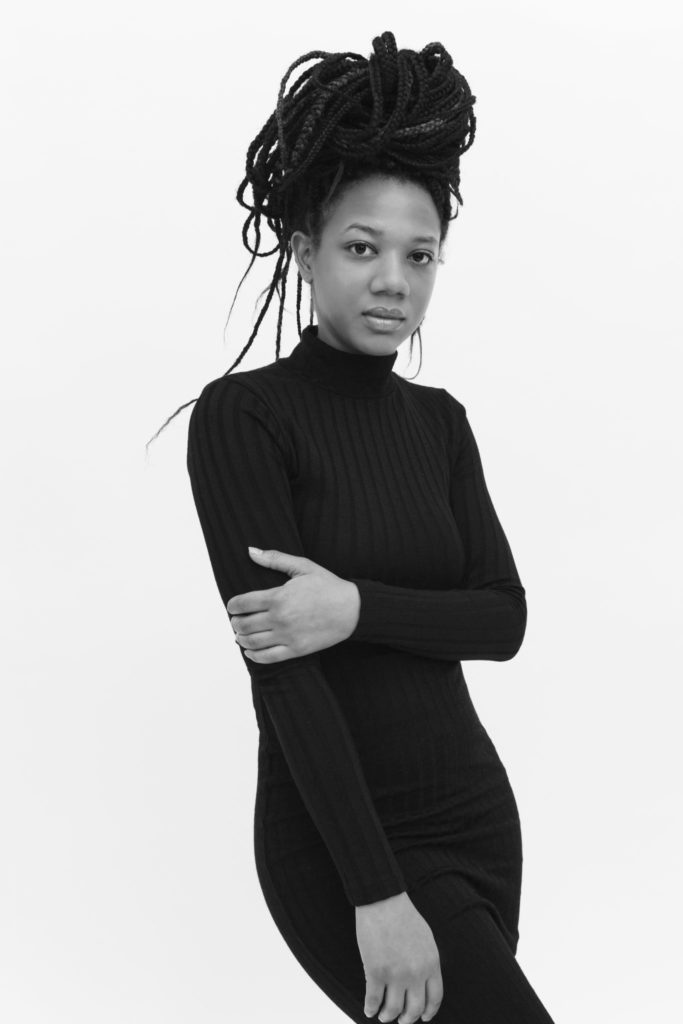 The homelessness population in the Tenderloin has a high percentage of men, and their life and surroundings made Grays think about artist Jean-Miche Basquiat's work. "His work reflects a street kid's fashion sensibility as an indirect result of his lack of steady resources. Basquiat's' way of expression went beyond his paintings, it involved his clothing as well," she says. When you're homeless, creativity pushes boundaries, not on a whim, but out of a real necessity, and Grays wanted to incorporate the urgency in her collection.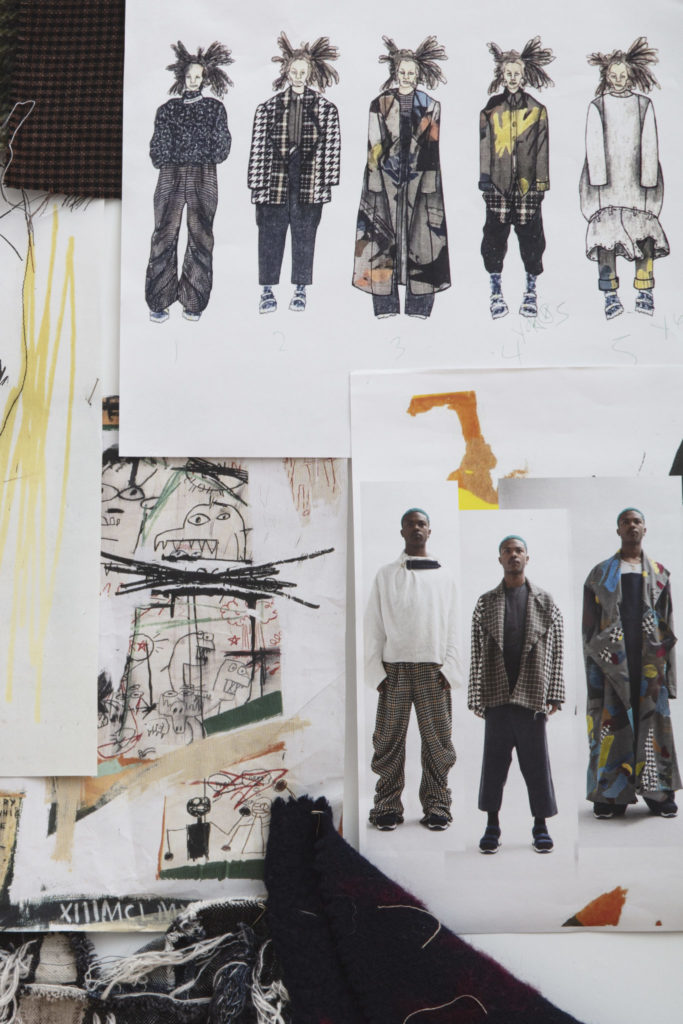 True need is something Grays remembers from home; growing up, she recalls her mother wearing men's clothing because she had to share clothes with her brother. Now, Grays has the ambition to change the world through her design skills and social awareness. The sum of its inspirations, the collection is mainly unisex, with oversized jackets, casual pants, skirt pants and a shirt dress in the mix. Mix and match prints and patterns are showcased, along with handcrafted elements in screenprint and hand-done wool felting. For half of the garments, Gray used upcycled fabric, constructing pieces made from scrap fabric.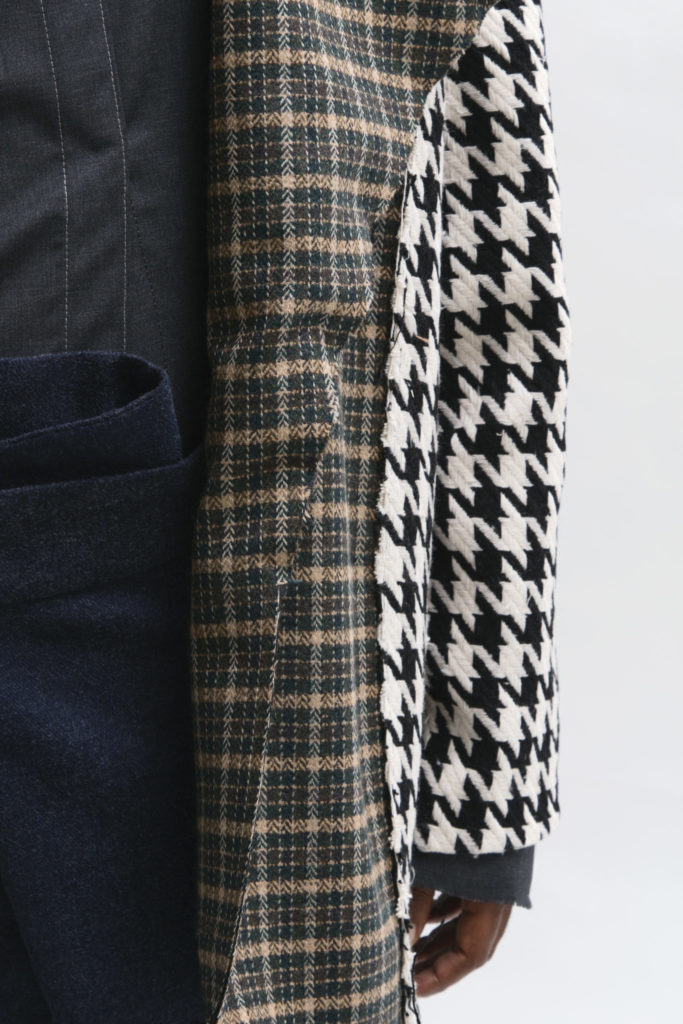 Grays honored her inspiration and wants to create a ruff vibe by adding texture and layers to her collection. Adding drapes pants to resemble baggy jeans and oversized elements connected to the sharing of clothes that Grays and Basquiat experienced in both of their families. The collection captures unique elements, high waist men's pants, floor-length garments, gathering at the waistline and some feminine necklines. Although strong as a collective these garments are impressive enough to stand alone.
Her selection for the CFDA Geoffrey Beene 2018 Award Finalist position and her involvement in the CFDA Future Fashion Designers Showcase 2019 confirm that she's one to watch.
Review Chelsea Grays work in her online portfolio ChelseaGrays.com and follow her on Instagram @__chelsea.g
Words by Camila Encomendero, BA Fashion Journalism