Academy of Art University's School of Fashion announces the newly accredited program for MA Fashion Art Direction.
Through intense hands-on training, aspiring Art Directors will develop a broad view of the industry and a sophisticated taste level, along with artistic knowledge, business acumen, and an eye on the future.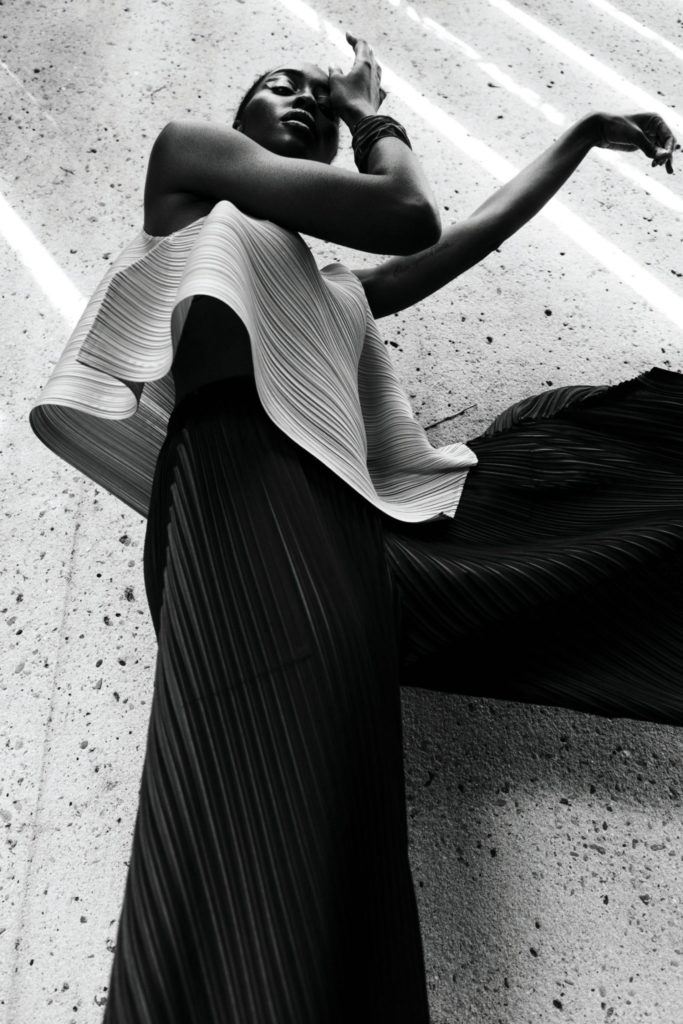 The 36-unit MA degree is launching this Fall and offers a robust curriculum of courses in fashion styling, visual merchandising, graphic design, and art direction, as well as, photography and video production. Upcoming Art Directors will graduate with a strong creative vision and a powerful skill set, necessary for decisions relating to brand image, installation, and typeface.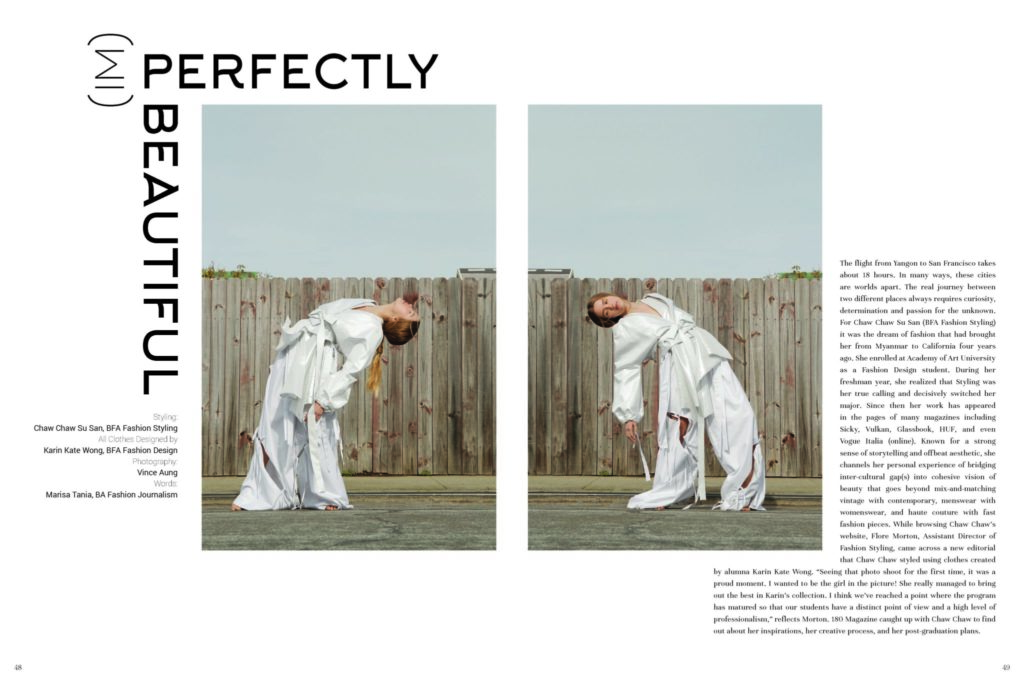 The new program reflects the School of Fashion's ability to keep up with the profound changes in the fashion industry over the past decade. As the second largest industry selling online, fashion is now migrating most of its editorial content away from traditional publications to Instagram, and sales from brick and mortar stores to websites. Academy of Art University's Fashion Art Direction program will launch inter-disciplinary creatives who are well versed in designing cohesive 2D visual content and 3D installations across platforms. Graduates of the program will be able to apply their multi-disciplinary skills to the creation and curation of visual assets for fashion brands – from photos, videos, installations, layouts, and design, to project management and creative team direction.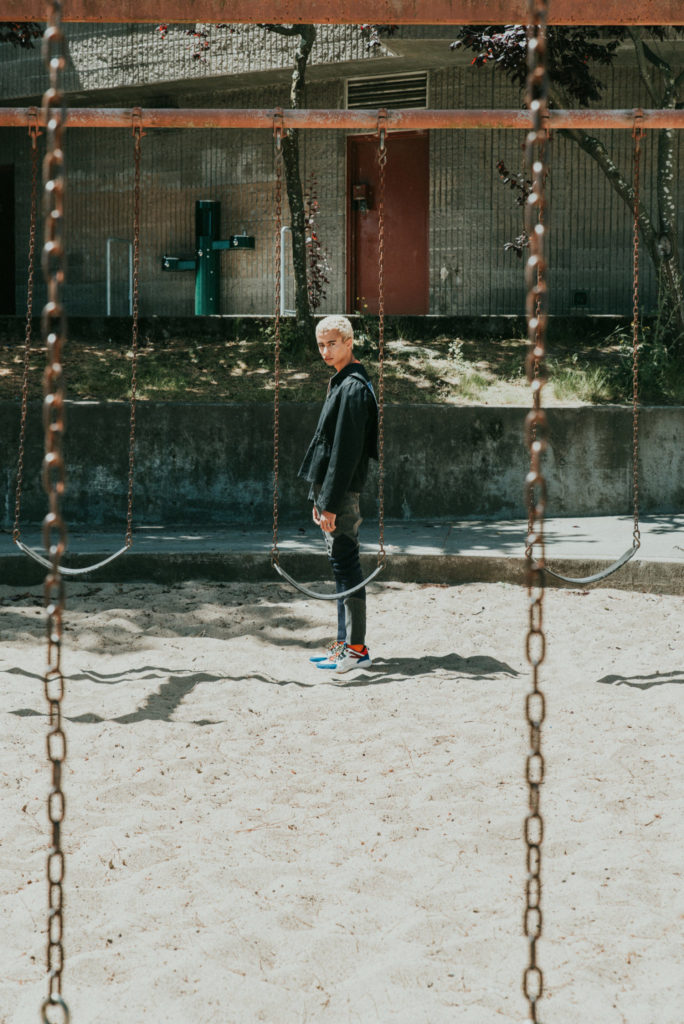 Flore Morton, the Associate Director at the School of Fashion who heads the Fashion Styling program, will also oversee this exciting new program.
"This is such a unique program. As an art director, one needs to know about many different elements – photography, video, styling, and graphic design; one also needs to be able to conceptualize and translate creative vision through many platforms that work together. The School of Fashion's new Fashion Art Direction program cultivates the essential creativity, technical skill, and critical thinking to help one think globally, execute effectively, and get ahead of the game."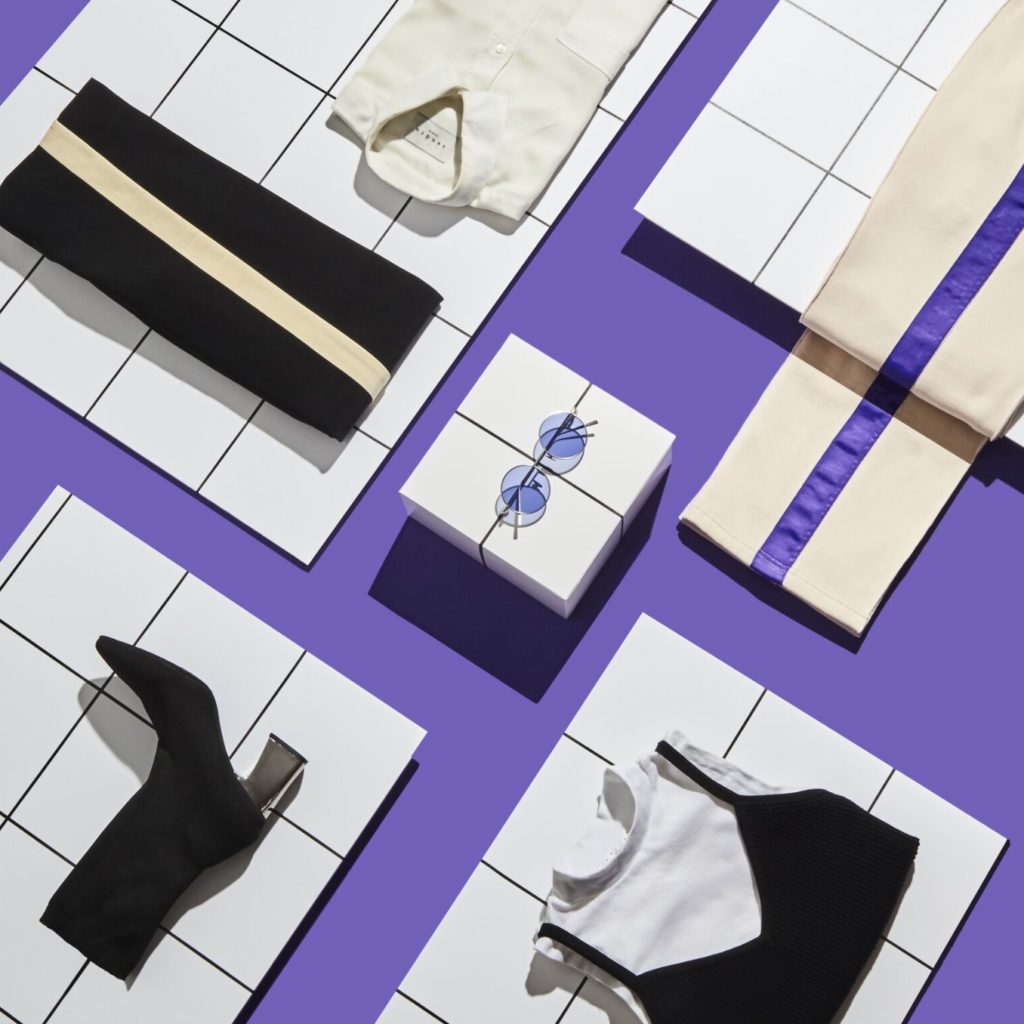 Learn more about MA Fashion Art Direction and view the list of courses: https://www.academyart.edu/degree/fashion-art-direction/