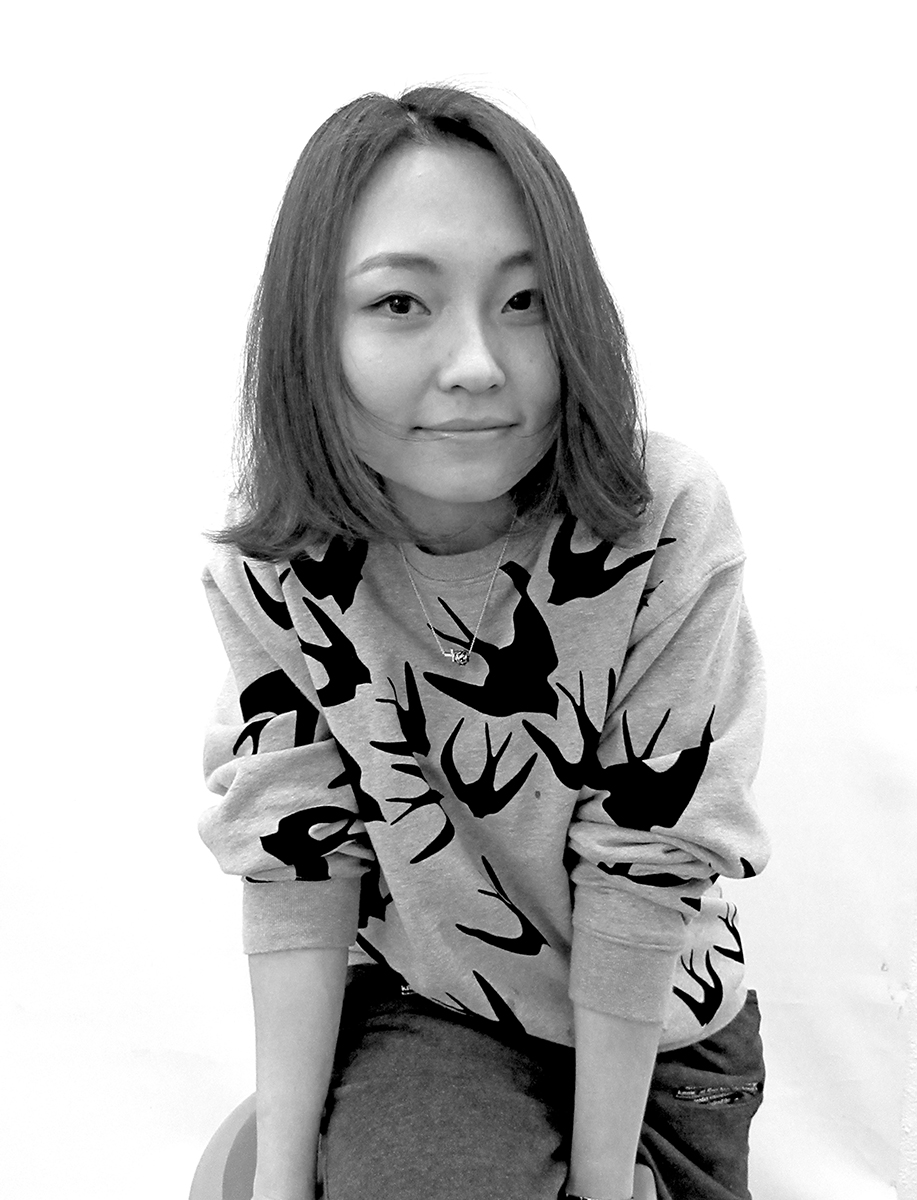 Born in Wenzhou and raised in Xiangtan, BFA Womenswear Design student Xiuzhen Li left her native land after high school and moved to the Golden Gate City where she could pursue her sartorial passions at the Academy of Art University. During her studies, Li interned at Simple Pair, a San Francisco based fashion label launched by 2012 MFA Fashion Design alumna Jessie Liu.
For her graduation collection, Li was infatuated with the notion of decay. Looking at moss-covered trees and rotted walls, Li started to ruminate on the synchronicity of growth and deterioration and was drawn to the unique, organic patterns and textures that came about as a result of nature's opposing forces. Li expresses this intrinsic duality of life and decay through layers of beads, lace, and felt.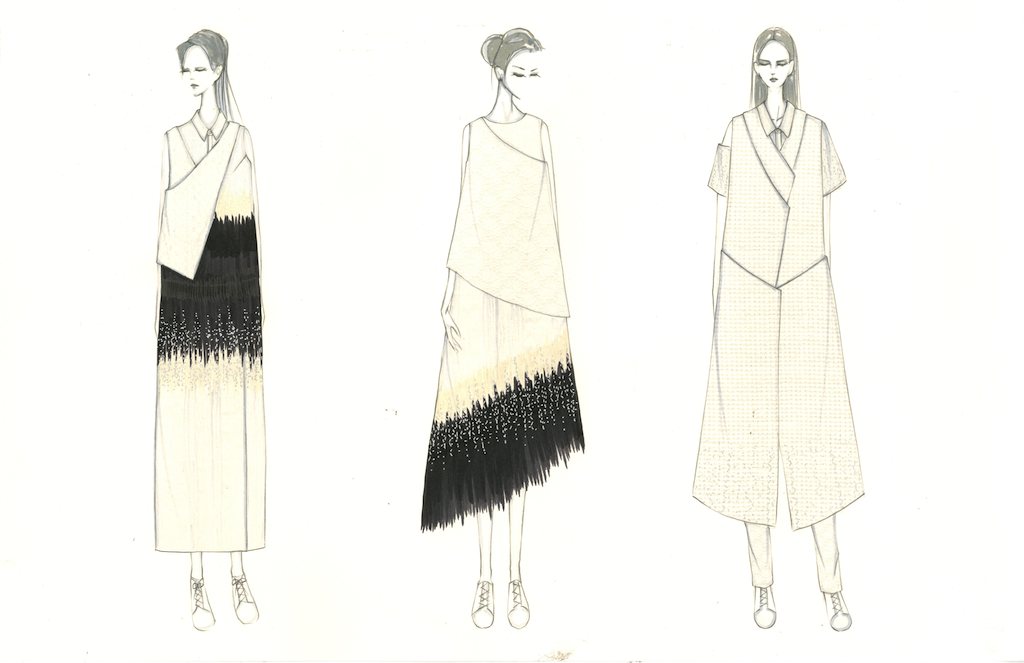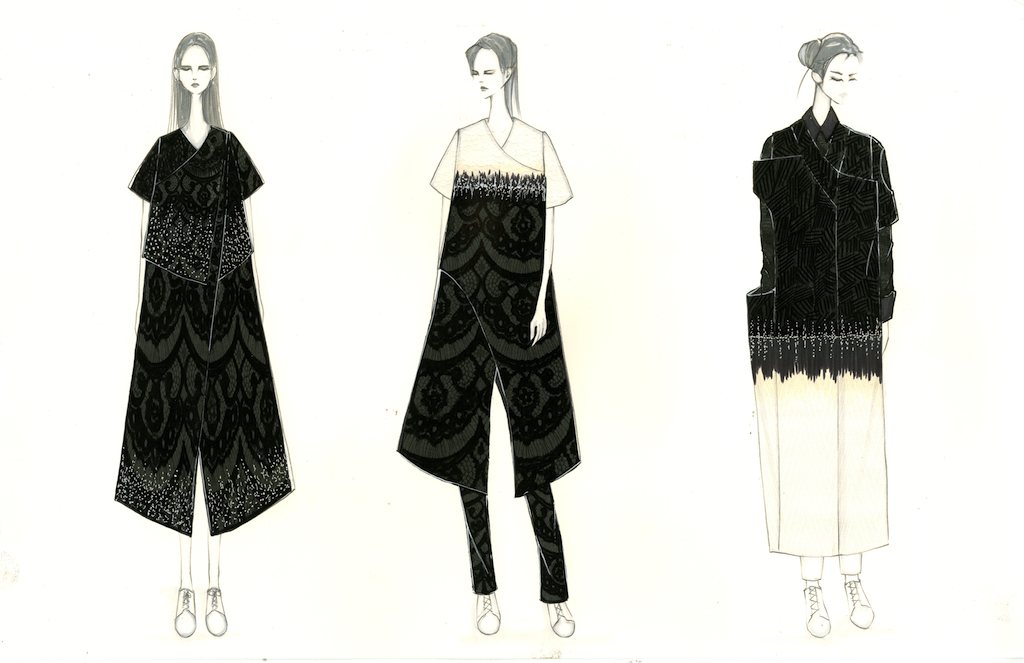 Fashion School Daily: What is the best advice you have ever received?
Xiuzhen Li: Opportunity favors the prepared mind.
FSD: What advice would you give students who want to do collection?
XL: Trust yourself and let you work speak for itself.
FSD: Ignoring the cost, what item would you buy right now?
XL: Hermes 'Dogon Duo' wallet in black.
Written by Angela Han, BA Fashion Journalism.