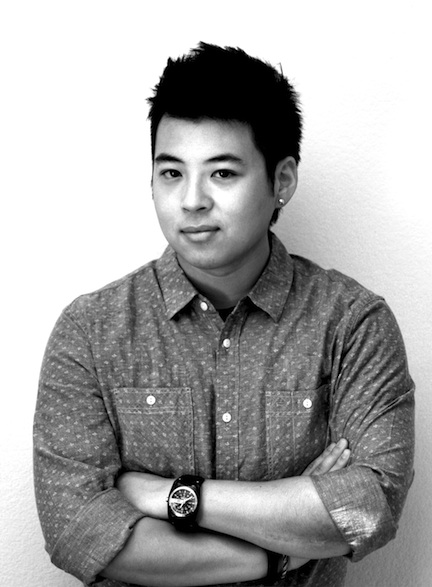 Winbo Shiau, a M.F.A. Fashion Design and Knitwear Design student, was born and raised in Taipei, Taiwan and earned an undergraduate degree from the Chinese Culture University in Taipei. Max and Lubov Azria, who were the 2013 Guests of Honor at the School of Fashion's May Graduation Show, personally selected Winbo for a design internship in Los Angeles. Winbo collaborated with Shanshan Bai, M.F.A. Fashion Design, on their Spring 2014 collection, giving a dynamic twist of street-chic style to traditional woven knitwear.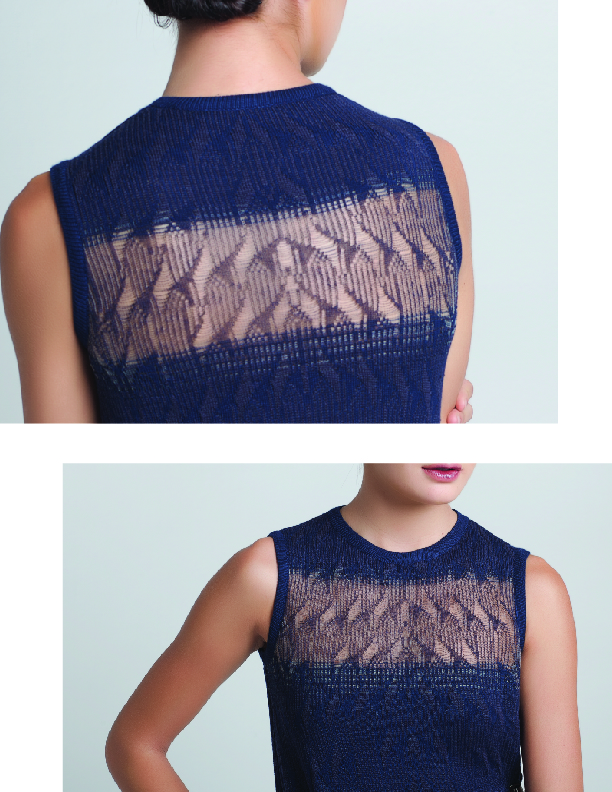 Detail shots of one of the looks in Winbo's Spring 2014 collection.
If you could come back as [a fashion icon], who would it be?
Alexander Wang, simple and mod-ish.
What is your style motto?
"Simplicity is the ultimate form of sophistication"
What is your most treasured possession?
My family, my friends and my iPhone.
Which talent would you most like to have?
I would love to be able to rap.