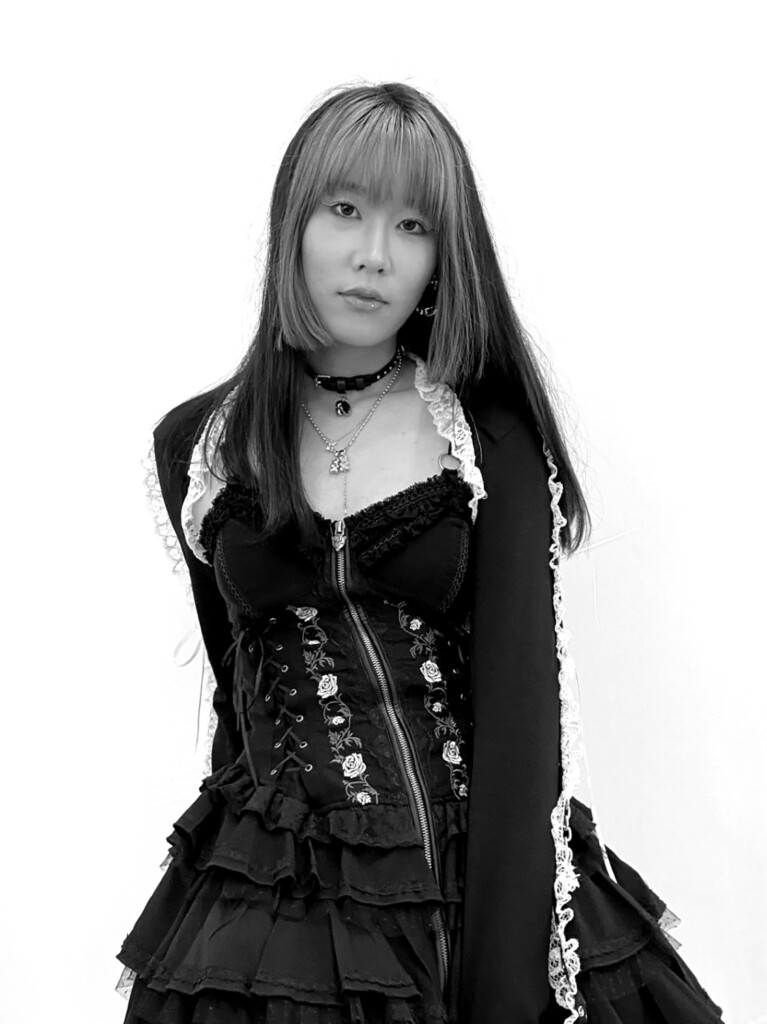 In my daily life, I enjoy learning new things and staying updated on fashion trends, as I believe that fresh inspiration can bring better designs. I love life and hope to inject energy into my designs and bring hope to the people who wear them.
In my senior thesis collection, I combined the 18th-century Rococo style of the West with the Chinese Tang suit from the East. My inspiration comes from these two styles and cultures, mixing them together in a modern way. My color inspiration comes from Rococo oil painting, I chose some soft, pastel, and feminine colors with desaturated tones. I chose fabrics like thin linen, some painted patterns, shimmer silk, lightweight chiffon, lace, and organza.
My silhouettes were mainly inspired by the Tang suit and mandarin jacket, but I added some elements from some aristocratic dresses from the Rococo period. I opted for a very large silhouette, but with the light fabric, it allows for the wearer to feel light and airy.