Black fashion designers have long contributed to the rich history of fashion. However, they haven't always received the acceptance or appreciation that they deserved.
Presently, fashion is bolstering diversity and inclusion on the runway, but what about when it comes to the designers? While black talents such as Maxwell Osborne of Public School, Virgil Abloh of Off-White, and Tracy Reese of her own namesake brands are designing their way into the closets of millions, let's not forget that they are following a legacy of exceptional black designers who paved the way for them.
Although the recent question in fashion has been, "Where are all the black designers?."  the question should really be, "How have past and present black designers affected fashion?" In celebration of Black History Month, let's honor the heritage of several black designers.
Powerful black designers such as Ann Lowe thrived in the '40s and '50s, yet they were never properly acknowledged. Lowe was the first internationally-recognized African American fashion designer. Her one-of-a-kind designs were commissioned by New York's most famous and wealthy families such as the Rockefellers, du Pont, and Roosevelt. At the time, she was regarded as "society's best kept secret" due to her race.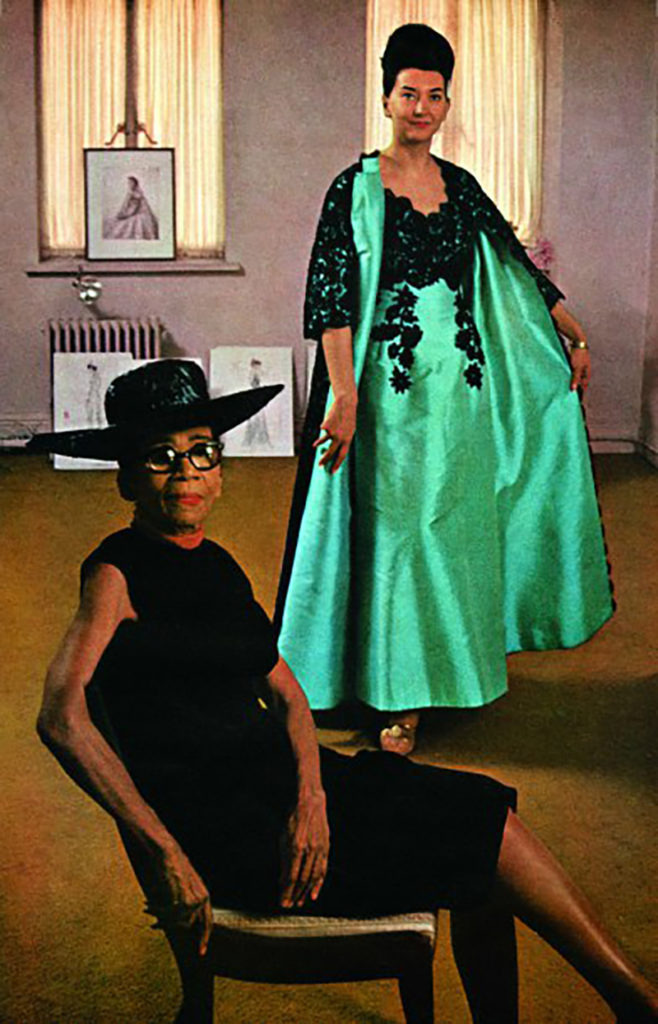 While she might not have gotten credit for many of her dresses — one example was the dress Olivia de Havilland wore to accept the Academy Award for Best Actress in 1946. Lowe was mentioned in The Washington Post for arguably one of her most iconic gowns: Jacqueline Bouvier's bridal gown for her marriage to John F. Kennedy which is known as the most photographed wedding dress in history. Ultimately, her talent and relative fame lead to a design job with department store Saks Fifth Avenue in New York City, becoming one of their most sought after designers. She worked for Hattie Carnegie, was the first black designer to open a store on Madison Avenue, and was awarded Couturier of the Year in 1961.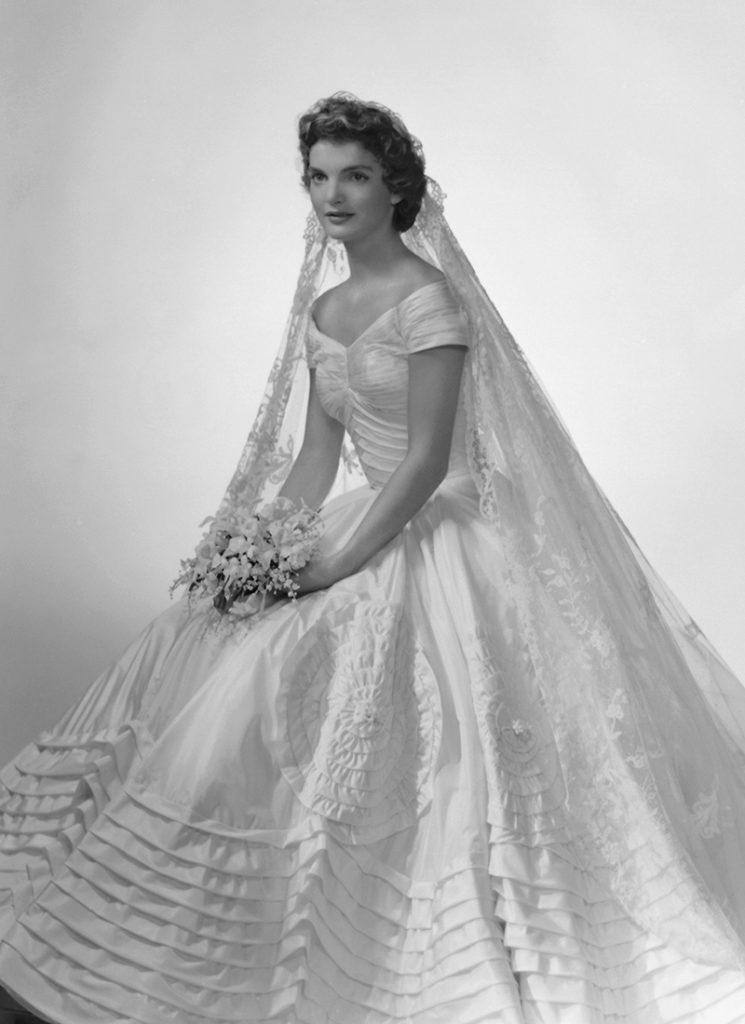 Were you aware that a black female designer created the iconic Playboy Bunny costume? Commissioned by Hugh Hefner himself to create something, Zelda Wynn Valdes was responsible for the costume that came to be worn by Playmates and wannabe Playmates alike since its launch in February of 1960.
While this might seem like quite a feat, Valdes had already achieved success that other black designers had yet to experience by owning her own boutique, Chez Zelda, on Broadway in New York City; she was the first African-American to occupy a store on this famed street. Beyond these accomplishments, her clientele included A-list Hollywood stars Joyce Bryant, Josephine Baker and Ella Fitzgerald. After conquering Hollywood, Valdes become the head costume designer for the Dance Theatre of Harlem for 18 year before she retired in 1988.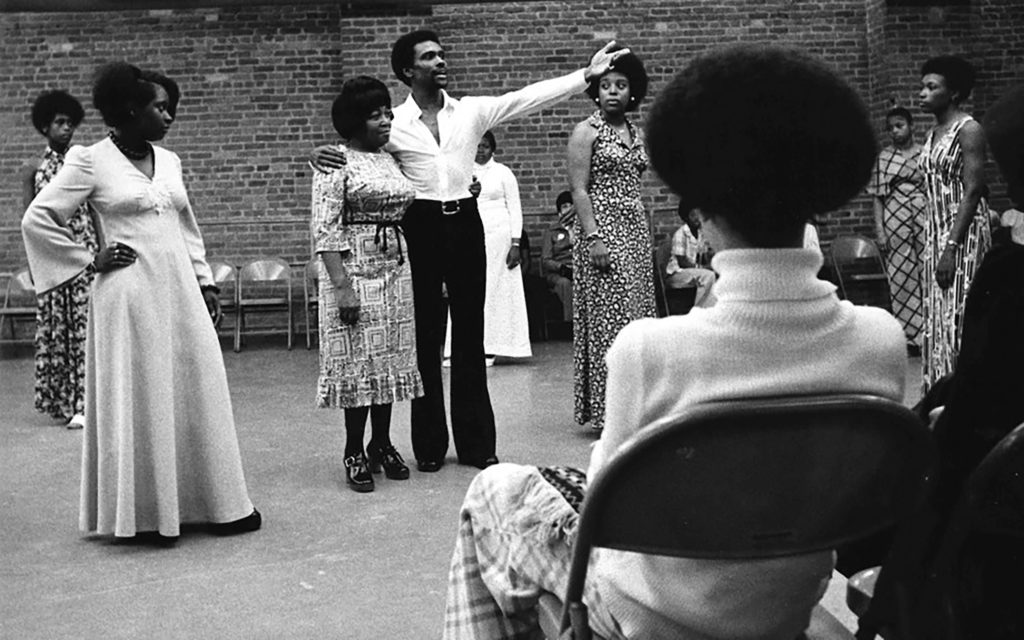 Early design talent wasn't limited to black females. One of the earliest black designers who achieved international fame was Stephan Burrows. The only black designer at the Battle of Versailles in 1973, Burrows showcased an aesthetic that was fresh for the time. While other designers were producing designs based after the French, Burrows brought the inspiration of his generation and street to the runway. It was no wonder you could catch his looks on Diana Ross, Cher and Barbara Streisand.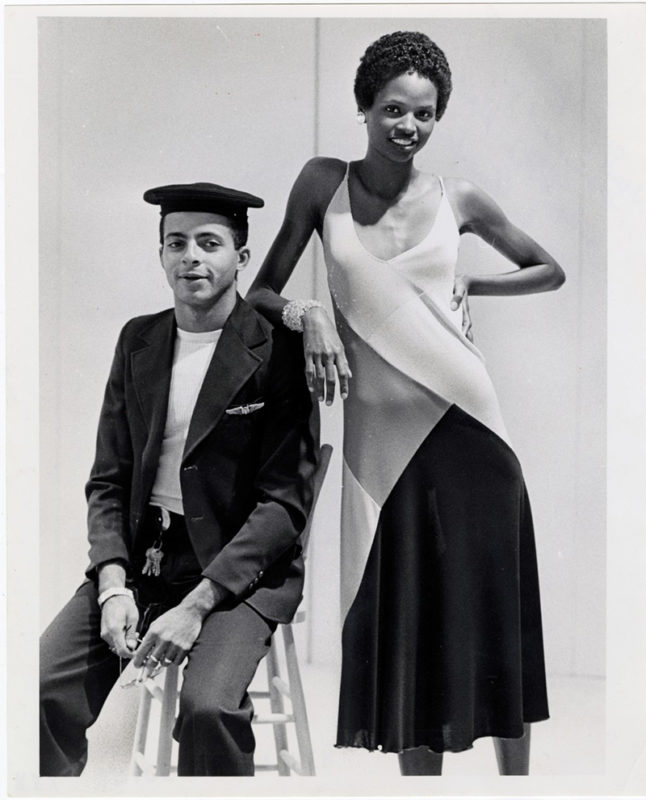 These designers and so many more have helped shape the landscape of fashion. It's a shame that these articles are mostly featured in February or not widely taught in fashion history. Knowing the rich diversity of fashion history could inspire more racial diversity in the design world. Black students need to know that they, too, come from a legacy of talented designers. It's their time to pick up the torch and carry on the legacy of those who have come before them.
Text by MaShawn Jones, MA Online Fashion Journalism