By Camila Encomendero, BA Fashion Journalism
Survival in the rapidly changing fashion industry is no easy task. Introduce a global pandemic, and the task becomes even harder. While designers are making a strong case for getting dressed again, employers are adapting to new limitations and a work-from-home reality.
Joe Chung, a 2012 BFA Fashion Design graduate, landed his dream job as a Statement Apparel Designer at Adidas four years ago, where his role sees him taking two-dimensional technical flats and commercializing them. His journey began as a developer for the golf business unit in Southern California, where he stayed for two and a half years.
Over the past months, what would typically be a day in the office has transitioned into non-stop Zoom meetings that start at 6 am to meet the timezone of the brand's headquarters in Hurstville, Germany. The rest of his day is focused on inputting data, sketching, or fixing systematic information. But staying at home has reminded Chung of the power of the little things, and helped him get a better understanding of his sense of self.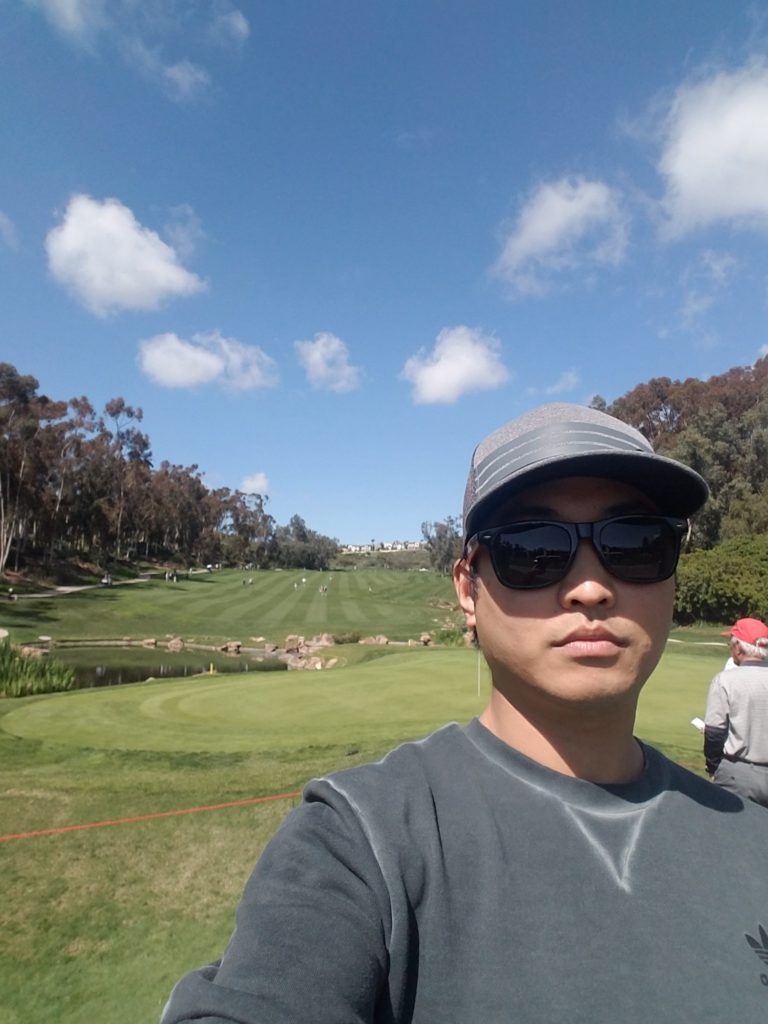 Here, Chung shares seven personal and professional lessons he's learned throughout his journey in fashion, both before and after the pandemic.
Challenges are always part of the learning curve
Getting into the real world is tough, but behind every struggle is success. While Chung acknowledges how hard it was for him to translate what he learned at school to the global manufacturing industry, the foundation was vital. "At school, you learn the end-to-end process, from materials to pattern-making to actually completing a collection," Chung says. "So, in that sense, it's a little bit different because now I'm in charge of one aspect of the whole process. In the end, every learning experience adds value when you work in a corporate environment."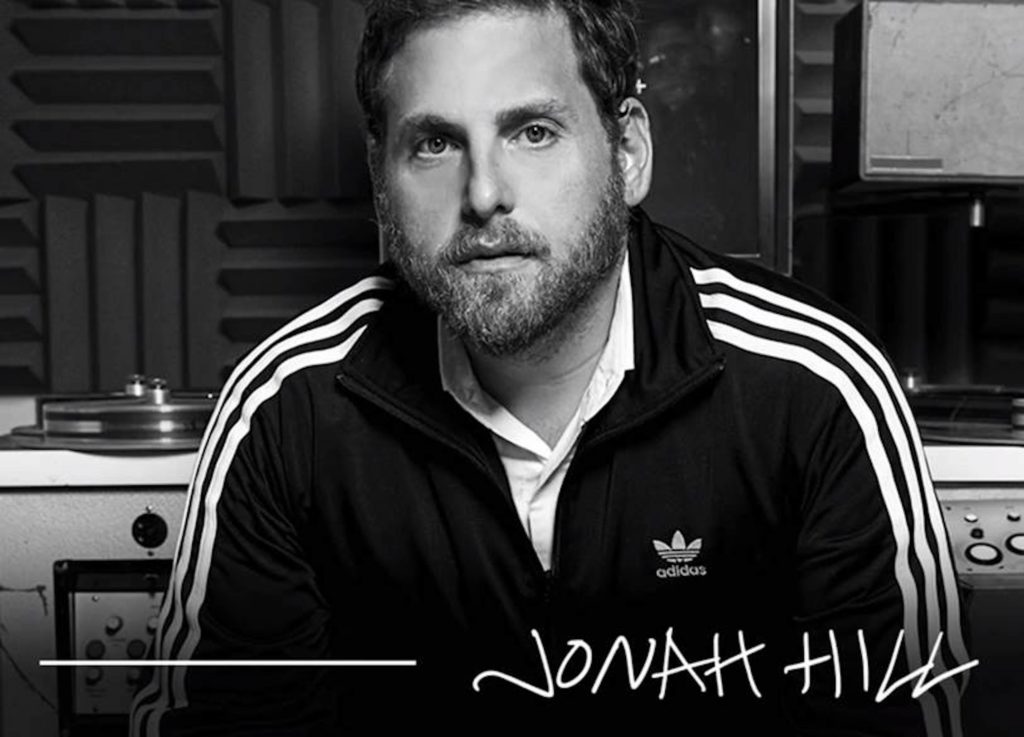 You won't really understand how important collaboration is until you go out into the real world
"Collaboration is one of the biggest skills you need to master because you can't really do everything by yourself," Chung says. He highlights how, depending on the company's size, you're always collaborating with a big team, and that relationship determines the success or failure of a project. "I work with a wide range of people in different functions and not necessarily in design or apparel," he says. "I work in product marketing or what we call EIM, which is the liaison between the brand and our collaboration partners." There are no perfect guidelines for navigating teamwork, but positivity and a good attitude are ideal places to start.
Nothing – not even a fitting – is impossible in a pandemic
There's no denying the pandemic has redefined how the fashion system operates. But how, in lockdown, has that altered fittings? "We do virtual fittings, but if there are critical styles where we feel we really need them, then we have them shipped to our houses because we actually need to have it physically," Chung continues. Based on the physical garments, they then make more exact determinations on what needs to get fixed – whether a seam or pattern – even if it takes more time. "We do what we have to do to get it done," he says.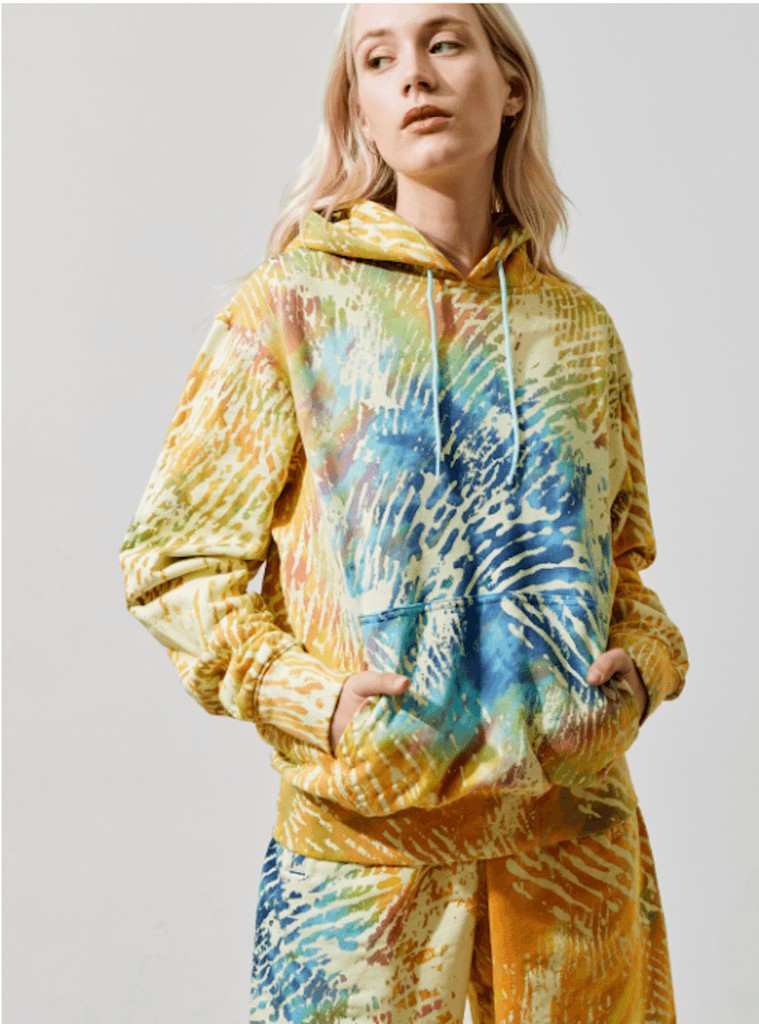 Communication is key
Communication in the workplace is synonymous with efficiency and productivity. The foundation of any successful project lies in having open channels of communication. "Throughout years of work I've learned to be an excellent communicator, able to work with everybody no matter who they are," Chung says. "Many people don't put compassion in the picture, but we do need to be more compassionate towards each other when it comes to last-minute or urgent things. We all have families or kids." Chung considers teamwork and being effective as one of his most important skills.
After all the sweat and tears, completing a project is always rewarding
Beyoncé, Pharrel, and Jonah Hill are just some of the names Chung's been able to collaborate with on specific collections. It's also no secret that shopping can feel good, and after months of hard work and commitment, being able to launch it to the market and see the reaction from consumers is unparalleled. "Completing a project and seeing their reaction is the most satisfying and fun part of my job," he explains. Even after years of working at adidas, Chung is still surprised to see the customer's level of loyalty and how passionate they feel about these products, and how people connect with them on a deeper level. "Everyone in the team follows the analytics side, such as Instagram impressions and other aspects of it, so for us seeing it get to the peak takes the journey to a whole other level."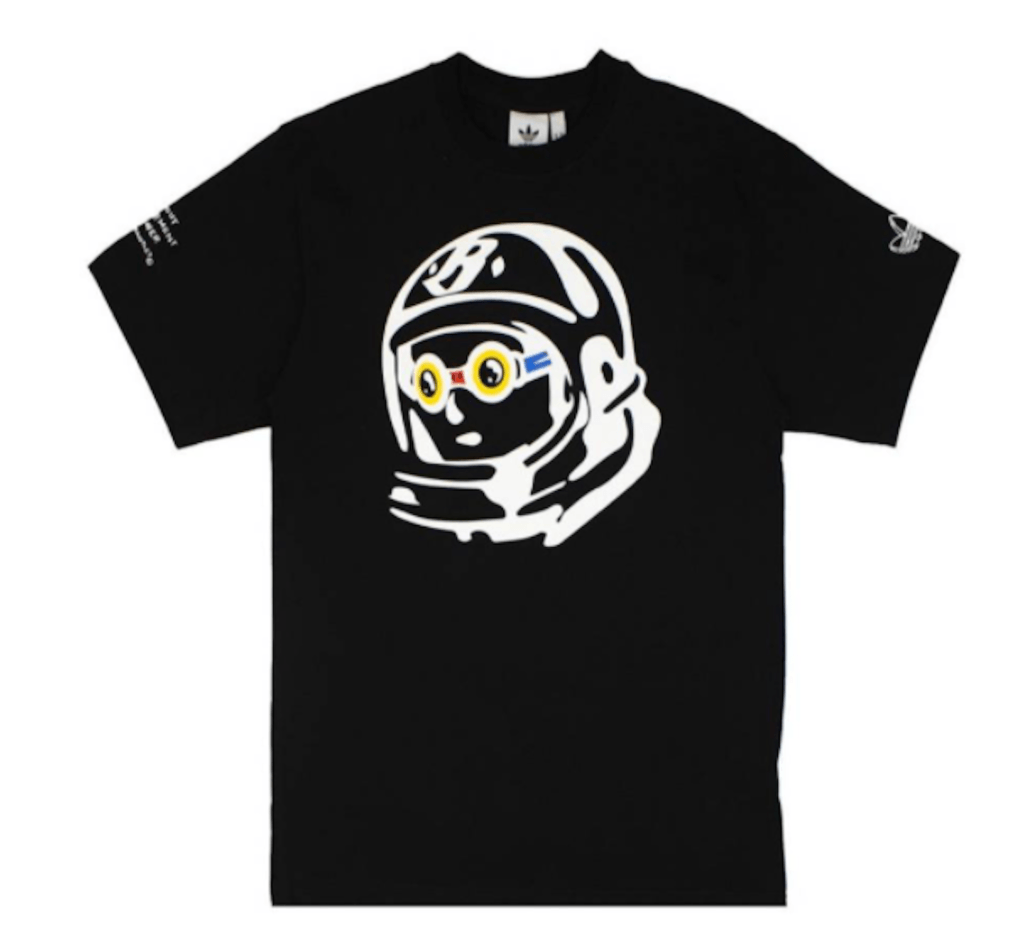 Every opportunity is a chance to grow
It's very easy to get discouraged, especially when sudden, unexpected issues have spanned your life. Chung acknowledges that while every job has its difficulties, there's always something you can learn and grow from. "Experience is much better than anything else," he says.
Sustainability is a great motivator
While studying at the Academy, Chung tried to implement a lot of sustainable practices into his work. Now, he's in a position where the company he's working for exemplifies the sustainable principles that match his ethical viewpoint. "Everything I do has a sustainable factor, so I believe that gives me a lot of passion and motivation to keep moving forward," he says. "I see the massive influence it has when creating a zero-waste collection."