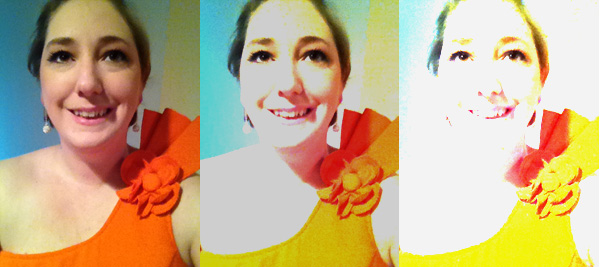 Name: Carla Lawson
Where do you live?
Atlanta but, OTP. It's like the difference between living on the lower east side and the upper east side. OTP= Outside the Perimeter.
What is your area of study? Fashion Merchandising, BFA. Also known as, life.
What is your current occupation?
Creative Director and Dame Extraordinaire
Which historical [fashion] figure do you most identify with?
Audrey Hepburn
Follow the jump to read more!
What is your greatest [style] regret?
Frog Perms.
What is your current state of mind?
Lucid yet quizzical.
What [item of clothing] is the greatest love of your life?
My Hermès cashmere shawls.
What is your [style] motto?
Minimalist Classicism
Who are your favorite [fashion] heroes in real life?
Margiela, my momma and all the great southerner dressers before her, and Phoebe Philo.
What do you consider your greatest achievement?
My greatest achievement is discovering once again that I love hyacinths. Other than that, launching my own company, Dame Magnolia, this year.
For more Proust [Fashion] Questionnaires, click here.