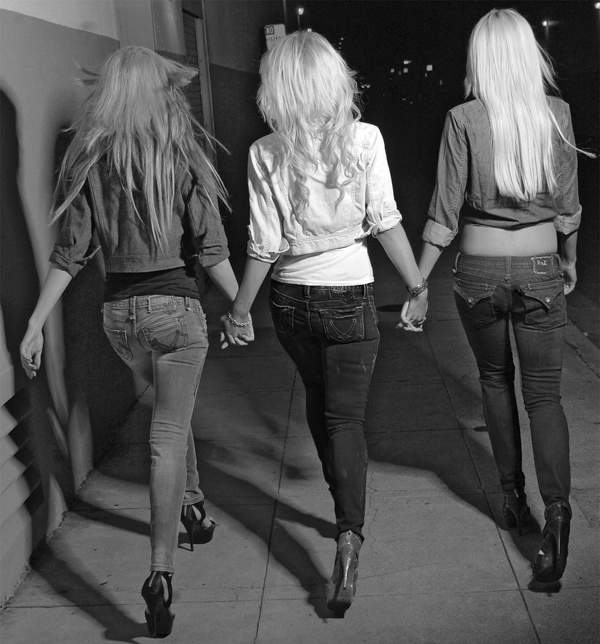 Cocktail-inspired washes are the theme and a natural fit for Grp.E Jeans' 2012 Summer Collection. The public is invited to be the first to see them on Friday, May 4th at 7pm in SOMA. A portion of the proceeds will be donated to the Make-A-Wish Foundation.
WHEN: Friday, May 4, 2012 ~ 7 to 9 pm
WHERE: 965 Mission Street ~ Suite 205, San Francisco
Please RSVP at here.