School is in session and I am pleased to find out that I have two A's in some of my most difficult courses yet. I am going to use that positive momentum to finish up the rest of the semester successfully.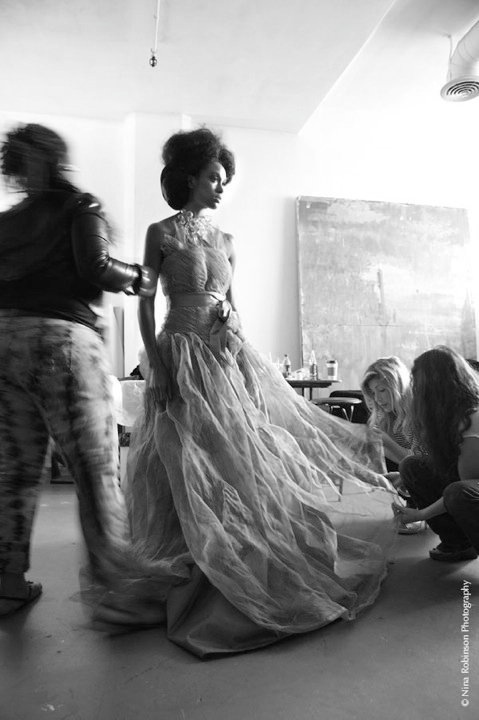 My shoot in Los Angeles, with photographer Stephanie Matthews, was wonderful and very productive. I met talented and hard-working artists and I believe I have captured some of my strongest images. The most exciting part was taking a peak at the wardrobe. I wore five couture dresses from Beverly Hills-based label Goldsmith & Klein, who designs dresses for Eva Longoria. Words do not describe these dresses – only images!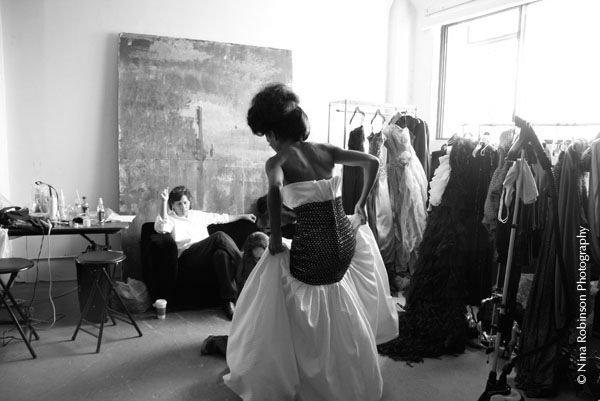 In addition, the make-up, hair, accessories, and shoes flawlessly complimented these creations. I felt like I was in a dream – a fashion student's dream. A collection of to-die for 5-inch platforms in every color and a unique collection of chunky necklaces were just some of the pieces I wanted to take for my own.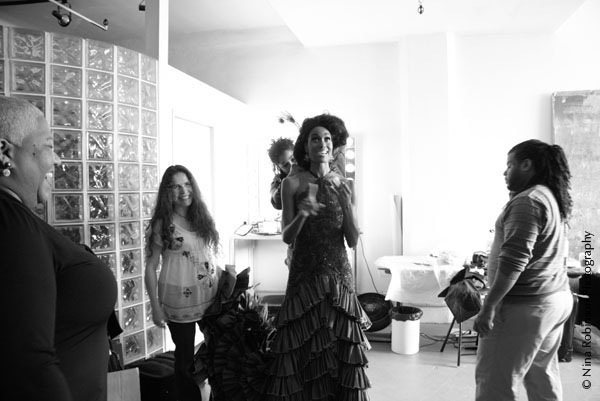 I have a good feeling about this shoot and its ability to land in a solid publication. Updates of the final images will be coming soon. Until then, enjoy all the behind-the-scenes shots by photographer, Nina Robinson.
Written by: Erin Leeper
Click here to read more of "The Model Life of Erin"