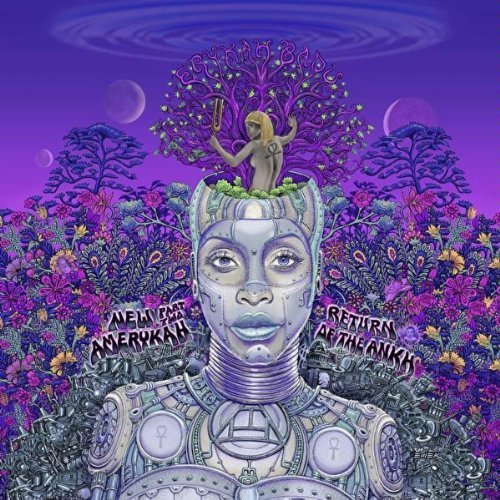 R&B high priestess, Erykah Badu releases her latest album, New Amerykah, Part Two: Return of the Ankh today – but her "statement" video for "Window Seat" has been turning a lot of heads; mainly because she strips down to nothing while walking the streets of Dallas. She then collapses in the same vicinity where JFK got shot.
Check out the video:
I don't know about the video, but we here at FSD have the song on repeat.
What are your thoughts about the video?