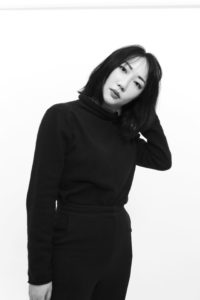 Kelly Joohui Kim has been around water her entire life. Growing up in a sailor family, Kim watched her dad by the dock as he entered the sea. She wasn't allowed to go sailing with him because he felt uncomfortable about letting her step on the boat. She would have to wait on the dock until her father would return. This resulted in her obsessing over the items that she frequently saw laying on the dock itself: rusted chains, tattered rope, and items left behind. Sailing was one thing that Kim saw her dad was passionate about.
Fast forward to her post-high-school years, Kim became interested in fashion design after living in the Philippines and having the experience of overseeing a selection of costumes for her school musicals. It made her want to study this art form; however, after the first year, Kim began to doubt herself. She felt compelled by knitwear and her perspective instantly reformed. She was amazed by how one can use one type of yarn, utilize various techniques and develop completely different designs.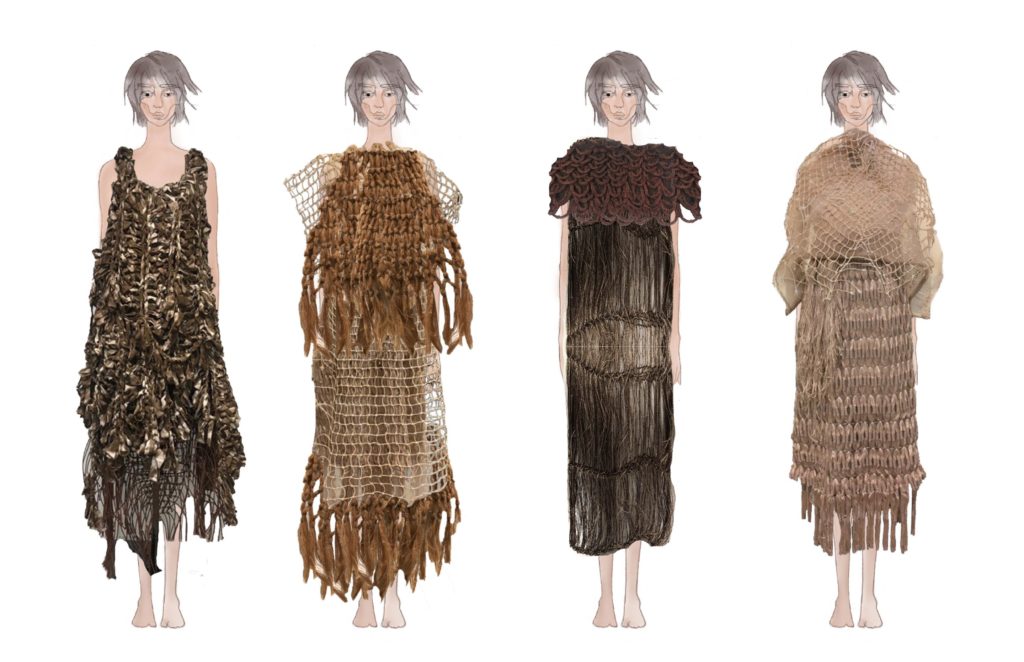 When focusing on her collection, Kim set sail to destroy knitwear norms and be recklessly experimental with her collection. She chose to dye fabric yarns and work with a variety of fibers to bring more texture to her garments. Her creative use of linen, mohair, and elastic cords to recreate textures weaves uprooted memories of waiting at the dock. At first, Kim's collection silhouettes might be perceived as rough; however, her unique knitwear brings softness and allure to all of her garments.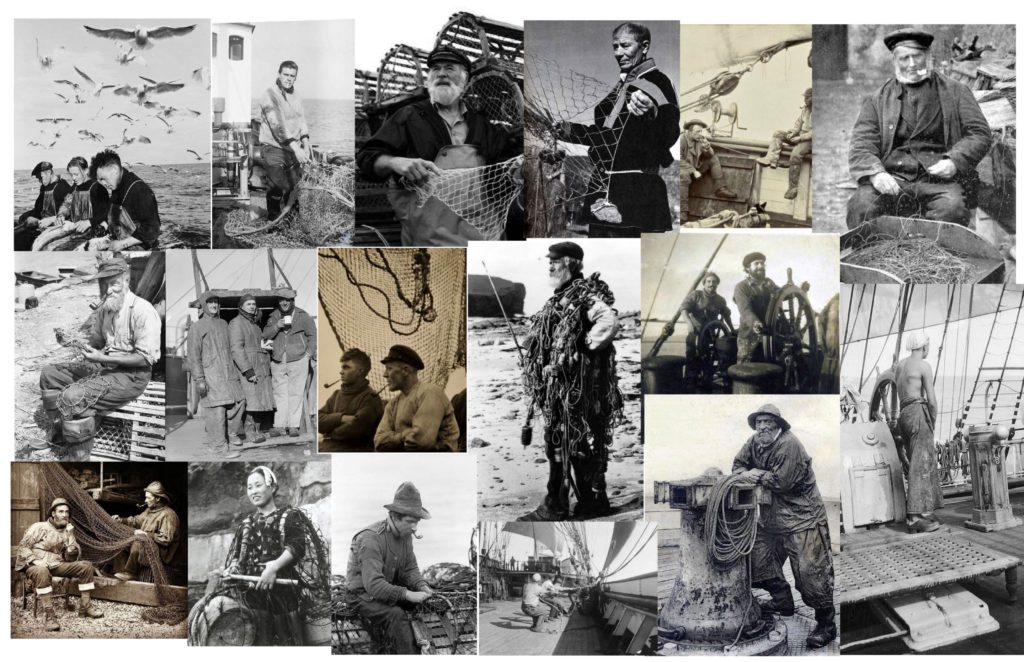 Her knitwear emulates the visual core elements that rope portrays. Kim's utilization of texture sensitivity represents her keen eye for the details. One of her key dresses was created to appear like fresh seaweed caught in a dirty net. Looking into the ocean, one can observe different shapes in a waveform. Kim's interpretation of these forms leaves a defining moment as the capabilities in knitwear continue to provoke her lens to seek out meaningful design continuously.
Words by Madison Ahman, BA Fashion Journalism