The idea of working in fashion is more often than not simplified to sartorial creations. While the artistic designs are an essential part of this business, it is but one piece to a very complicated puzzle. Jason Mok, a 2018 B.F.A. Fashion Marketing graduate from the Academy of Art University, can attest that fashion is a universal commodity that requires a plethora of mindsets, values, and visions.
Upon arriving at the Academy, Mok started out as a styling major but quickly realized that his passions were pulling him to the corporate side of the industry. Of his experience at the School of Fashion, he said, "Once I learned more about the business operations, especially in retail, rather than the aesthetic side of fashion, the more I was drawn into marketing."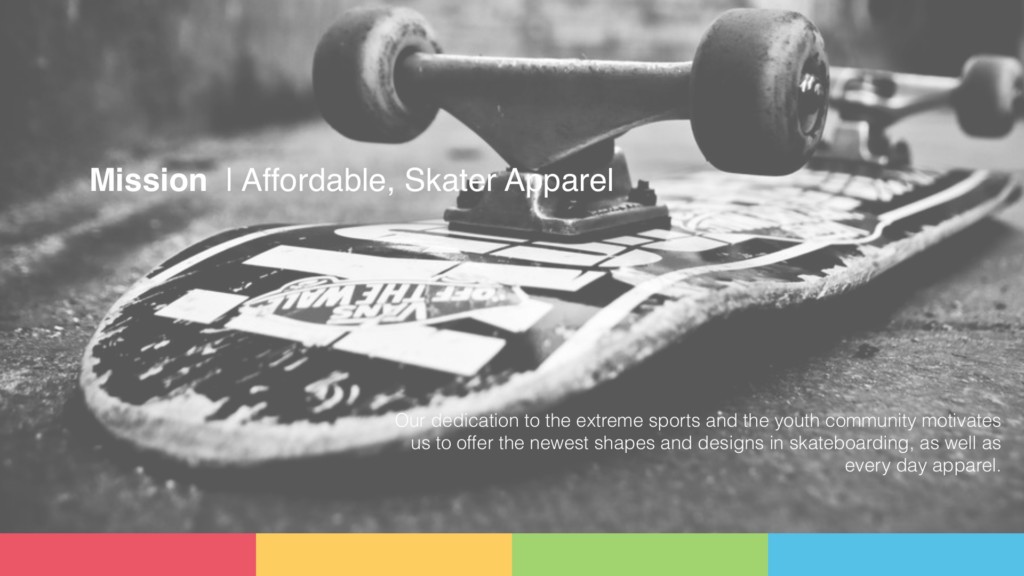 His undergraduate studies propelled him to dive further into cultivating his skills of optimization by embracing the teaching styles and coursework provided to him. Mok explained how most programs have an "old school, institutional way" of teaching students that rely heavily and solely on theory; whereas, at the Academy, he was able to convert that theory into hands-on learning.
Ricardo Sison, one of Mok's instructors, granted a high level of freedom and encouraged exploration among assignments. In Mok's most proud work, Sison tasked the class to research and bring forth recommendations on whether Abercrombie & Fitch would benefit holistically by tapping into the Indian market. The collaboration that ensued among classmates in conjunction with the interpretative freedom of the assignment provided a real-world assignment that showcased what was truly feasible.
While he admits that the graphic-making components of his marketing courses were challenging, it pushed him to collaborate among other departments. It was in these junctures that he understood "there is a lot of cross-learning that occurs" within the fashion marketing department.
Now working as a social media manager at a consulting firm in the Bay Area, Mok acknowledged that through the program, the culture of San Francisco, and a bit of self-teaching have allowed him to stand out against his workforce competition.
Words by Jordan Stone, MA Fashion Journalism