How Economics and Fashion Merchandising led to the LVMH Retail Excellence program.
By Katerina Stamatopoulou, MA Fashion Journalism
Poppy Sun originally majored in Economics at University College London. However, this past May, she graduated with an Undergraduate degree in Fashion Merchandising from School of Fashion. Since her graduation in the spring, she has been accepted into the prestigious LVMH Retail Excellence program in China, where she currently lives.
When asked to share how she decided to pursue fashion merchandising after studying economics, Poppy explains, "I came to the UK during my time in a Catholic Girl's school in Cambridge, at the age of 17. I found out that I was pretty good at Mathematics and Science, and that's why I luckily got an offer from University College London." According to her, fashion was ignited when she first got the chance to witness collections of high-end designers and immerse herself in various fashion exhibitions. "Fashion Merchandising is perfect for me because it requires a strong mathematical and analytical mind, which is my strength."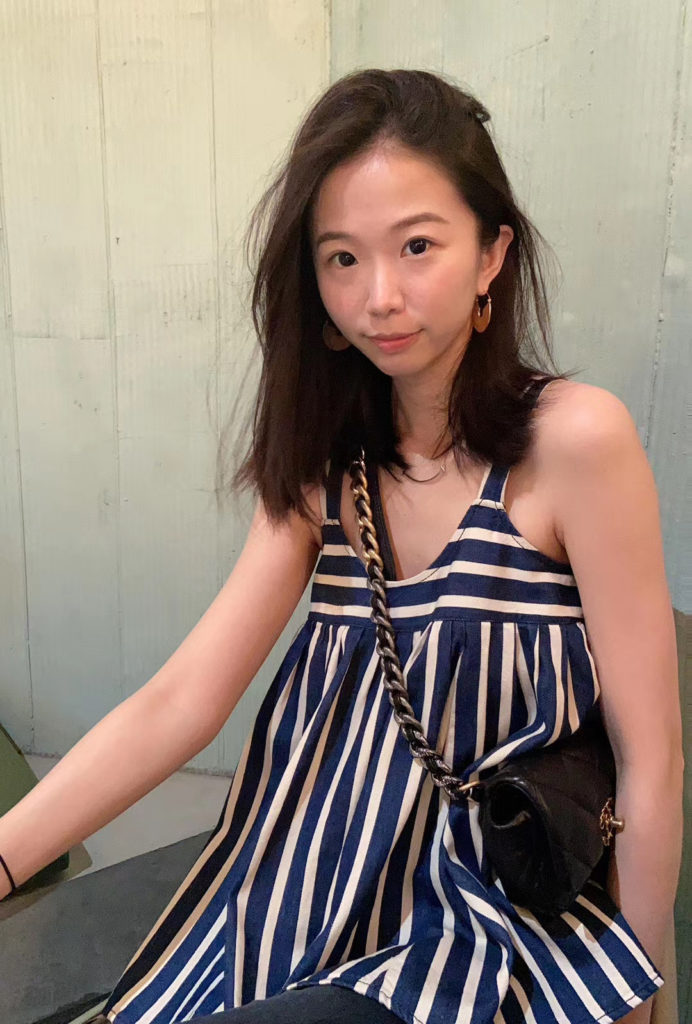 Poppy was fully determined to apply to the LVMH Retail Trainee Program a year ago. She felt that this would be the best opportunity to step into the luxury market she was among more than 6,000 applicants to the program and only 20 would be selected. In the end, she feels very thankful to all of her instructors at School of Fashion who helped her to enhance her resume and portfolio.
When Poppy finally heard the good news, she knew it was well-deserved. "All of my friends thought I was so lucky to get through such intense competition, but honestly, I felt like I really deserved it because I had worked so hard," she shares. "I really enjoyed every single project and presentation, and I was constantly absorbing fashion news and trends outside the classroom. I really appreciate the class structure at School of Fashion, which touched on every aspect of the fashion industry–from color, fabrics, production to retail and merchandising. Also, those collaborative projects absolutely fostered my leadership and communication skills, so I performed so well during the group interview as the team leader."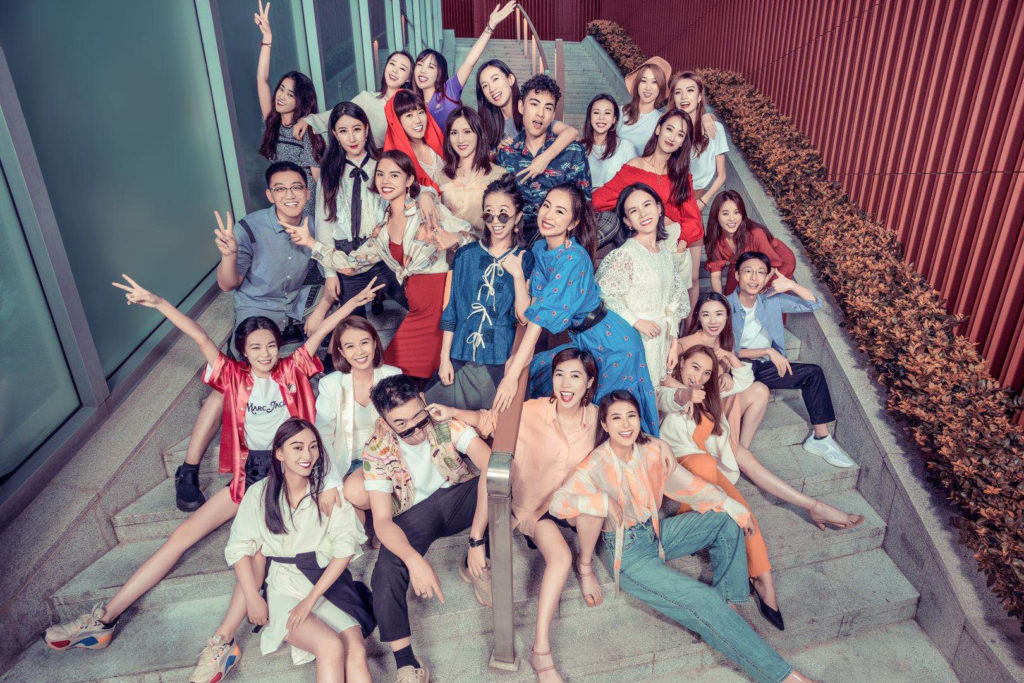 In the LVMH Program, Poppy will work for Loewe, one of the oldest Spanish luxury fashion houses (founded in 1846). "I like how Loewe celebrates craftsmanship and enters into a larger cultural conversation instead of concentrating on carrying forward its own heritage," she explains.
The trainee program will last 21 months, and the trainees will be allocated in key stores of 5 brands (Celine, Loewe, Givenchy, Marc Jacobs, and Kenzo) in China, and will be rotated to a different store after a year. They will get in touch with four different aspects including visual merchandising, operation, merchandising, and CRM during their trainee program. After that, they will be evaluated in their different roles and transferred to the position that fits them best.
Upon asking Poppy her point of view about the future of fashion merchandising and how it can help the sales during these difficult times that the whole world is experiencing, she says that, "Fashion merchandising cannot be separated from customer behavior. During this harsh pandemic, I believe protective clothing and practical/comfort clothing will be a major trend. Merchandisers should deliver the right products to their clients and root a concept that 'fashion can protect you.' Eliminating the portion of flashy style and delivering more products with 'love and warmth' would boost the sales of a fashion brand."