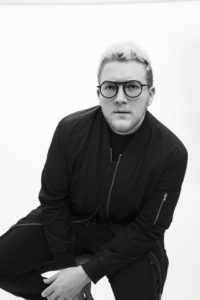 B.F.A. fashion design student Clara M. Chandra and B.F.A. textile design student Jack Gunnin became a creative team to give visual voice to Chandra's experience of her heritage and identity. While growing up in Indonesia, Chandra experienced what she describes as 'discrimination' both personally and also through stories of other Chinese-Indonesians living in smaller, rural regions. Chandra's initial vision for her collection was to share this very personal experience and to bring awareness through her designs.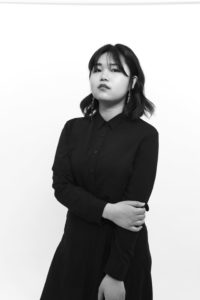 Chandra's concept for the collection is based on Chinese-Indonesian artist, FX Harsono and his video "Writing in the Rain." In the video, Harsono writes his Chinese name on a wall of glass, which begins to be erased by rainfall. Harsono's social-political commentary reminded Chandra of forced assimilation and its effects upon Chandra and her family, especially her mother who had to change her Chinese name into an Indonesian name. These reflections brought a renewed appreciation for her mother and her mother's courage and personal strength.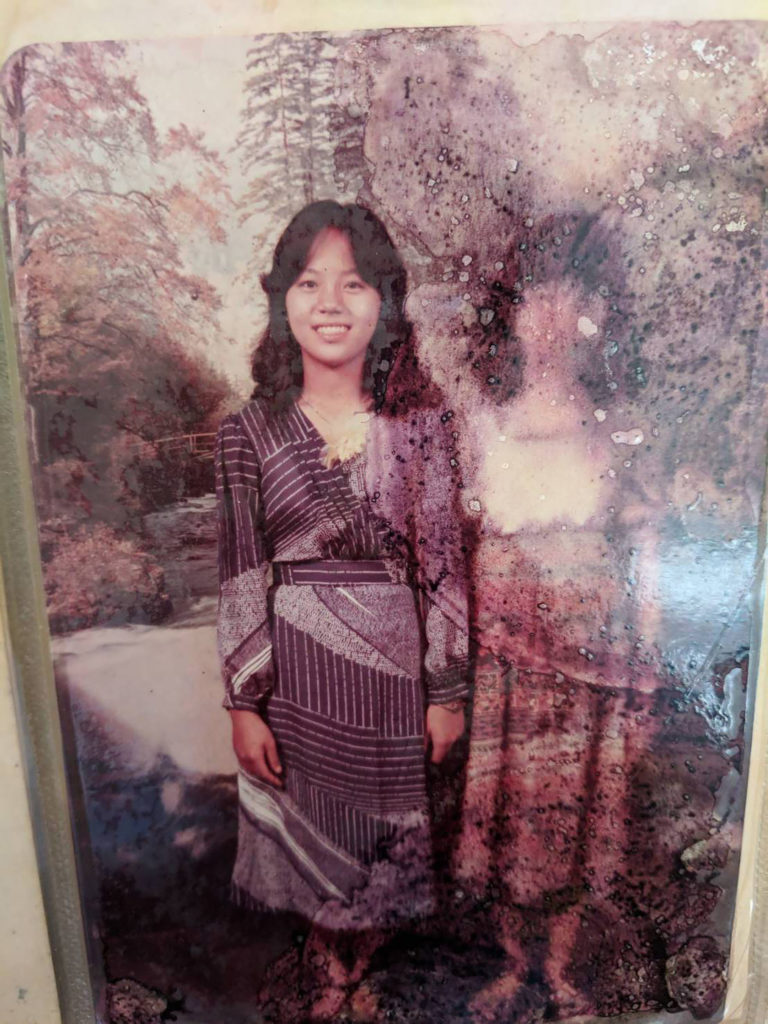 To honor her mother, Chandra and Gunnin incorporated shadows from one specific photograph of her mother when she was a young woman. In his research, Gunnin was further inspired by the beauty and purple hues of the Indonesian national flower, moon orchid. His textile prints for the collection incorporate both the parts of the photograph, as well as manipulations of images of moon orchids to create vibrant, abstract prints. For the duo, the resulting images from both the photograph and moon orchids, symbolize Chandra's mother's life and pieces of her identity – which naturally extend to Chandra.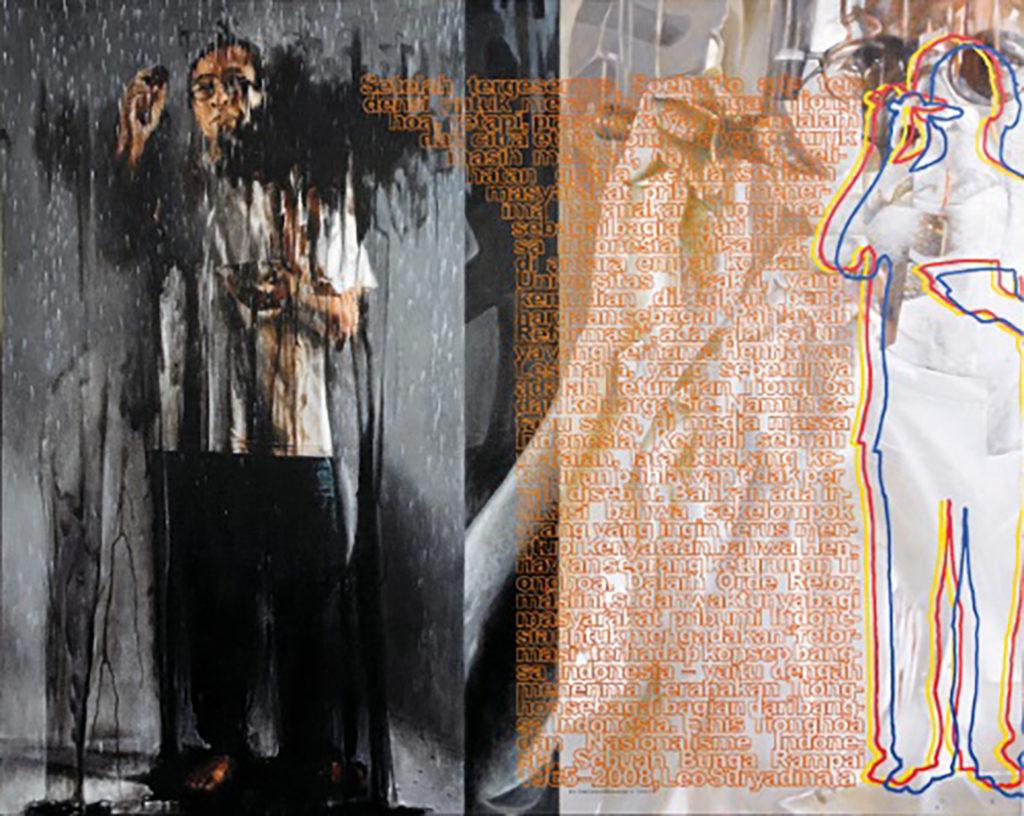 The collection became a process, starting with an emphasis on disconnection and discrimination, ending with an underscore of courage and beauty.
Follow Clara Chandra on Instagram: @clarachandra95
Words by Madison Ahmani, BA Fashion Journalism