B.F.A. fashion design student Chuqiao Wang was not the typical kid who enjoyed sitting on the couch rocking with laughter while watching cartoons or Disney movies, instead, she was expected to be more of an 'adult' than a 'child'; cartoons and movies weren't allowed. Wang's inspiration for her womenswear collection is based on the hunger for the childhood she never had and a demonstration of how hard it can be to let go.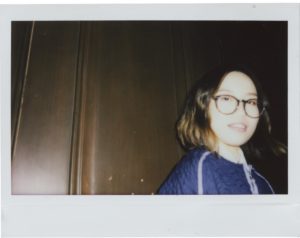 With a bold statement of "I want my childhood back!" Wang turns to her creativity to do it in a way that is modern, with sophisticated silhouettes. She believes there is no better way to showcase sweetness, childlikeness, and an emphasis on family than through Mickey and Minnie Mouse. The feeling of happiness and love between them is what she aims to capture in her womenswear collection. Wang experimented with the idea of fusing the personalities of Mickey and Minnie. Neither masculine nor feminine, the focus is on the type of character showing up in the collection with inexact silhouettes, exuberance, and playfulness.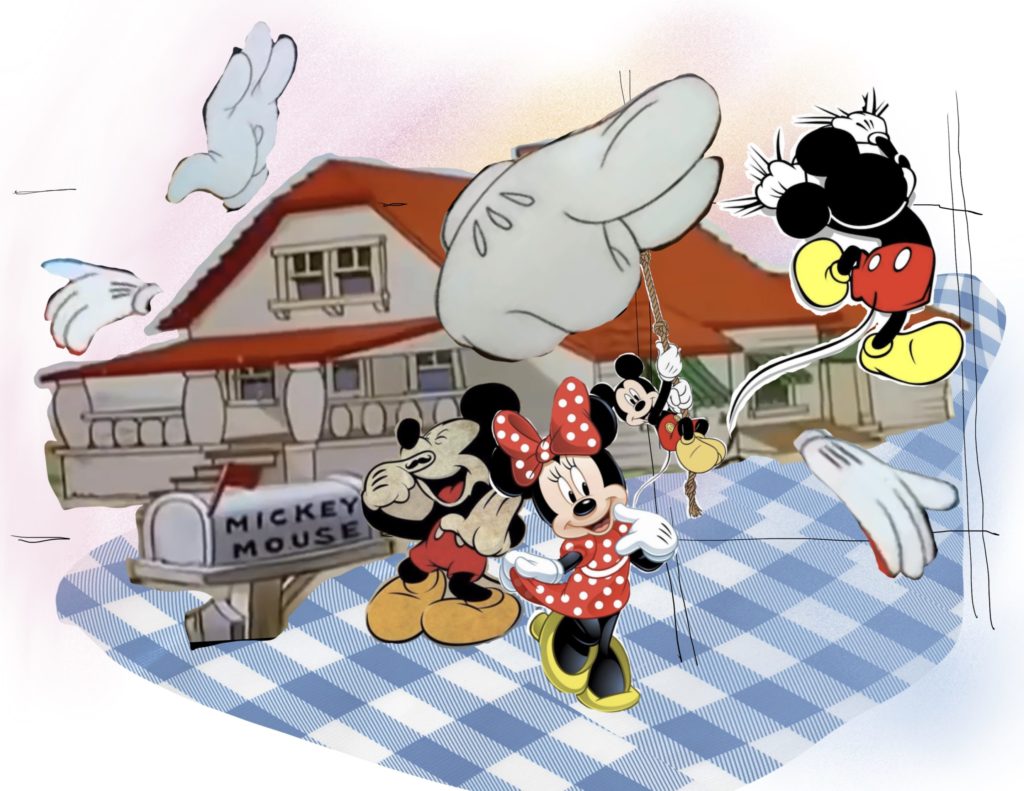 For her collection, Wang takes classic design elements and incorporates them with a style that is sweet and formal, in a modern kind of way. She uses bows and exaggerated sizing to represent Mickey and Minnie, and added elements like layering to bring in current trends in street style. Wang's collection incorporates a mix of fabrics too – silk, cotton, denim, and wool. Through the collection and elements, Wang identifies with adulthood, as well as a longing to return to childhood and the playfulness and silliness that was missing.
Follow Chuqiao Wang on Instagram: @chuqiao_w
Words by Camila Encomendero, BA Fashion Journalism