Academy of Art University students understand the primacy of visual imagery. Here's a list of famous, must-know photographers who continue to be relevant and essential to understanding photo history (that might just inspire your next fashion collection, shoot, or fashion journalism story):
Edward Henry Weston (March 24, 1886 – January 1, 1958) was a 20th-century American photographer. He created a photo group "F64″ with Ansel Adams. His photographs are constructed with formative frames, and he was very careful about the choice of light to make rich tones. His major works include "Pepper No.30″ and "Nude".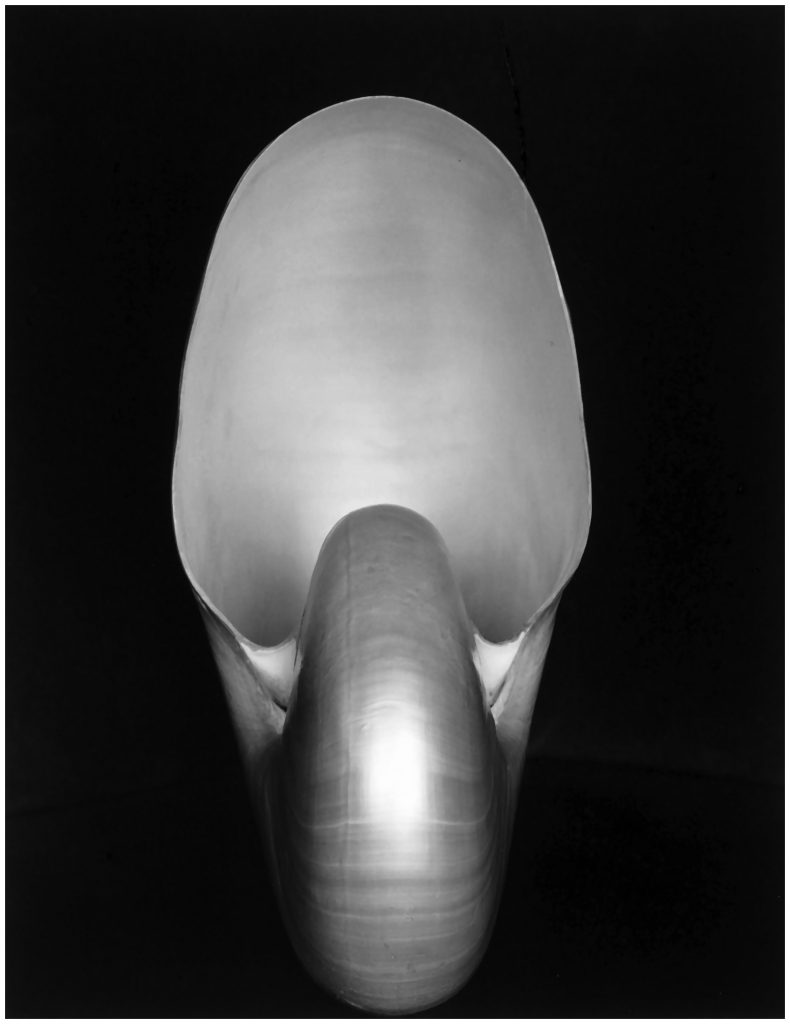 Ansel Easton Adams (February 20, 1902 – April 22, 1984) was an American photographer and environmentalist. His black-and-white landscape photographs of the American West, especially Yosemite National Park, have been widely reproduced on calendars, posters, and books. With Fred Archer, Adams developed the Zone System as a way to determine proper exposure and adjust the contrast of the final print. The resulting clarity and depth characterized his photographs. Adams primarily used large-format cameras because their high resolution helped ensure sharpness in his images.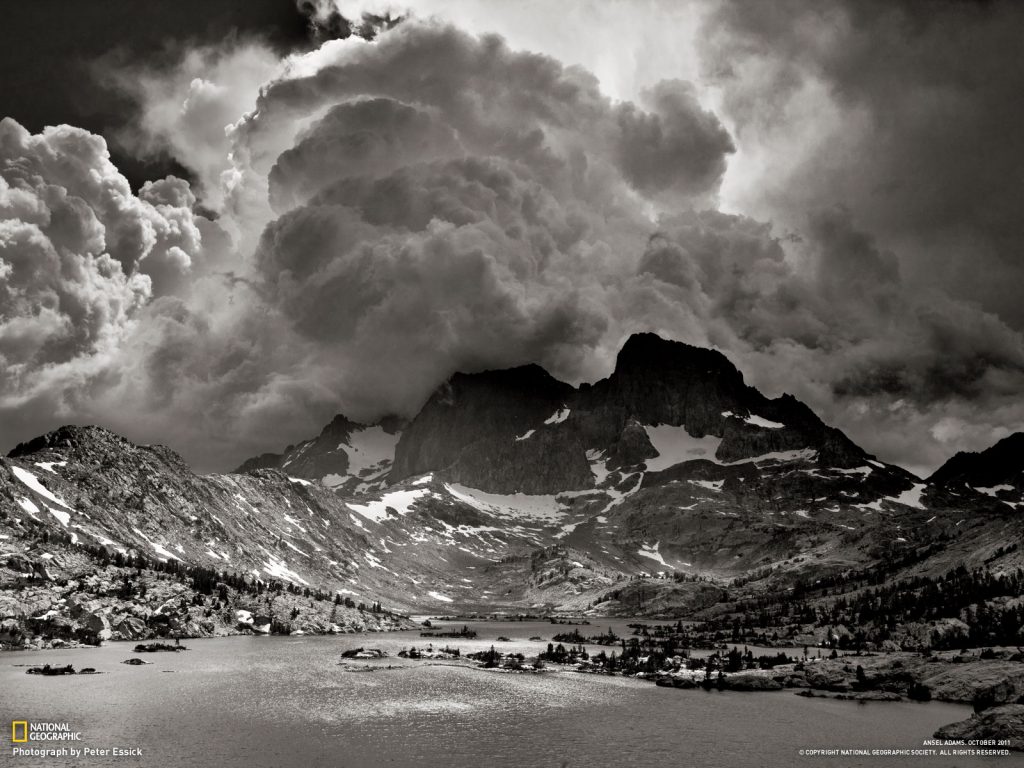 Robert Doisneau (14 April 1912 – 1 April 1994) was a French photographer. In the 1930's, he used a Leica on the streets of Paris. He was a champion of humanist photography and, along with Henri Cartier-Bresson, a pioneer of photojournalism. He focused on ordinary people and the daily life of Parisians, and his works are full of warm interest and humor.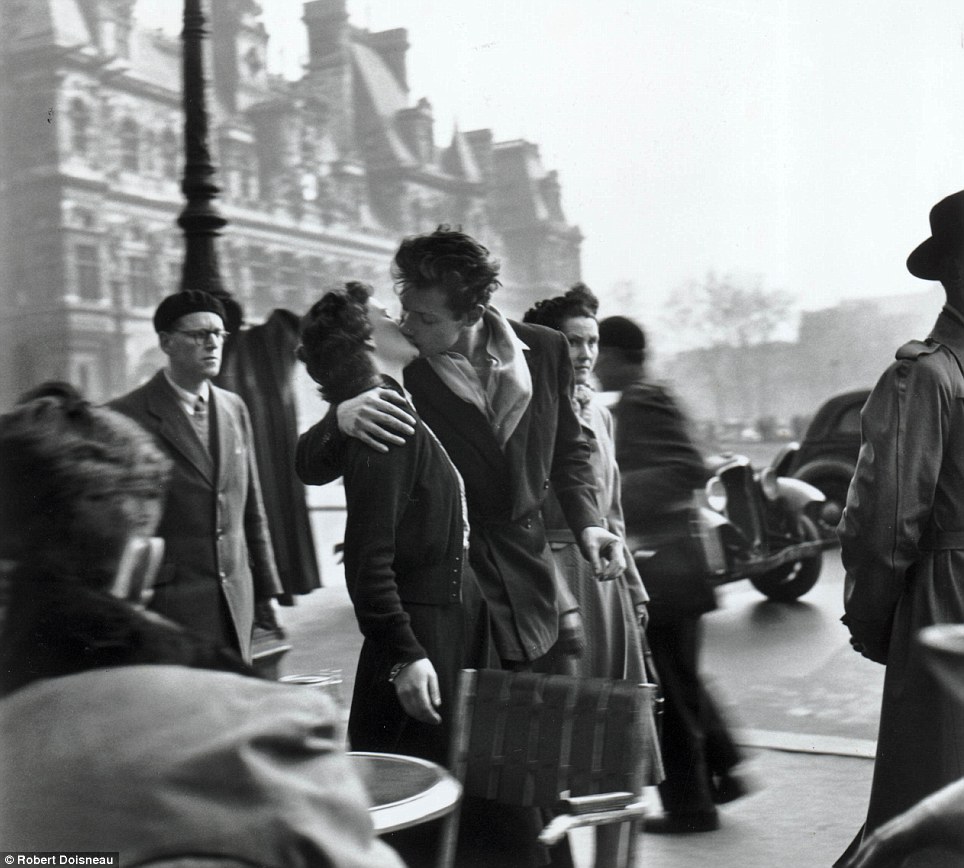 Walker Evans (November 3, 1903 – April 10, 1975) was an American photographer and photojournalist best known for his work for the Farm Security Administration (FSA) documenting the effects of the Great Depression. Much of Evans's work from the FSA period uses the large-format, 8×10-inch camera. He said that his goal as a photographer was to make pictures that were  "literate, authoritative, transcendent".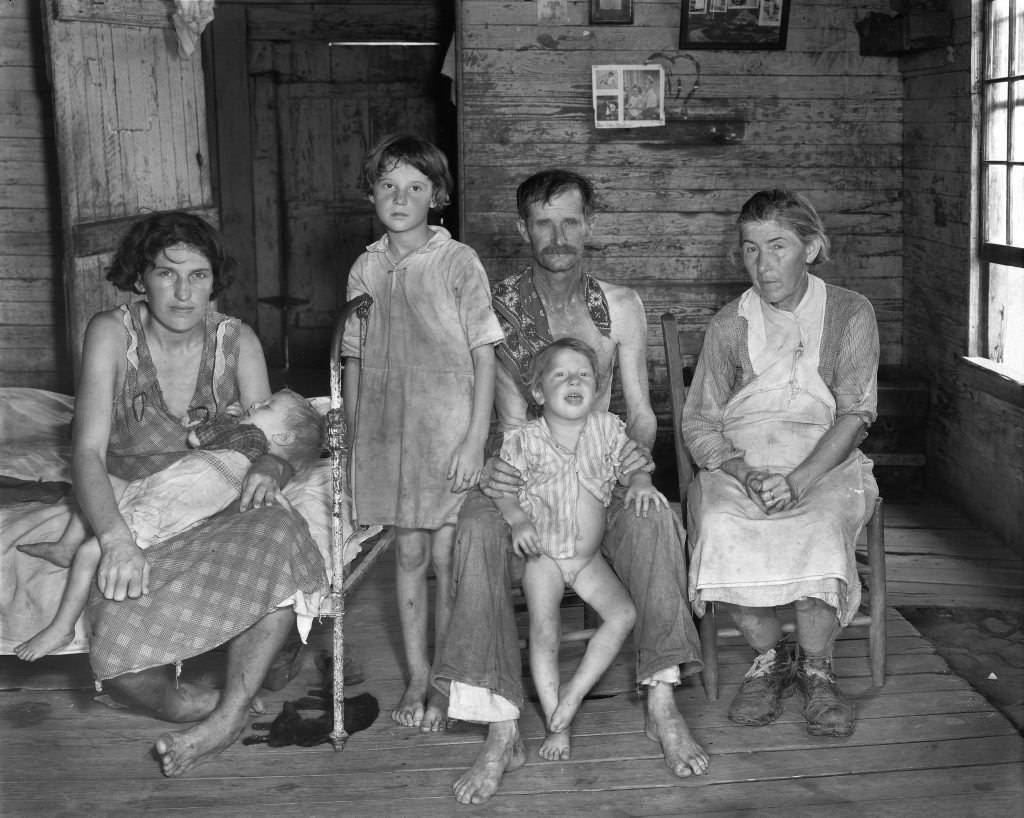 Henri Cartier-Bresson (August 22, 1908 – August 3, 2004) was a French humanist photographer considered the master of candid photography, and an early user of 35 mm film. He helped develop street photography, and approvingly cited the inevitability of the  "decisive moment,"  a term adopted as the title for his first major book. In early 1947, Cartier-Bresson, with Robert Capa, David Seymour, William Vandivert and George Rodger, founded Magnum Photos.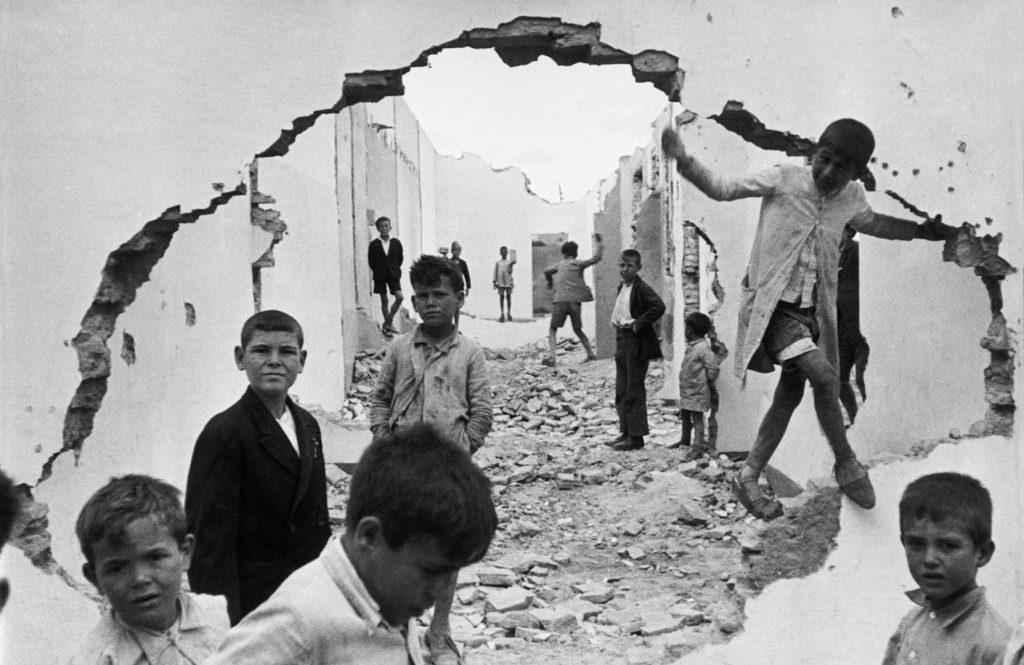 Robert Capa (October 22, 1913 – May 25, 1954) was a Hungarian war photographer and photo- journalist. He covered five wars: The Spanish Civil War, the Second Sino-Japanese War, World War II across Europe, the 1948 Arab-Israeli War, and the First Indochina War. He documented the course of World War II in London, North Africa, Italy, the Battle of Normandy on Omaha Beach and the liberation of Paris.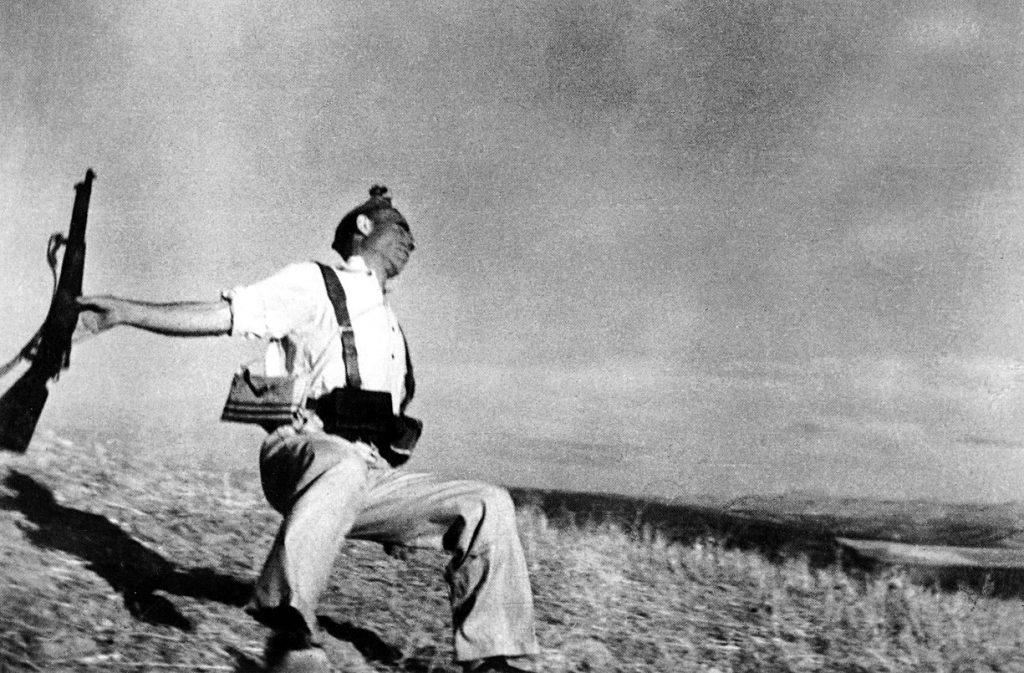 Garry Winogrand (14 January 1928 – 19 March 1984) was a street photographer[from the Bronx, known for his portrayal of American life, and its social issues, in the mid-20th century. Though he photographed in Los Angeles and elsewhere, Winogrand was essentially a New York photographer.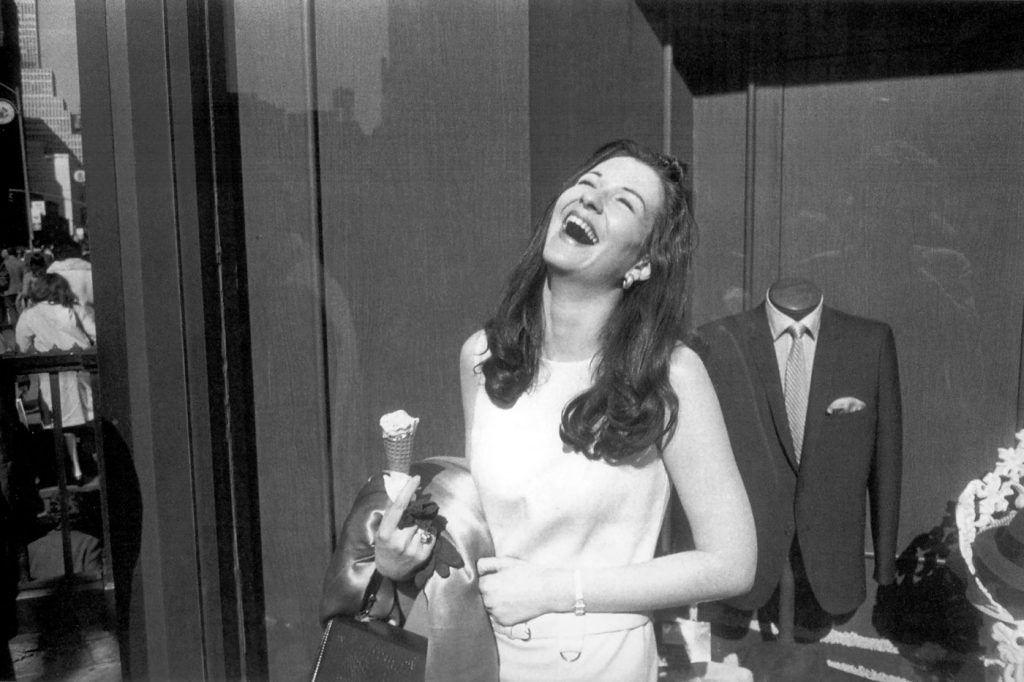 Diane Arbus (March 14, 1923 – July 26, 1971) was an American photographer and writer noted for photographs of marginalized people—dwarfs, giants, transgender people, nudists, circus performers —and others whose normality was perceived by the general populace as ugly or surreal. In 2006, the motion picture Fur, starring Nicole Kidman as Arbus, presented a fictional version of her life story.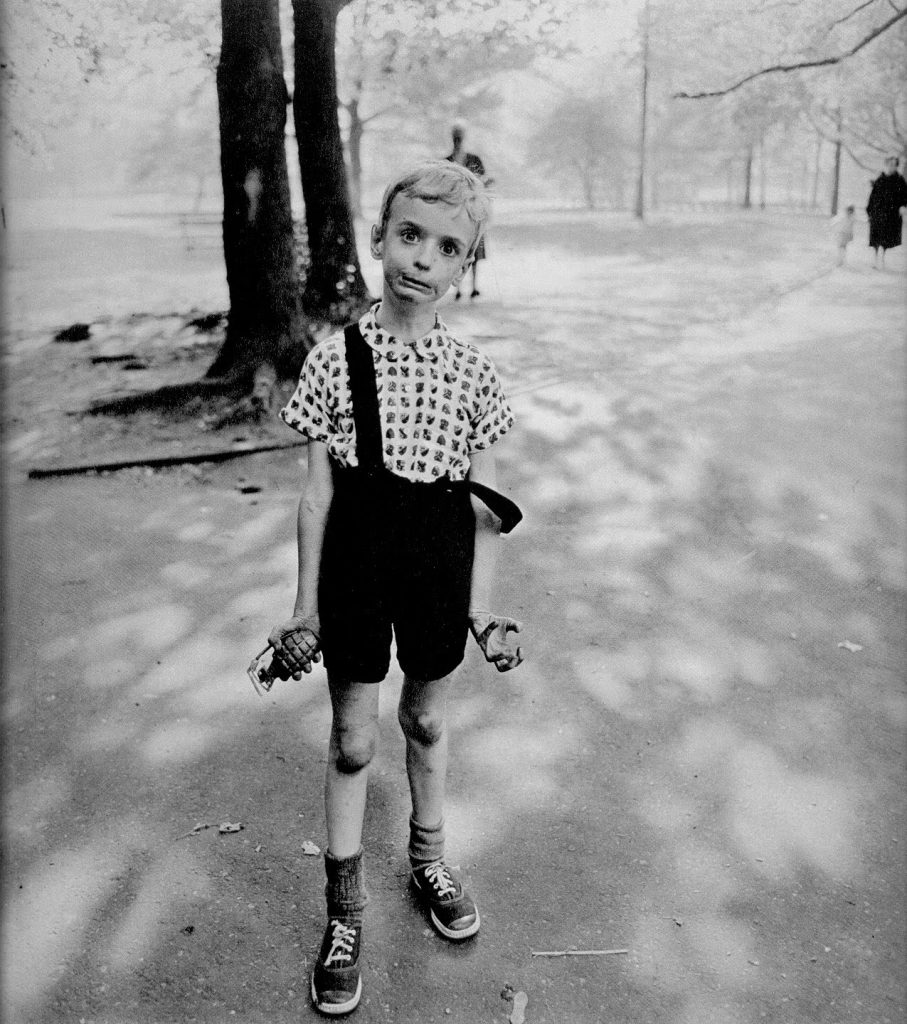 Irving Penn (June 16, 1917 – October 7, 2009) was an American photographer known for his fashion photography, portraits, and still lifes. Penn was among the first photographers to pose subjects against a simple grey or white backdrop and he effectively used this simplicity. Penn's still life compositions are sparse and highly organized, assemblages of food or objects that articulate the abstract interplay of line and volume.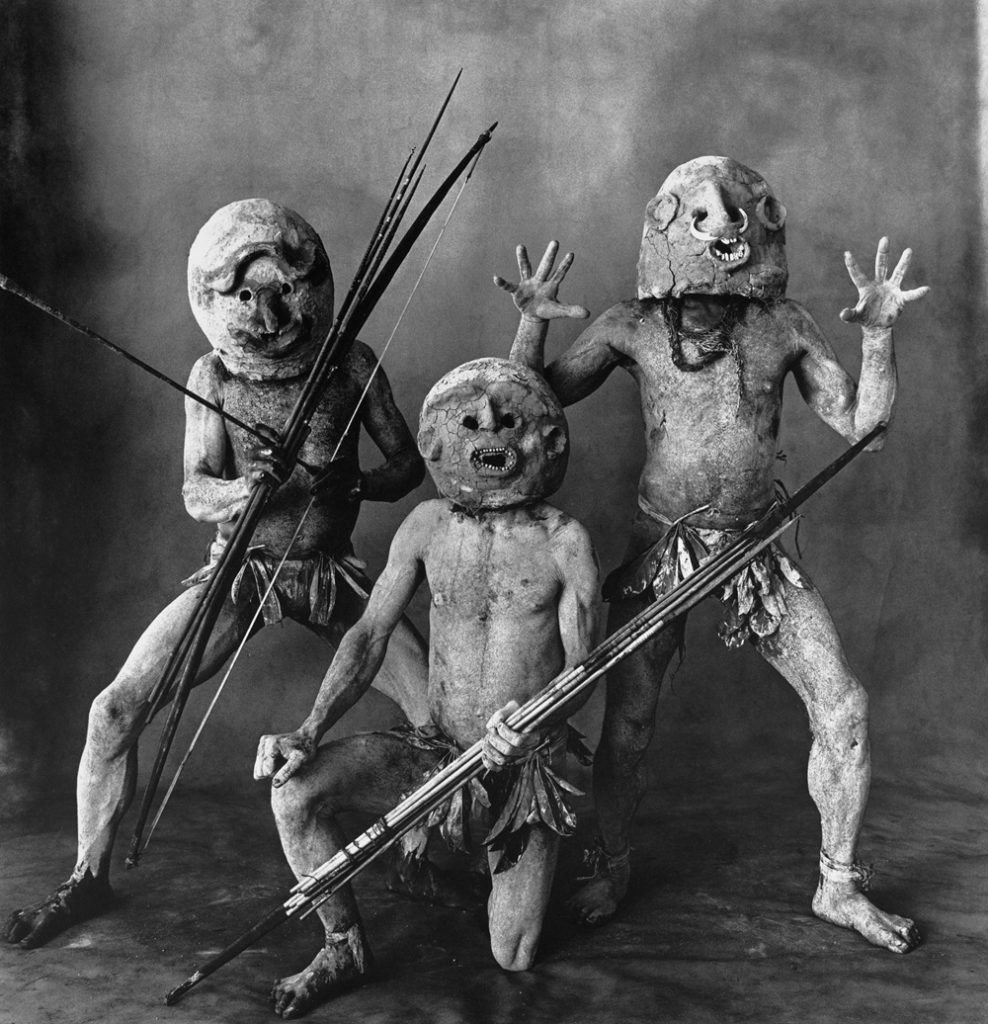 Jerry N. Uelsmann (born June 11, 1934) is an American photographer, and was the forerunner of photomontage in the 20th century in America. Uelsmann is a master printer, producing composite photographs with multiple negatives and extensive darkroom work. He uses up to a dozen enlargers at a time to produce his final images, and has a large archive of negatives that he has shot over the years.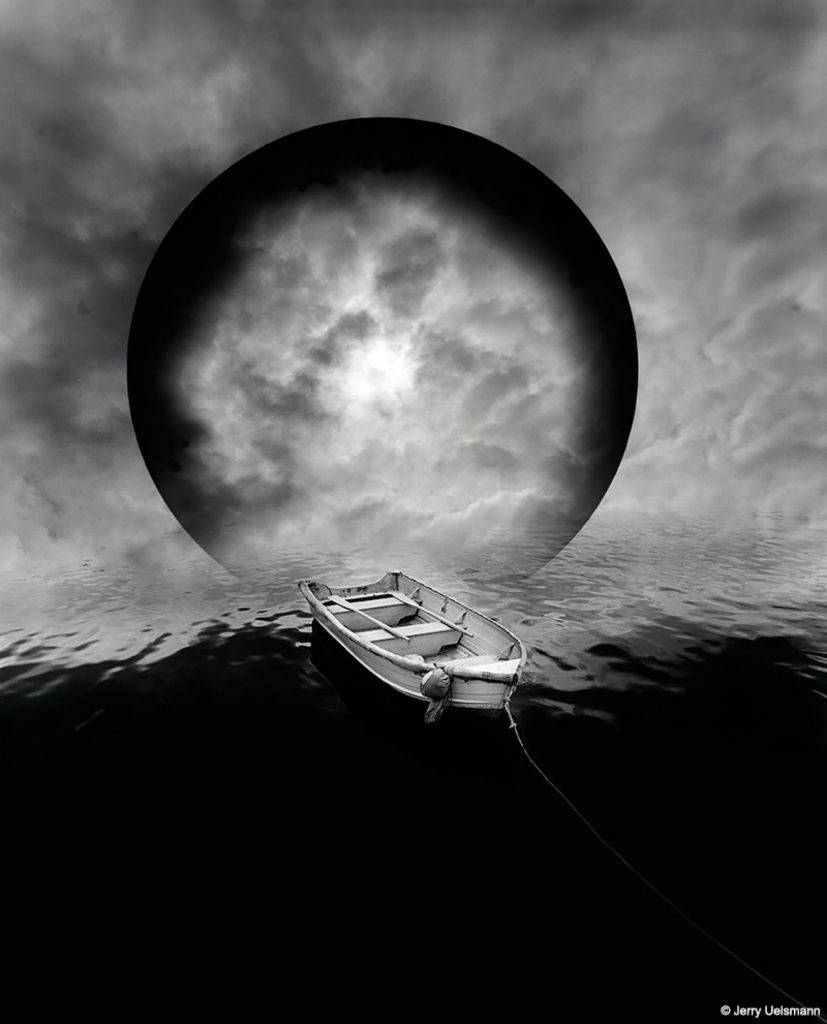 Author: Da Ye Lee
This post originally appeared on All That 35mm.