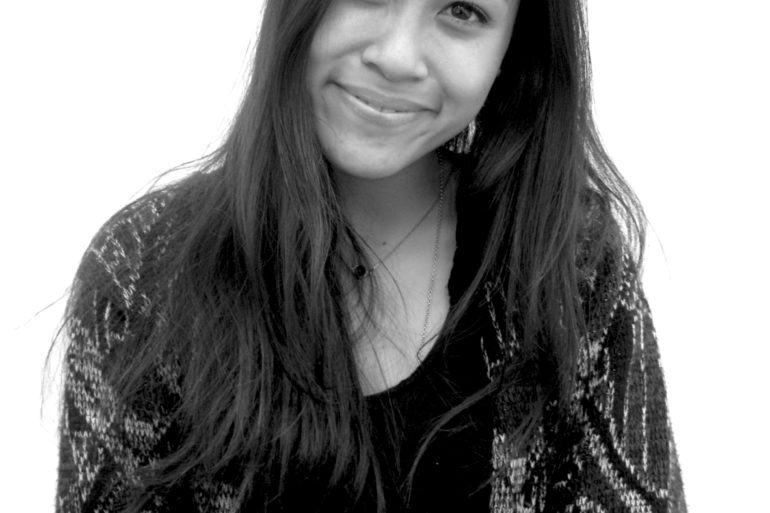 Pipatchara Kaojinda was born in Bangkok Thailand and graduated from the Chitralada School. A former intern for Ralph Lauren, and...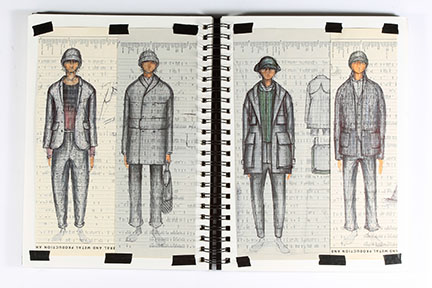 Winner of the Joe's Blackbook Scholarship for Men's Wear, Jesse Rhoads (left), and finalist, Esther Shim, at the reception for...
We are so excited to welcome back Joe's Blackbook! They'll be here on Monday to present the Joe's Blackbook 2012...