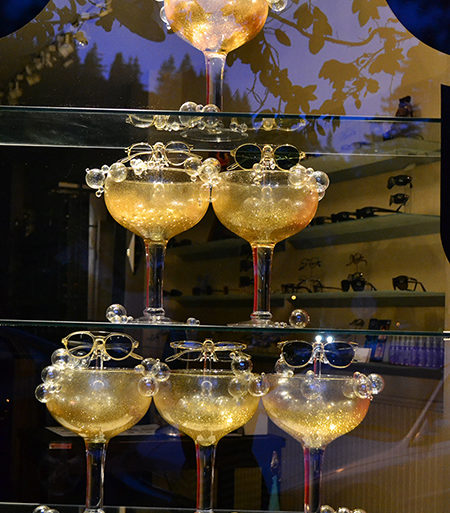 Fashion School Daily couldn't believe our eyes when we saw the window that BFA Visual Merchandising student, Joniffer Uson, designed...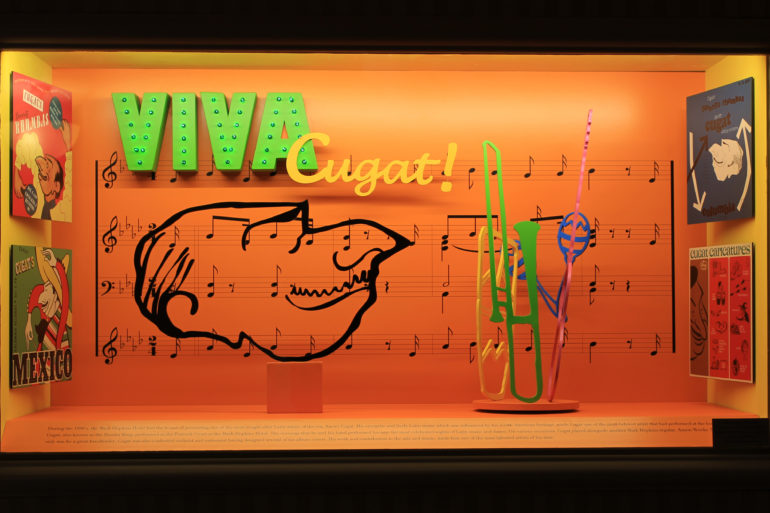 Window displays have always had a special relationship with fashion, with department store windows showcasing some of the most inventive...
Today's Alumni Update is with Teddy Sae Park, a B.F.A. Visual Merchandising alumnus who recently landed an amazing job with...