Luxury dress rental service StyleLend hosts an intimate gathering for customers in new location.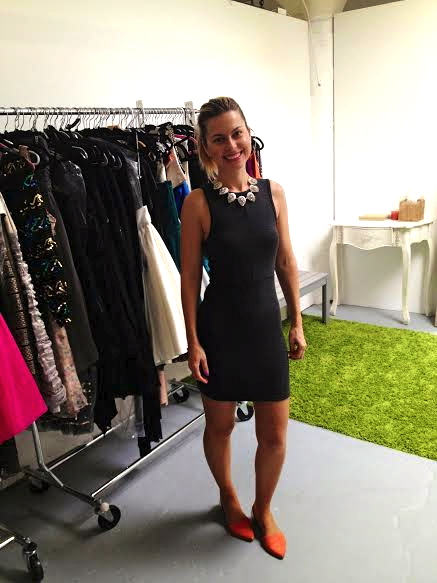 On Tuesday, July 22, luxury dress rental company StyleLend's founder Lona Ducan, along with her small yet mighty team, hosted a shop-and-ship-esque Style Soiree event to christen StyleLend's new office space. StyleLend's new location is in the SOMA district of San Francisco. StyleLend is one of many companies to move to the neighborhood, which has become a bit of a creative hub that reflects the growing fashion and technology collaborations that are taking an ever stronger hold in the Bay area.
During the party, new and returning customers gained the opportunity to shop new products available, bring in their own dresses for rent, and mix and mingle with fellow San Francisco fashion and bargain lovers.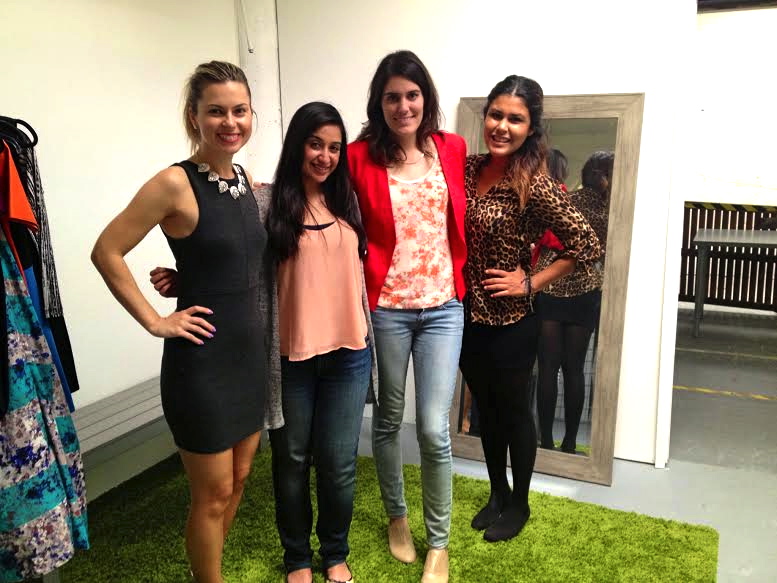 Style Soirees are an ongoing event hosted by StyleLend. These cocktail get-togethers are aimed at community building within the fashion industry, and specifically arranged to give Style Lend fashionistas the opportunity to meet one another in person.
Written by Alexa Palacios, all photos by Alexa Palacios
Blog – http://idressthereforeiamla.com
Instagram: @IDressThereforeIAm