When it comes to sacred powers, seeing is believing.
Strictly speaking, most people believe that accepting the existence of a higher power would require one to witness it with their own eyes. But does it? I visited the Asian Art Museum to explore the fundamental question in life; the origin of our existence and our connection to our creators in their latest exhibition, Divine Bodies. From March 9 to July 29,2018, the Asian Art Museum invites us on a journey of infinite possibilities. Displaying over 70  large-scale historical sculptures, paintings, artworks from Hindu and Buddhist traditions along with contemporary photography by acclaimed Indian artists.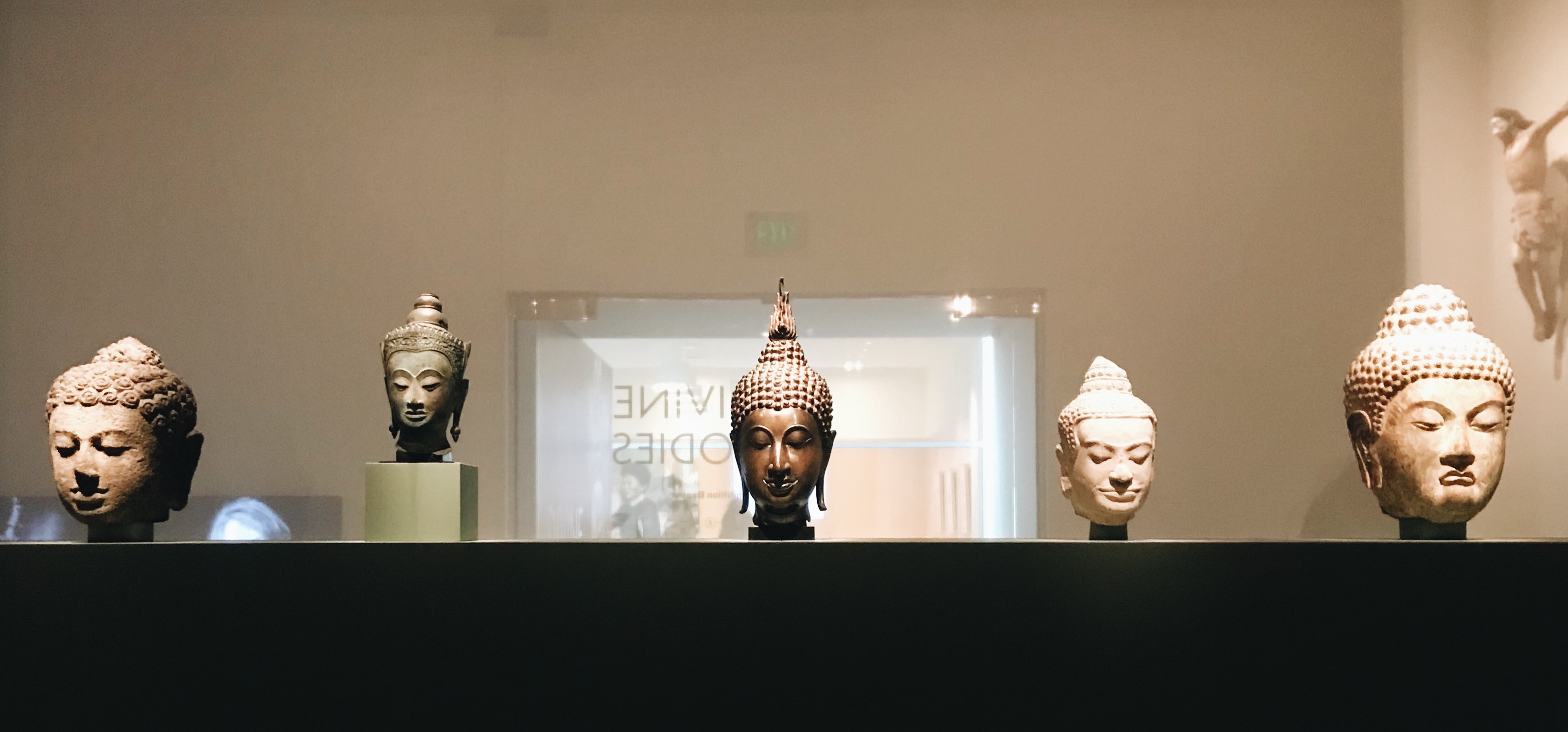 The exhibition is organized in sections, starting with Transience and Transcendence, highlighting how religion and spirituality dawned on humankind – many of which originated from the "death of the founder."
Followed by Embodying the Sacred, revealing the connection between bodily functions and religious context. Further elaborated by Aspects of Divinity showcasing artworks that articulate human emotion and super-human abilities. The exhibition concludes with Divine Metamorphosis, focusing on "the centrality of transformation" and its relation to our knowledge of our creator. How divinities go through transformations – whether it is body alteration or facial expressions like Hindu deities Vishnu and Avalokiteshvara.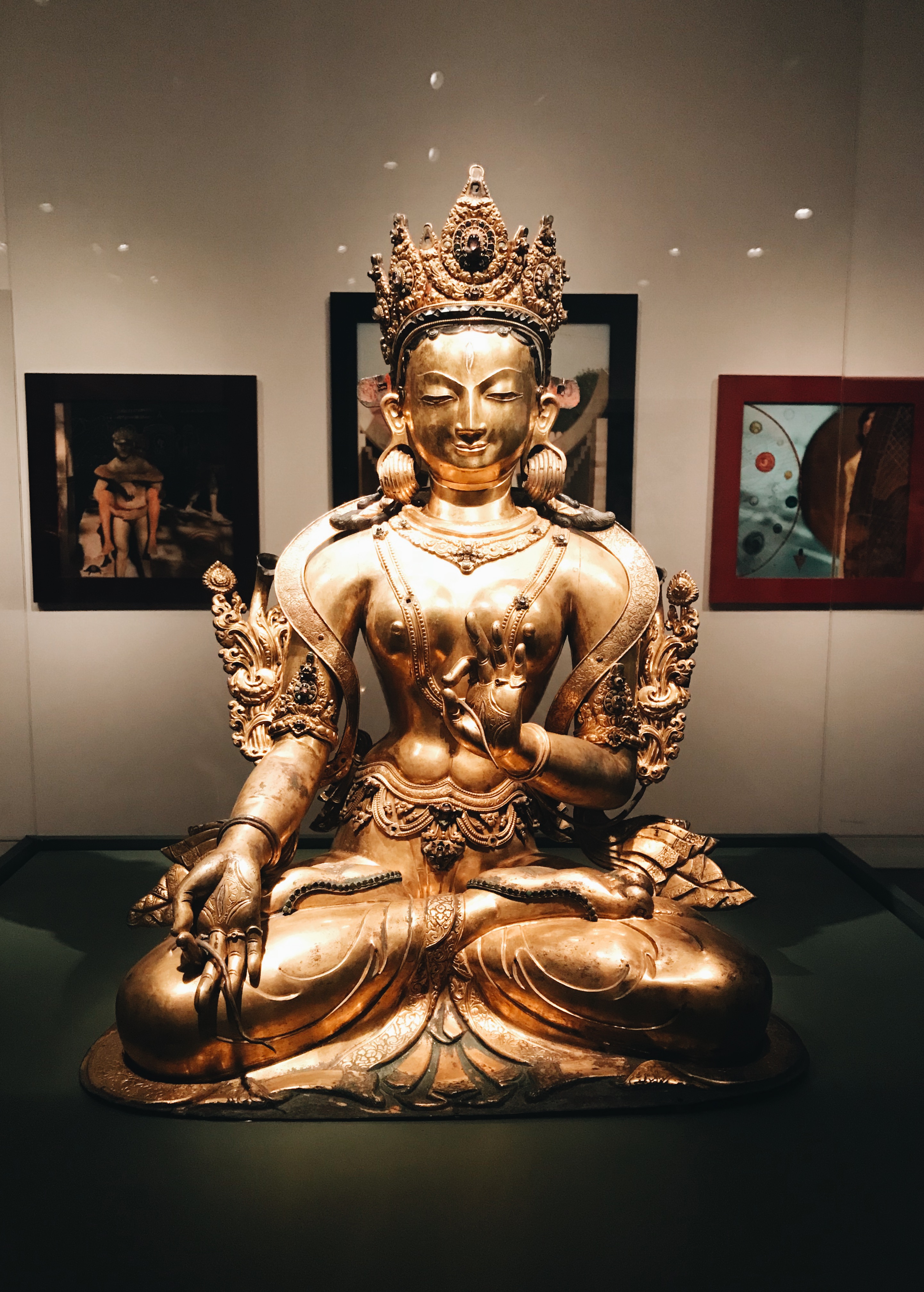 As I walked through the room, I was guided via audio tour by the museum's curators  – Qamar Adamjee, the museum's Malavalli Family Foundation Associate Curator of Art of The Indian Subcontinent, Jeffrey Durham Assistant Curator of Himalayan Art, and Karin Oen, Assistant Curator of Contemporary Art.
They first led me to  David and Hi-Jin Hodge's Impermanence, a video work that reveals the meaning of human's momentary life. Followed by a photography series by Indian photographers such as Gauri Gill, Pamela Singh, and Vivian Sundaram. Divine images and statues fill up the room such as Hindu deities Shiva and Chamunda. Photographer Dayanita Singh captured the life of  Delhi's hijra community member, Mona Ahmed, a "eunuch" – born male and self-identified as female. In India, hijra is deemed as the third sex of the country, often honored to be close to the divine embodying both female and male mannerisms.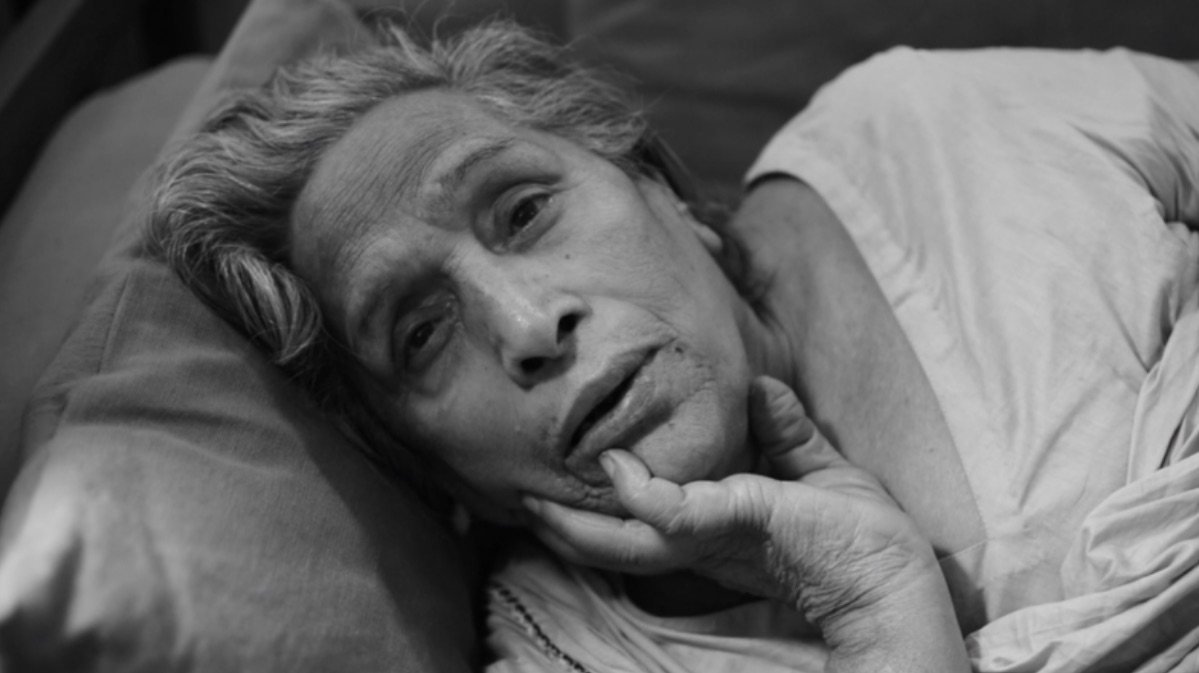 In retrospect, humankind has always found the essence of religious figures comforting, especially when it corresponds to our way of life. Seeing is believing however with better appreciation and understanding of divine forces, more topics can be discussed.
Don't forget to visit the Asian Art Museum to experience the Divine Bodies exhibition first hand!
Location: 200 Larkin Street, San Francisco, CA 94102
Hours: The museum is open Tuesdays through Sundays from 10 AM to 5 PM.
Get your tickets here: Asian Art Museum Tickets
Text by Syahirah Khairuddin, BA Fashion Journalism