Put away the flower crown and puppy face lenses for just a second!
Last Tuesday Snapchat announced a collaboration with Jeff Koons, the New York based pop-artist. The project blends contemporary art and augmented reality to create a virtual sculpture in the palm of your hands. Snapchat users in select cities across the globe will get the chance to take pictures and videos with Koons' creations. The Koons-inspired lenses will be geotagged to specific locations in 9 cities with more cities projected to be added in the future.
"Snapchat is a creative platform and it lets us be able to communicate with each other and to transmit ideas," Koons says in the official announcement. With 173 million daily users on Snapchat, communication has the potential to expand considerably. This is the social media giant's first location-based augmented-reality lens and a major step forward in the communication industry.
The lens sculptures that are featured include some of Koons' most notable works: Balloon Dog; Swan; Play-Doh; Popeye; and Rabbit. The cities currently running the virtual exhibit are: Paris, France at Champ de Mars; Central Park in New York City; Hyde Park in London; Roundhouse Park in Toronto, Canada; Sydney, Australia at the Sydney Opera House; Millennium Park in Chicago, Illinois; Copacabana Beach in Rio de Janeiro; the National Mall in Washington D.C.; and the Venice Boardwalk in Venice, California.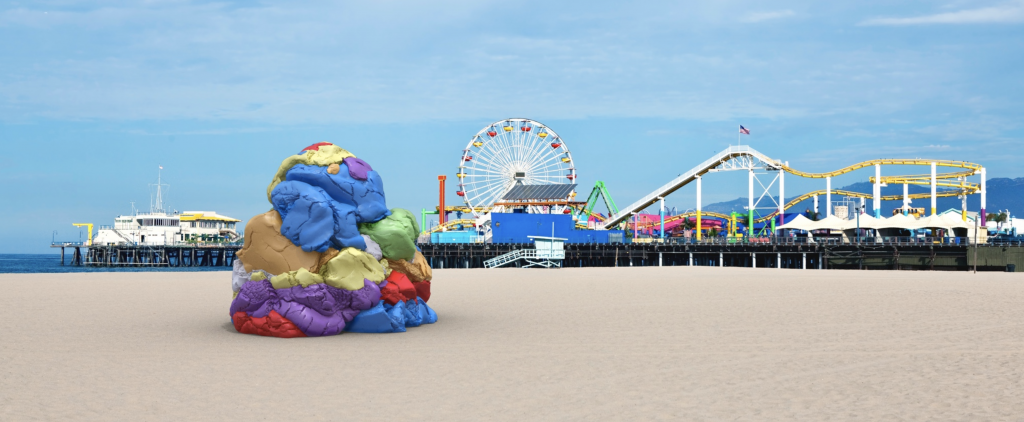 If you are in one of the 9 selected cities, get to snapping while you can! It is said that the art installations will only be there for a couple weeks before traveling to the next set of locations. It all seems simple enough; walk within 300 meters of the location and the sculptures will unlock the 'Jeff Koons Lens' in the menu. Be sure to have the latest version of Snapchat installed before you head out!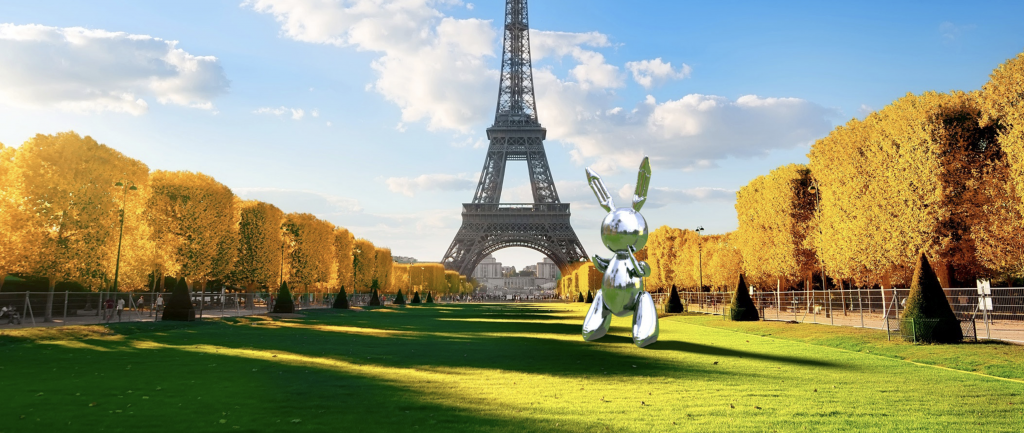 It's no surprise that Snapchat keeps pushing the boundaries with projects like this. The amount of users is rising and the advancements in virtual and augmented realities will allow Snapchat to continue making leaps in this industry. Keep checking back for updates on new cities as they are announced. If you find yourself in the vicinity, elevate your selfie game with some seriously cool virtual installations!
Text by Dwaine Hill, BA Fashion Journalism