The future doesn't just happen. It takes bold vision and strong leadership to create a better world for each new generation. On October 5th, top visionaries in the fields of art, technology, design and media came together at the Generators Summit in San Francisco.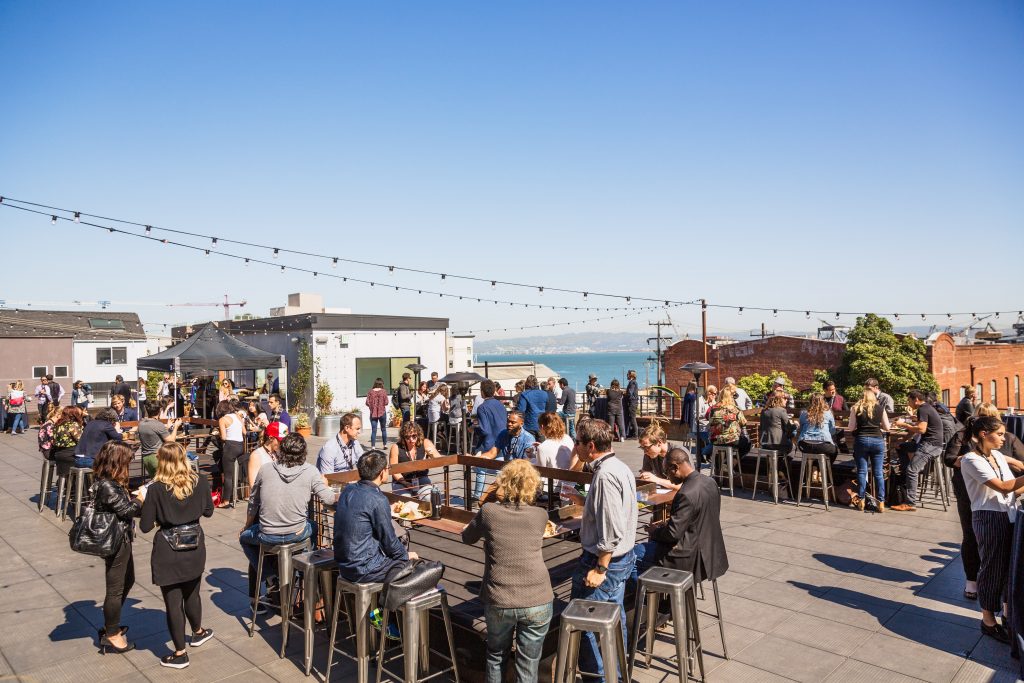 Presented by issuu, a Global Advisory Board member of the Academy's Social Media Center. Generator's Summit invited participants to explore the way in which technology and creativity work in tandem to drastically alter the way we think, work and live. Adriana Georgiades (MA Fashion Journalism) reports on five key takeaways from issuu's premiere event: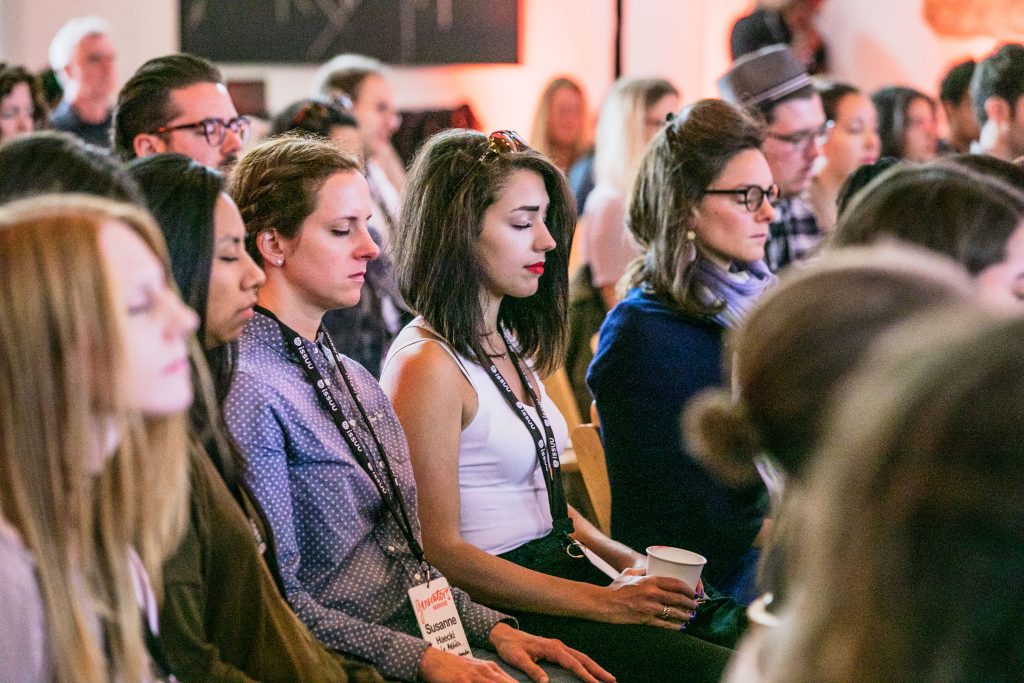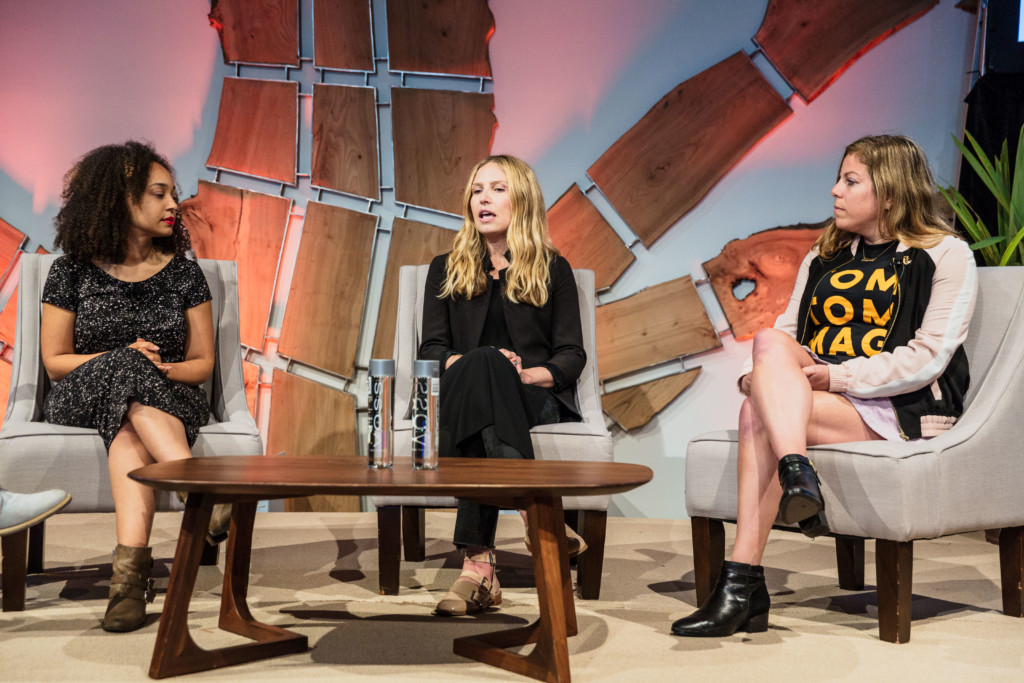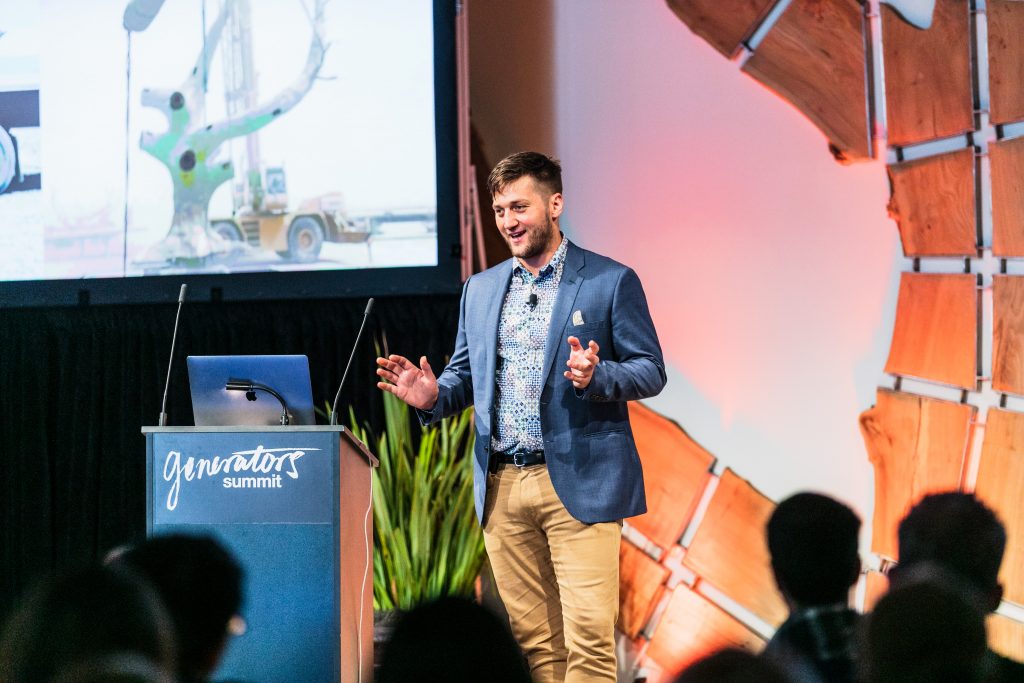 "The age of the starving artist is over," said Joe Hyrkin, CEO of issuu, the free digital publishing platform with a mission of 'connecting content to people'. If you believe in something and make people care about it, the cost becomes secondary to the dream. It's time to invest in your creativity!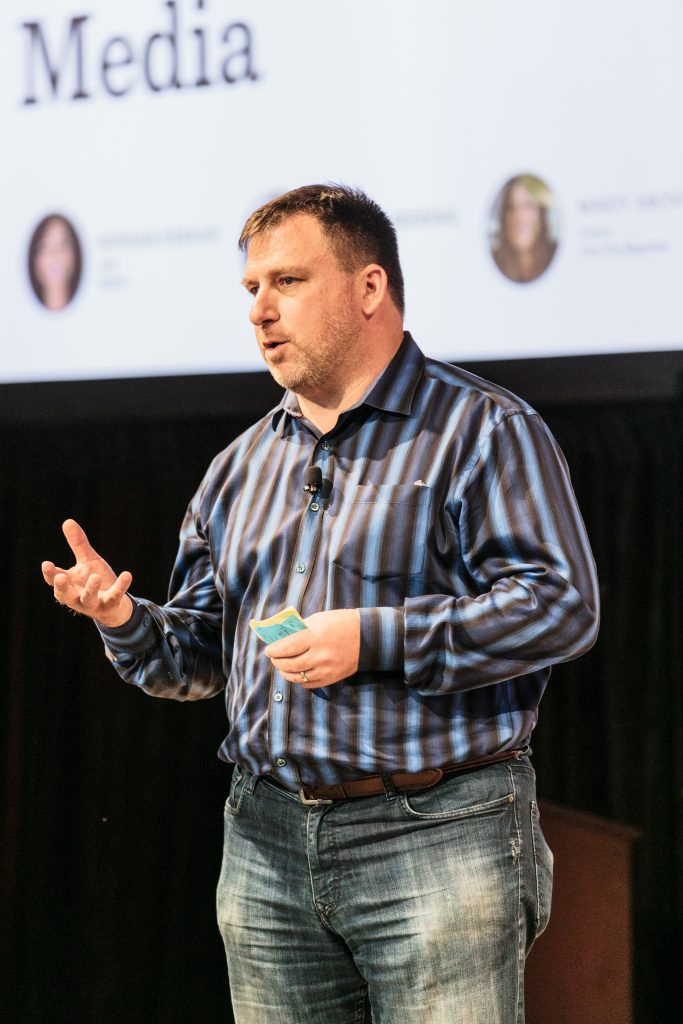 Text by Adriana Georgiades, MA Fashion Journalism