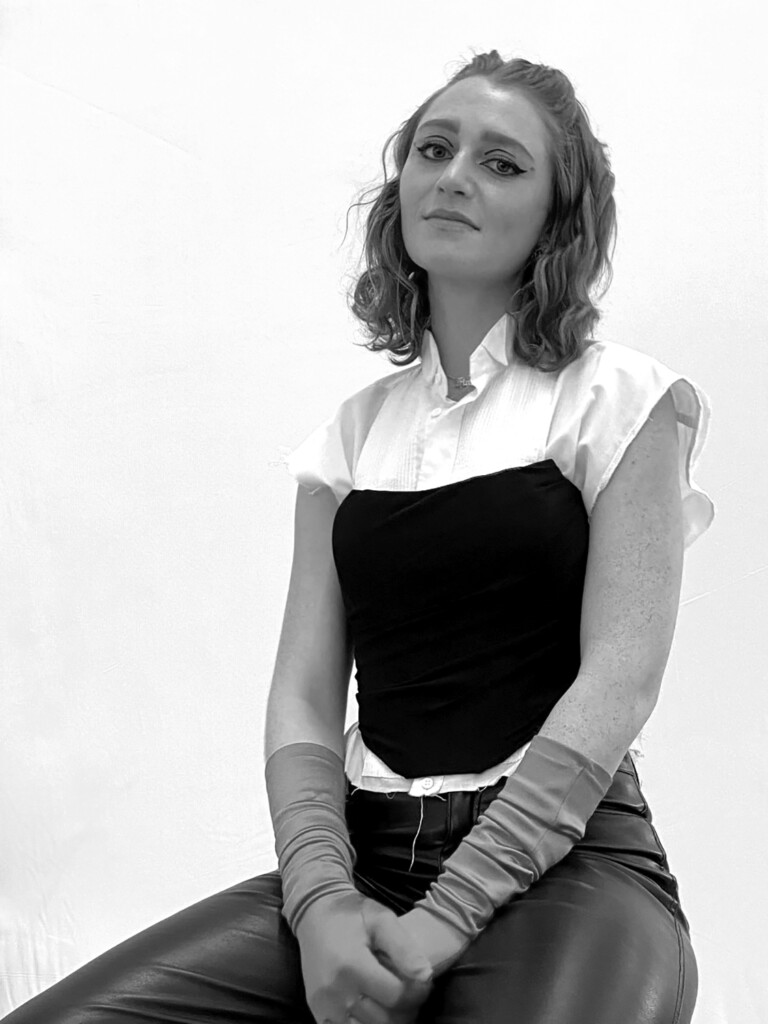 I was born and raised in Saint Helena, in the heart of wine country in California. I grew up with both parents involved in the wine industry, so art and craftsmanship have always been a part of my life. 
I have always loved clothes and fashion and can remember doodling designs starting in first or second grade. Fashion design has always been my passion, and I feel so lucky to have found something I love so early in my life. 
My senior thesis collection takes inspiration from my past experiences with sailing and my appreciation for sailboats. I am inspired by the sails, ropes, and static yet stiff forms that can be found on a sailboat. This collection combines my love of sailing, and its sometimes rugged connotations, with high-end, ready-to-wear silhouettes, turning a typically unfashionable sport, fashionable. 
For my collection, I am chose to use unique and typically rugged fabrics, such as denim, rope, and waterproof and outdoor fabric. While these materials are typically seen as more sporty, my collection is more dramatic and runway ready than one would anticipate. Through my designs, I have tried to express a style that can be described as "shipwreck chic."