Academy of Art University's footwear and accessory design students have been afforded an exciting opportunity to have their designs produced and sold by the ethical shoe brand The Root Collective. Tasked with designing shoes in five styles; a women's flat, a women's heel, a women's boot, a fashion sneaker, and a men's shoe, the student with the winning entry got one pair of each of their creations manufactured and received a $200 Visa gift card. 
Founded by entrepreneur Bethany Tran, The Root Collective partners with small, independent workshops in Guatemala to provide jobs to those who need them, ensuring all workers receive fair trade wages. Gang violence is prevalent in Guatemala, and one of the company's goals is to offer citizens a viable employment alternative. By empowering small businesses, The Root Collective believes they can make a change in communities throughout the country.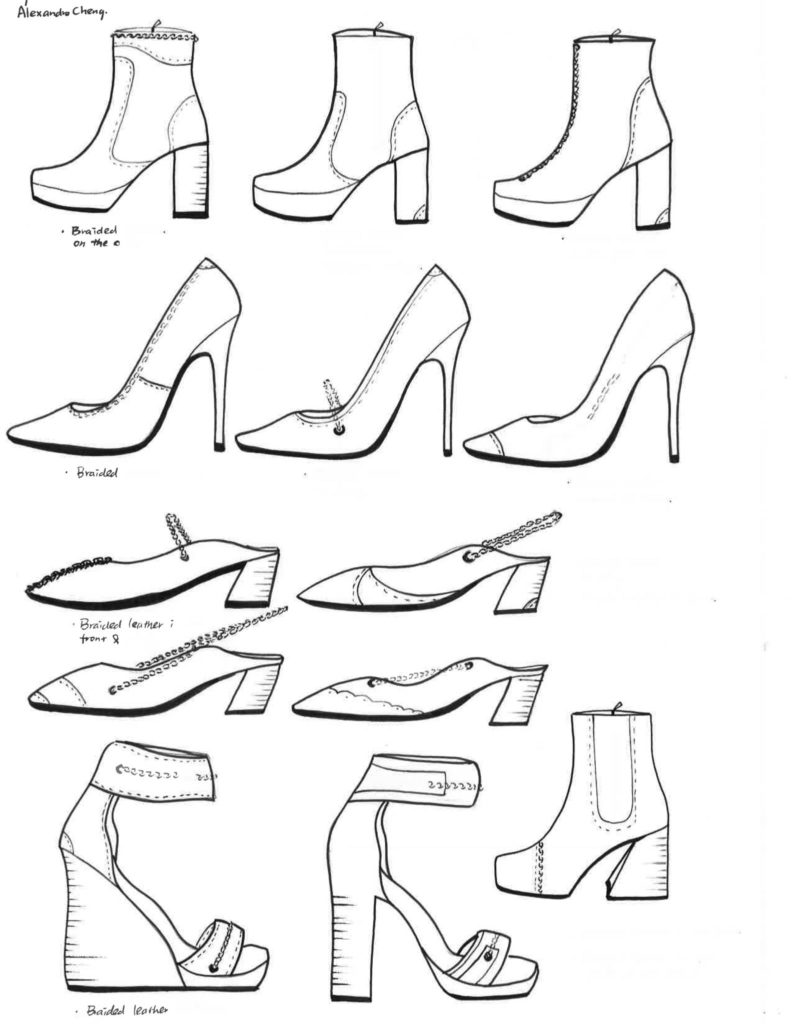 For the contest, students were given a patterned trim to incorporate into all the designs, and a restriction—only materials sourced from Guatemala can be used. The students were designing for customers who want unique shoes with a great story, who are conscious about social issues and want to stand out. To keep them on track, Tran had reviewed the initial sketches halfway through the design process to offer students feedback and advice. Receiving constructive criticism directly from the industry is invaluable for students. This dialogue not only provides them insight into industry standards and expectations but also allows the students to improve and grow as designers, preparing them for the real world. 
The 60-unit M.F.A. and 120-unit B.F.A. degrees in footwear and accessory design were launched last year, due to a growing need for skilled experts in these areas. Fashion accessories are incredibly lucrative for brands, yet very few institutions offer degrees specializing in footwear and accessory design. Those graduating with this unique Academy of Art University degree, therefore, will be among the few young designers in the country specializing in a field with so many opportunities. During the program, students will become familiar with industry-specific material, hardware, and equipment, and will gradually refine their design aesthetics and build their portfolios.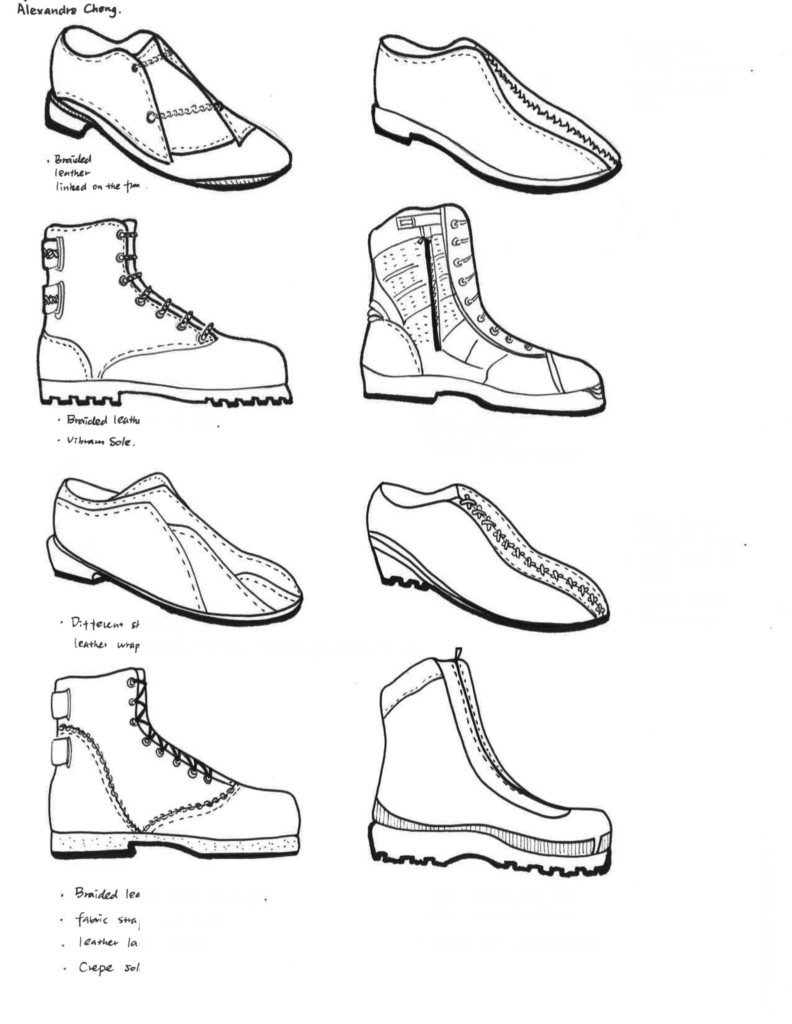 "We're in a unique position at the Academy," said Damion Le Cappelain, creator and coordinator of the footwear and accessory design program. "The advantage is that we have very little competition in accessory design, and, at the same time, we have the full support of the School of Fashion to secure the right tools, equipment, and resources."
Words by Adriana Georgiades, MA Fashion Journalism