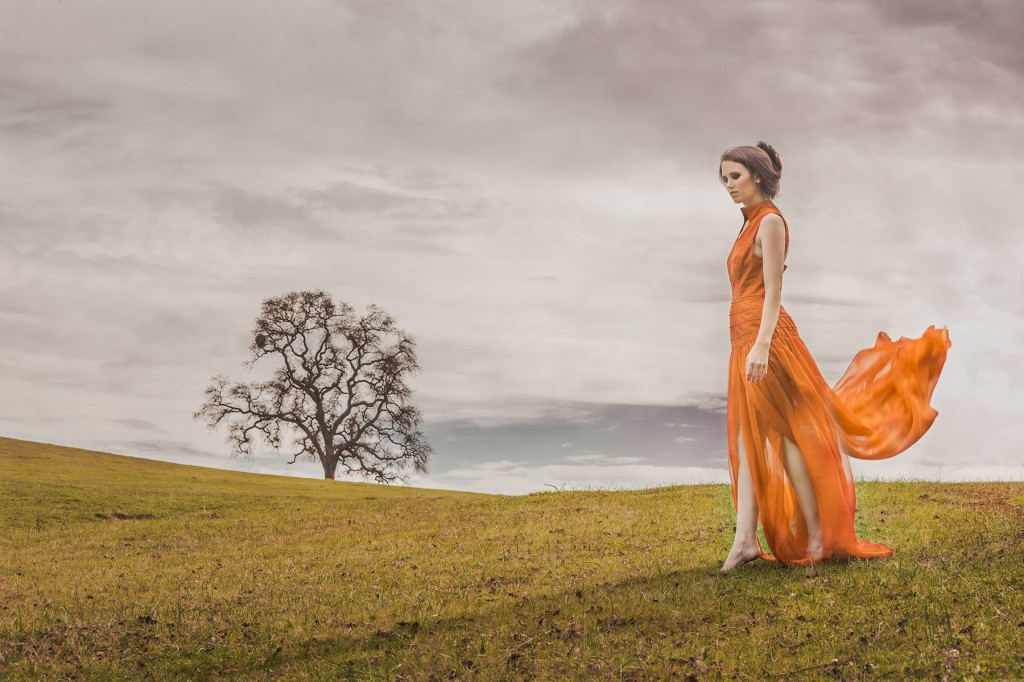 Sam Shan's path to the Fashion Design program at Academy of Art University is a little different than most. His is a story of courage, perseverance and a long road traveled.
Shan grew up in Won Pau Village, a small farming village in the hills of the Shan Province of Eastern Burma, now Myanmar. "When I lived there, it did not have electricity or running water. Most people of the village were farmers who took their crops to paddy," said Shan, whose family grew traditional Asian greens similar to Bok Choy, as well as rice and cabbage.  "It was hard work and hot, but as a boy it was also fun sliding in the mud and playing in it," he said.
When Shan was 14 years old, fighting broke out between revolutionaries and federal soldiers near his village causing him to flee over the nearby border into Thailand. During the chaos, Shan became separated from his family. "I was on my own and I didn't know if my family had survived," said Shan, who still finds the experience painful to talk about.
He made his way south to Malaysia and for the next five years supported himself by working as a cook in a restaurant. In 2010, he emigrated to the U.S. with a United Nations refugee agency, starting out in Salt Lake City, UT then landing in San Francisco, CA, where he truly feels at home.  "I am happy to say that, through Facebook, I have been reunited with my family," Shan said.
Shan's passion for fashion design sprung from watching his grandmother make shirts and dresses for the people of his village when he was just a small boy. "I used to help her sew. One fond memory that I have is sitting at her feet while she operated her peddle-powered sewing machine," said Shan, who also learned to cut material and hand-sew and knit sweaters with her. "My dream of becoming a fashion designer grew out of seeing how my grandmother could make beautiful clothes for people and how wearing those clothes had a positive effect on the people who wore them."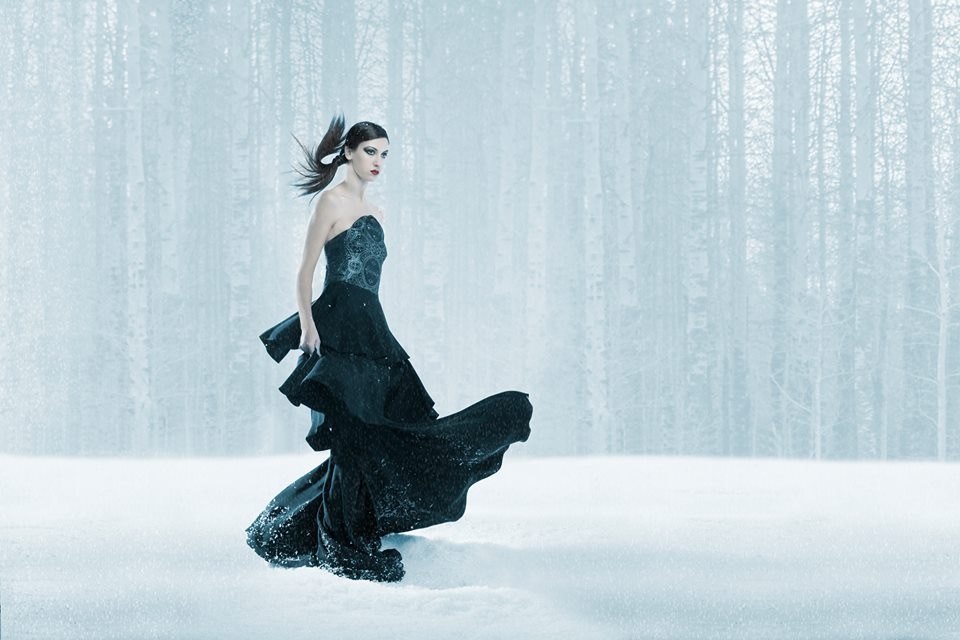 Shan's formal training began at San Francisco City College, where he recently completed a three-year certificate in fashion design.  "It was a great experience and I learned a lot," he said. "I feel that it was an important preparation for continuing my studies at Academy of Art University."
Through his contemporary women's fashion designs, Shan tries to add creative details to make his clothes more unique and attractive.  "I like to draw inspiration from historical themes and make them more modern," said Shan, who took the traditional Scottish kilt worn by men and turned it into a modern and feminine look for the present day woman in his most recent fall/winter collection.
"The beauty of nature is also something I draw influence from," he said.  "My current spring/summer collection draws upon the renewal of life that we see when flowers bloom in the spring."
Shan was awarded a scholarship by the Academy based on his senior fashion collection from City College.  "I am very grateful to AAU for giving these scholarships to City College fashion students every year," he said.  "This wonderful and generous gift from the Academy's President, Elisa Stephens, gives students like me a chance to realize my dream.  Without this, I would not be able to attend the Academy."
Shan's dream is to develop his own line of clothing. "I want to explore ways to manipulate fabric to create shapes that demonstrate natural themes, while still allowing a more flowing construction," he said. "I like to use natural colors that we see every day and that effect how we feel. I am excited about the opportunity that the Academy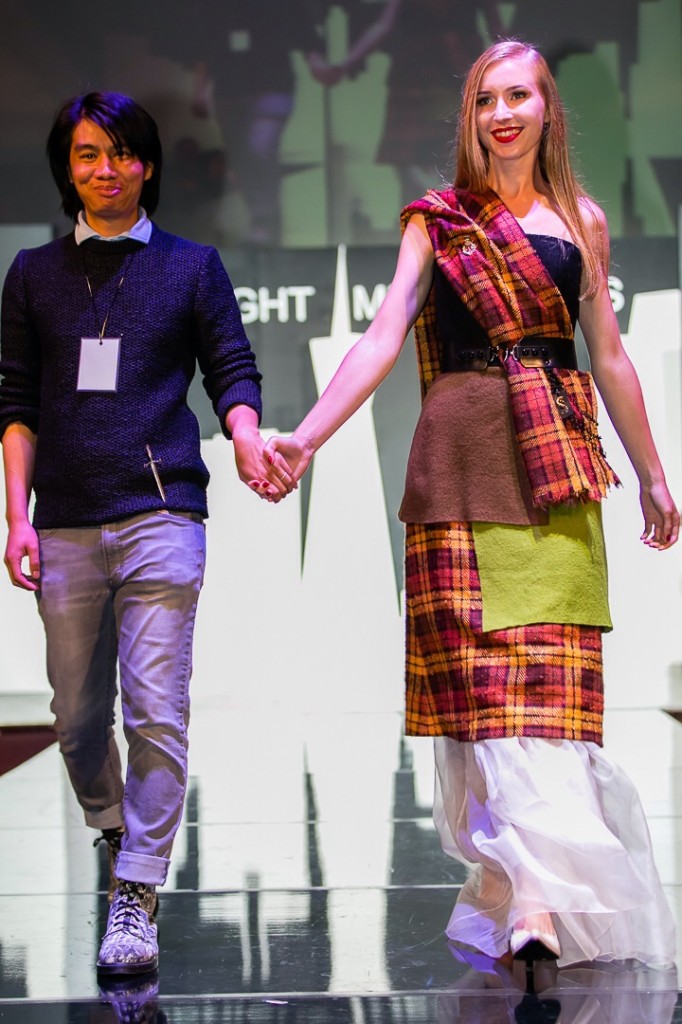 is giving me to further develop these creative ideas."
Rebecca Delgado Rottman, Vice President of Community & Government Relations, said that the Academy is thrilled and is looking forward to welcoming Shan this fall. "I am certain that [his] story of overcoming adversity as a kid and rising like a phoenix will inspire both students and staff," Rottman said. "[Shan] will thrive here and will also love it here. [He] will be in an environment that is supportive, creative and nurturing that will help you realize your potential to the fullest."