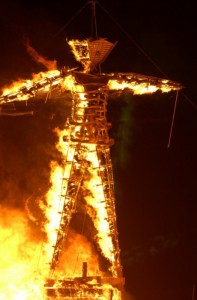 (Photo Credit: Tumblr)
Yes, its that time of year again – Burning Man. What began as a small gathering on the beaches of our very own San Francisco has evolved into a sold-out event (we didn't even know that was possible), drawing over 50,000 people from all over the world. This spontaneous community in the desert is a place where you can be whoever your heart desires, and leave any and all rules at the door.
We fully understand that Burning Man is an event that can't really be explained, it has to be experienced. But, since not all of us are lucky enough to be attending this week-long shindig, we would love to hear about your amazing adventure!
If you are interested in being a student correspondent please email fashionschooldaily@gmail.com with stories and pictures.
We are looking forward to your submissions!