Nishika de Rosairo, designer of namesake brand deRosairo, previewed her F/W '14 collection to an elite group of San Francisco fashion socials and entrepreneurs.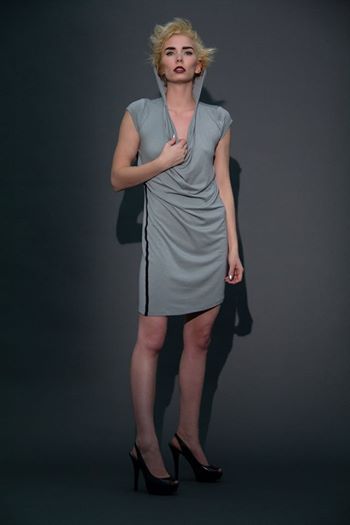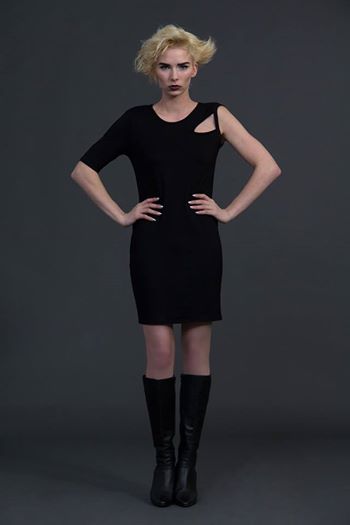 Two looks from deRosairo's F/W 14 collection.
Images via
deRosairo Facebook
.
Last Thursday evening, the W San Francisco hosted yet another fashion féte, this time in collaboration with and in celebration of contemporary women's line deRosairo. Founded by Nishika de Rosairo, deRosairo is "Transcending the boundaries of womenswear, culture and design through the celebration of creative expression and cosmopolitan edge."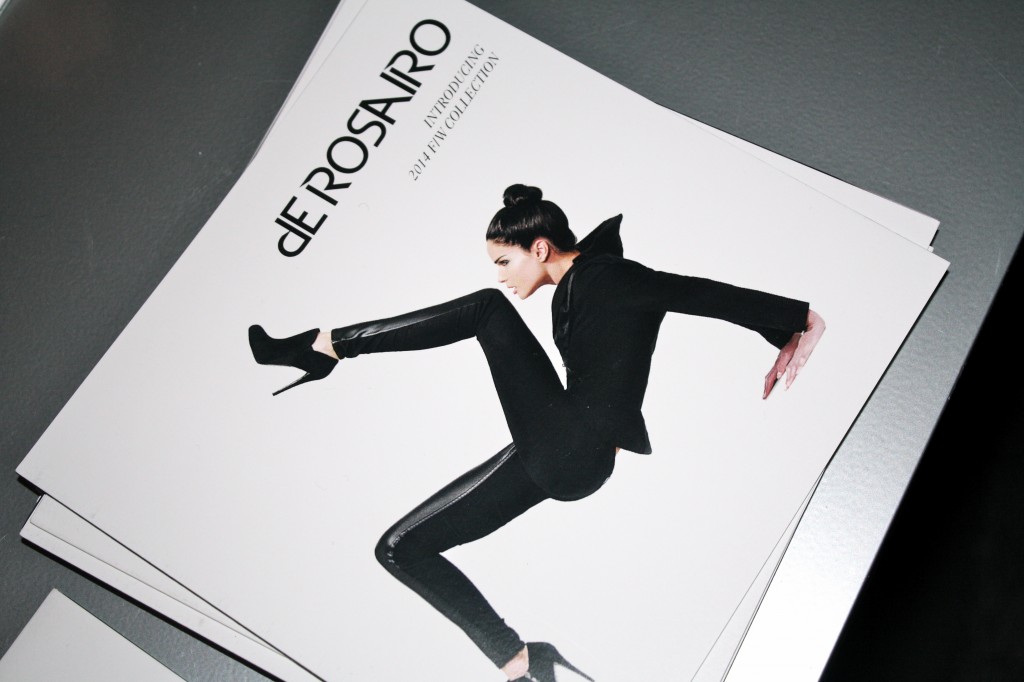 deRosairo flyer featuring the exclusive F/W14 collection.
The collection consisted solely of jersey fabric, constructed intricately with asymmetrical cuts that gave the pieces a flattering feminine silhouette, a sophisticated sensuality and a cosmopolitan edge.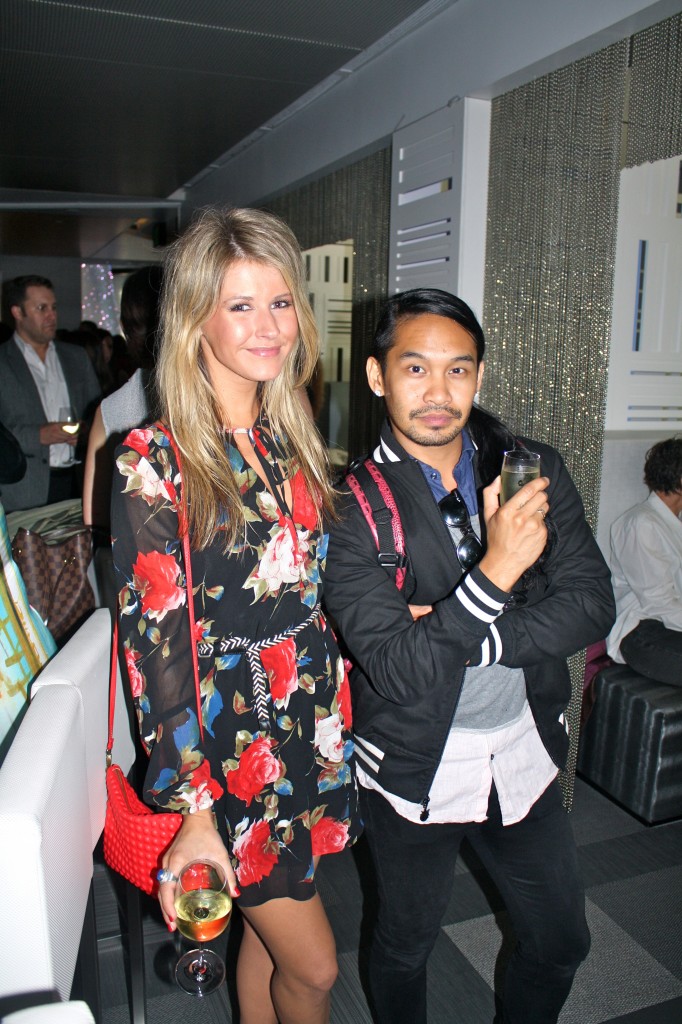 Bloggers/Stylists Katie Yurk and Rap Sarmiento in attendance enjoying the complimentary champagne. 
The guests in attendance included locally based bloggers including Katie Yurk of YurkStyle and Rap Sarmiento of Rap Sarmiento, who were greeted with complimentary champagne and delectable Féve chocolates. Members of Fashion on the Square, San Francisco's longest running fashion show (which is celebrating its 10th anniversary this year!) were also among the elite Bay Area fashion industry attendees.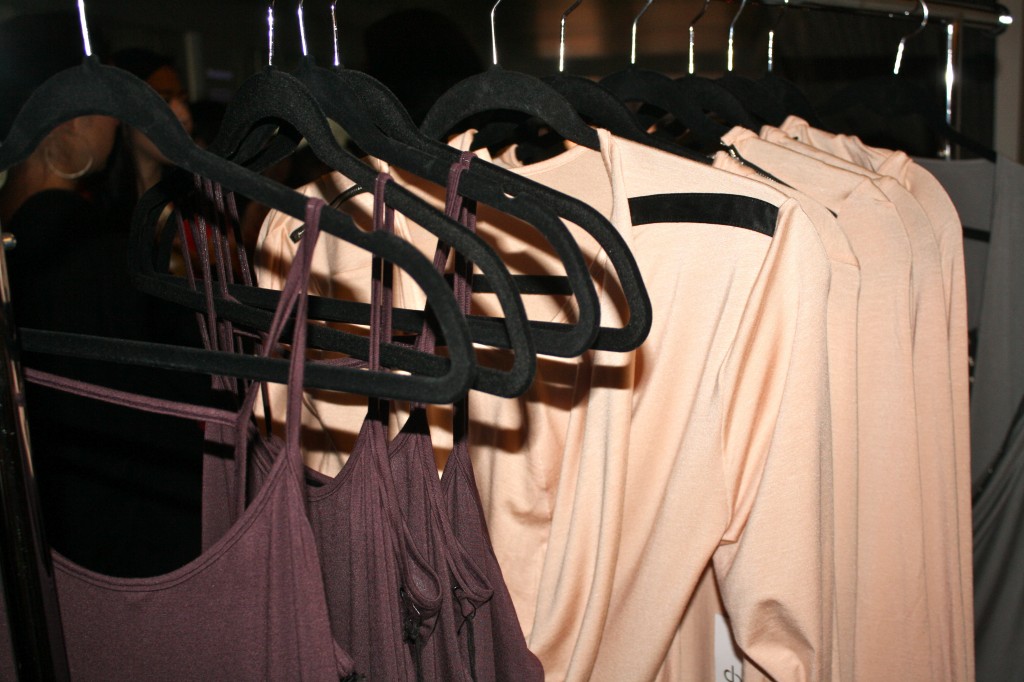 A preview of the exclusive F/W 14 deRosairo collection.
To learn more about Nishika de Rosairo and her sleek designs, as well as sign up for the deRosairo newsletter to be the first to know when the full F/W 14 collection is up for sale, visit derosairo official website.  Also, stay in the know about upcoming fashionable events hosted by the W Hotel San Francisco by following their Instagram page @WSanFrancisco. 
Written by Alexa Palacios