Independence Day is here! How will you be celebrating? Going out for hot dogs, fireworks, and a parade with family and friends? Working on projects in the library while wearing a patriotic outfit? It's the summer term, after all. We hope you have a wonderful high-spirited day. Stay safe and celebrate responsibly! Here are ideas on where to go for festivities in San Francisco.
Attend an All Day Party
Where: Spark Social SF
When: 11am – 9pm
Cost: Free!
If you want to celebrate by eating, drinking, and being merry listening to music then you're welcome at Eat Trill. Not only will you have a great view of the fireworks in the evening and celebrate the day making new friends, you'll be doing your part in helping the 5,000+ homeless youth in San Francisco. With a portion of the proceeds benefitting the Homeless Youth Alliance, get everyone from your dorm, classes, and local cafe to come join. Celebrate knowing that you are all helping these kids feel safe again.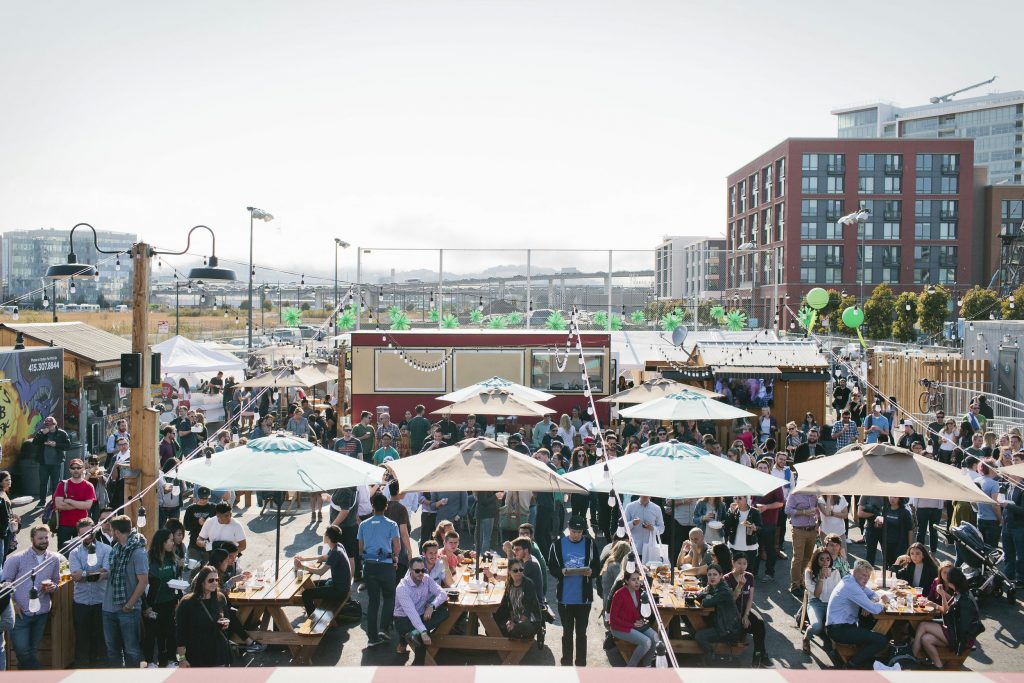 Watch the Fireworks Aboard the WWII Liberty Ship
Where: Pier 45, San Francisco, CA
When: 6:30pm – 10:30pm
Cost: $40
Every year people try to get as close as possible to Pier 39 where the pyrotechnical teams set up their magic. You can't beat the view of the San Francisco Fireworks from aboard S.S. Jeremiah O'Brien docked nearby at Pier 45. What a way to celebrate Independence Day aboard a historic World War II Liberty ship that is part of our nation's history! As a bonus, you get to marvel at the fireworks reflected in the Bay, too!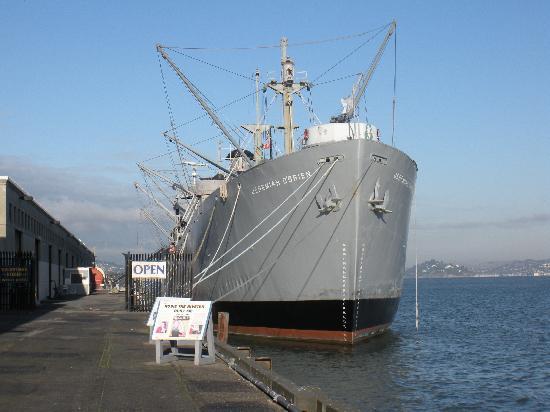 Take Part in a Psychedelic Electric Parade
Where: San Francisco Conservatory of Flowers
When: 8pm – 10pm
Cost: Free!
In honor of the Summer of Love, the Conservatory of Flowers has been transformed into a psychedelic art extravaganza. You can become a part of this experience by donning your best LED-powered outfit and joining the independently organized parade through the neighborhood. Festivities promise to include break dancing, beat boxing, doing the wave, and having a blast. Shine bright like a diamond! Or… Baby, you're a firework! What's your favorite sparkling hit?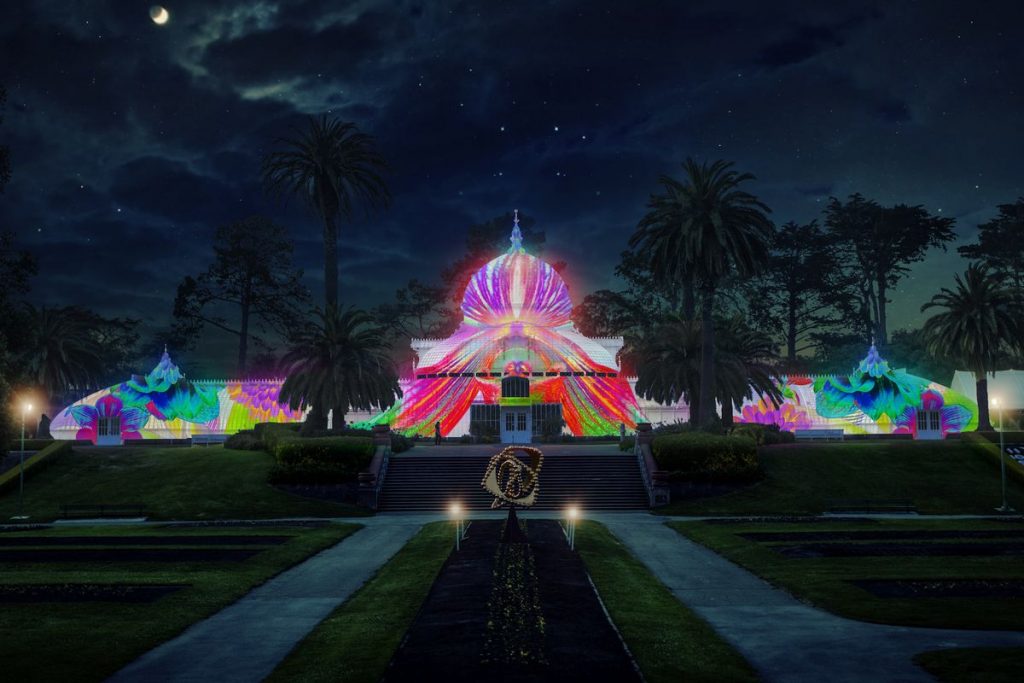 Visit a Museum for Free
Where: Various locations
When: 10am – 5pm
Cost: Free!
Many of the museums in San Francisco are free with no admission costs on the first Tuesdays of the month. Luckily, this first Tuesday also happens to be a holiday so here is your chance to check out the exhibitions you have been wanting to see with no work or school conflicts. Warning: the queues might get busy, but it's worth the crowded wait. After all, access to education and entertainment is a fun-damental student right! Here is a sample of participating museums: Museum of Craft and Design, De Young Museum, Yerba Buena Center for the Arts, Legion of Honor, Contemporary Jewish Museum.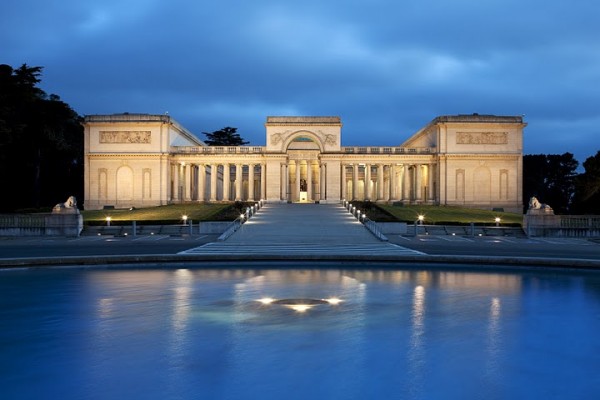 Text by Justice McNeil (BA Fashion Journalism).