All about birds. Black Swans, White Swans, Winged Messengers – exquisite workmanship but not keen on live pigeons wired to costumes.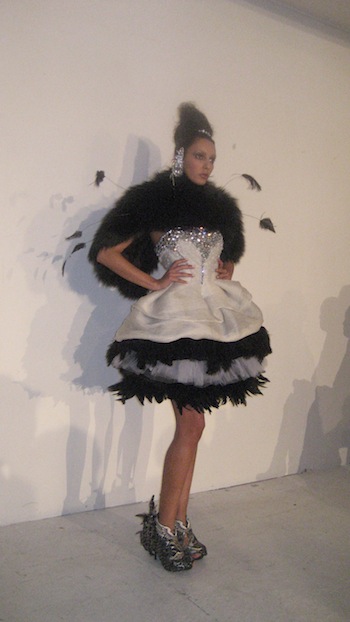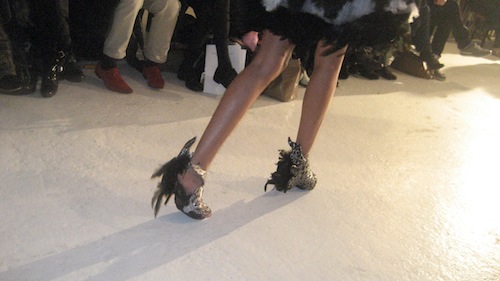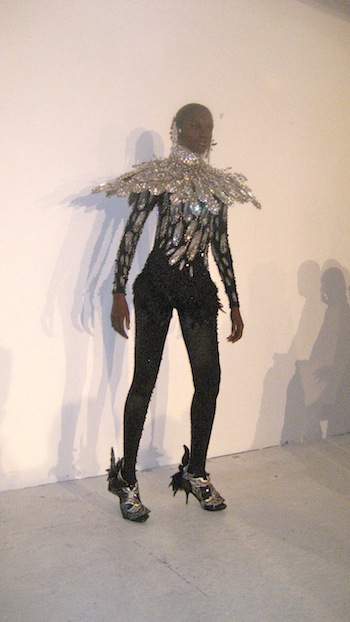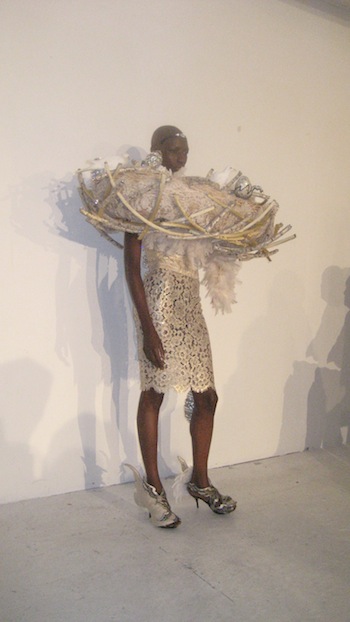 Written by: Gladys Perint Palmer
Click here to read more of "Picture This" by GPP. For more on her coverage of the Paris Haute Couture 2011 shows, click here.