London, July 1, 2011
Say hello to my favourite paintings at the Courtauld Institute, Somerset House.
Check out gladysperintpalmer.tumblr.com for photo of Toulouse-Lautrec reborn John Galliano!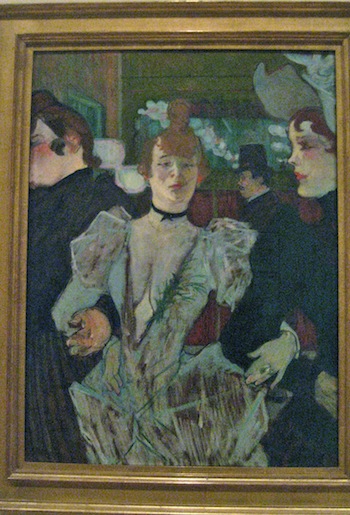 La Goulue at the Moulin Rouge by Henri de Toulouse-Lautrec. (1891/2)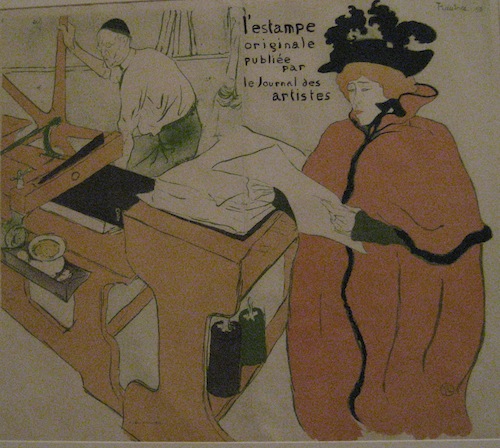 Cover of L'Estampe Originale by Henri de Toulouse-Laurec (1893)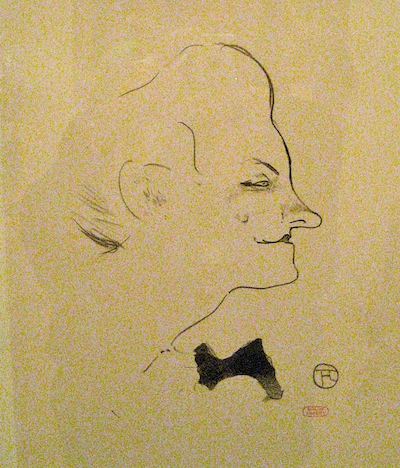 Yvette Guilbert by Henri de Toulouse-Lautrec (1983)
Follow the jump to read more.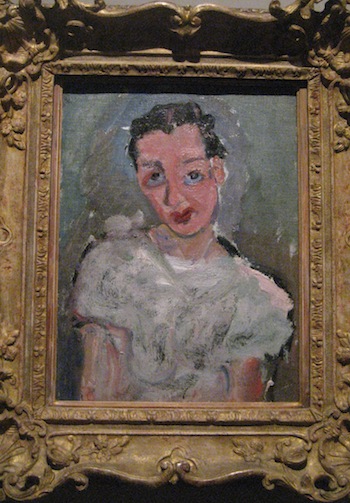 Chaim Soutine: Young woman in white blouse (1923)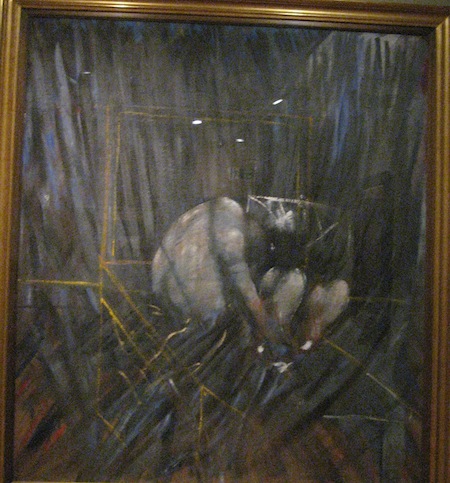 Francis Bacon (1952)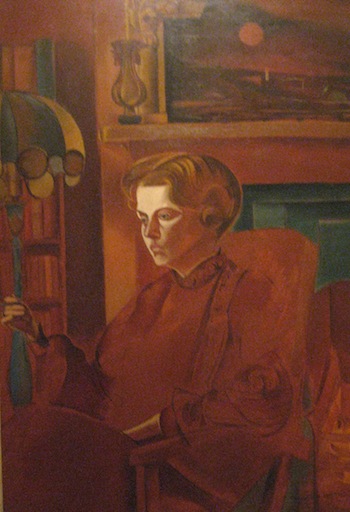 Percy Wyndham: portrait of his wife Gladys a.k.a. Froanna (1937)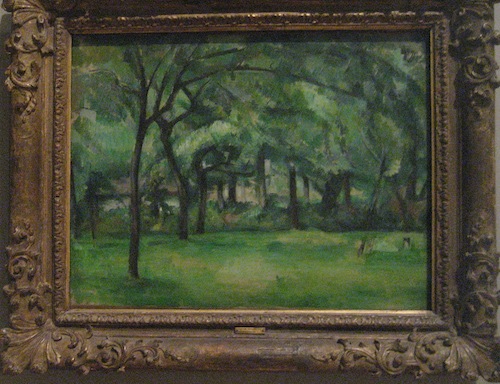 Paul Cézanne: Farm in Normandy (1882)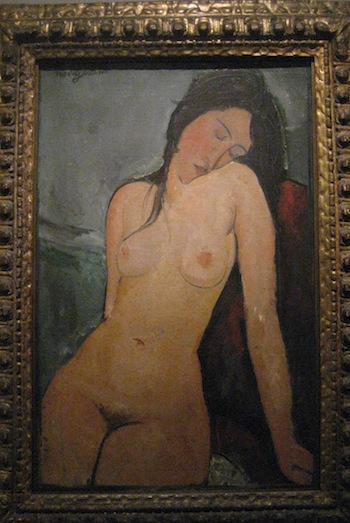 Amadeo Modigliani: Nude (1916). The police closed down the exhibition at the Berthe Weill Gallery in Paris because pubic hair was deemed obscene.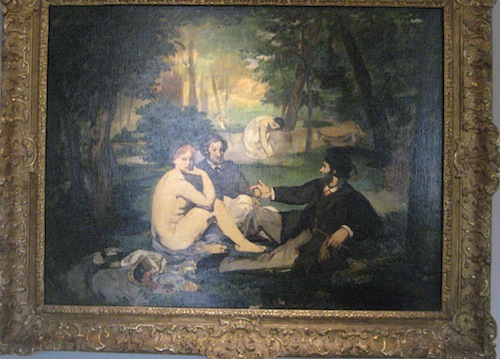 Edouard Manet: Le Dejeuner sur l'herbe (1836/68) Another painting damned for obscenity – fully dressed men and an ugly naked woman…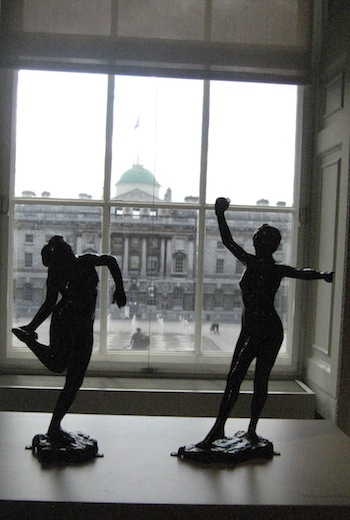 Edgar Dégas: Ballet dancers, cast in wax 1895, cast in bronze 1919/20 (Somerset House outside window)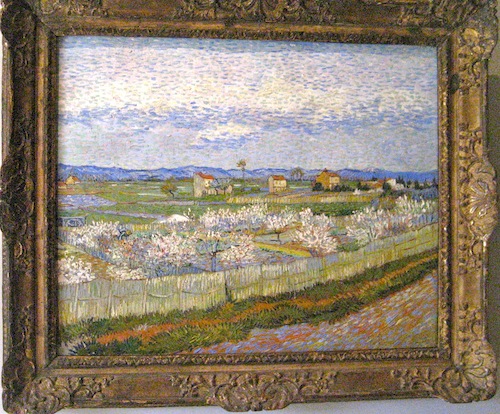 Vincent van Gogh: Peach trees in flower (1889)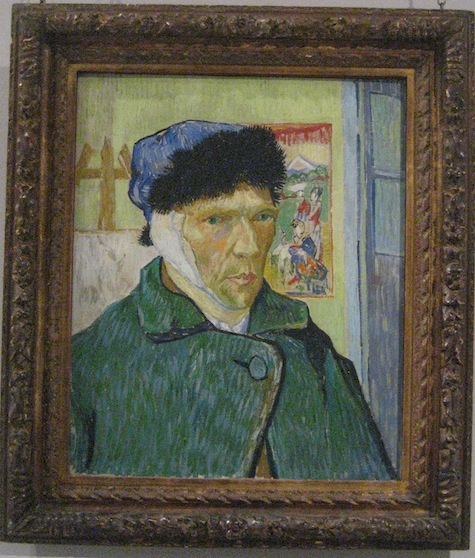 Vincent van Gogh: self portrait after cutting off his ear (1889)
Written by: Gladys Perint Palmer
Click here to read more of Picture This by GPP