Blue has no dimensions, it is beyond dimensions.
– Yves Klein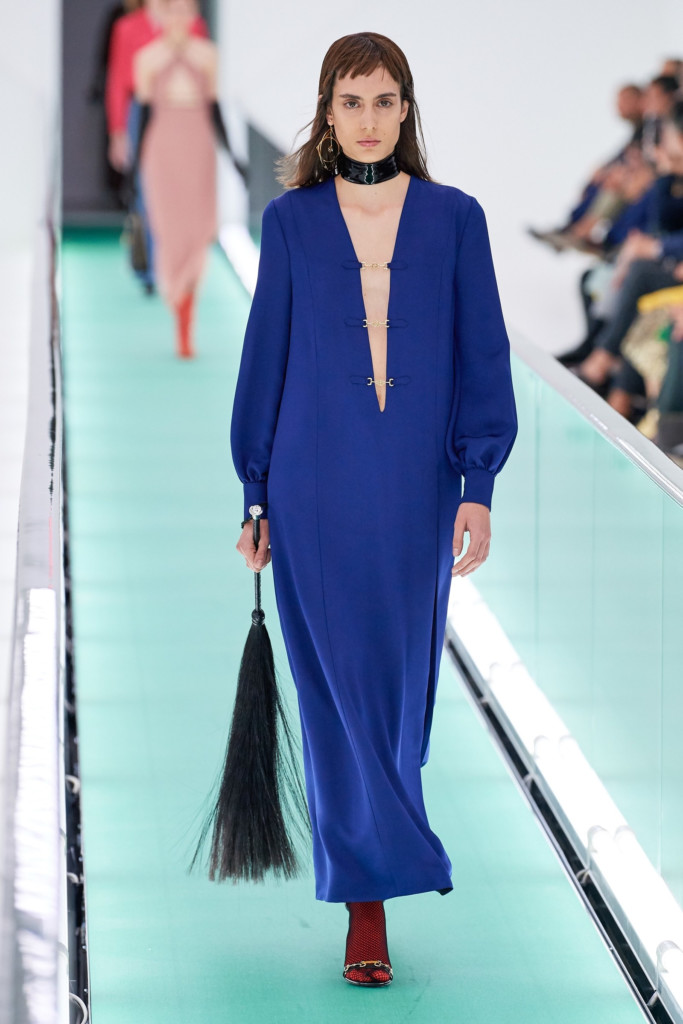 Recently, Pantone announced the color of 2020 via an Instagram post. Pantone 19-4052 Classic Blue is a deep, elegant, and timeless shade of blue. Although the word "classic" radiates safety and timelessness, this particular blue tone has a more fresh and contemporary character.
Historically, blue is associated with two of earth's greatest natural features: the sky and the sea. It is a mystery how color blue got its name. In Homer's Odyssey, Odysseus gives a different description of the sea than we have in mind.
The fascinating story of blue and thousands of shades continues to surprise us. Blue was first produced by the ancient Egyptians who managed to create permanent pigment to use for decorative arts. From Egypt to Picasso's blue era, the blue of the Renaissance images, the blue of the Hokusai waves, the blue of the Impressionists and the blue that Yves Klein gave his name, the Klein Blue.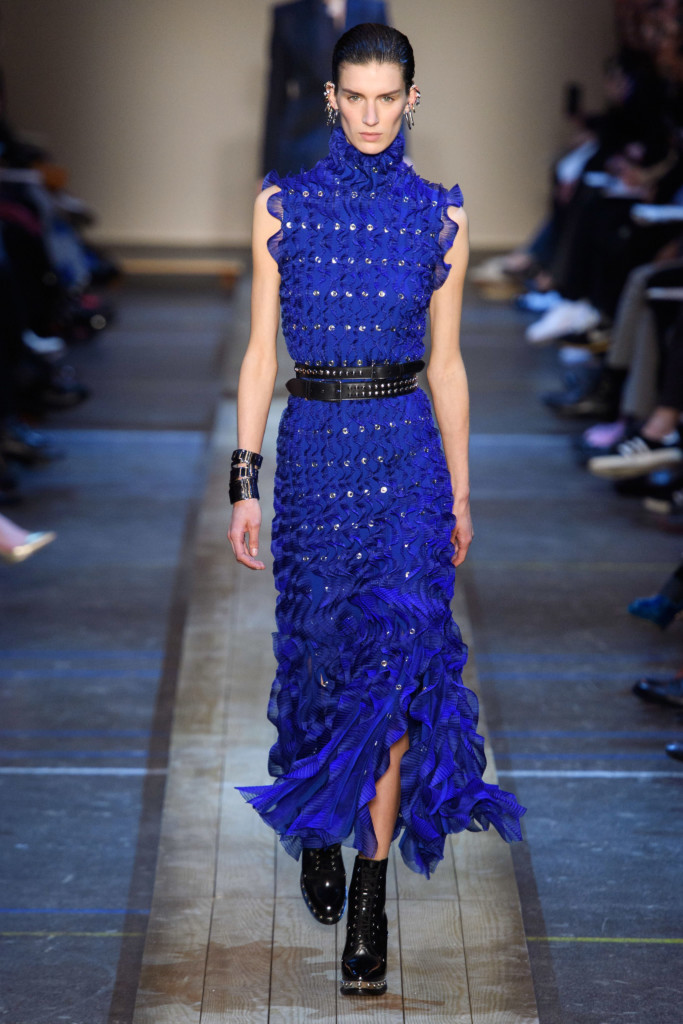 According to the Pantone press release, "technology continues to race ahead of the human ability to process it all. It is much easier to understand why we gravitate to colors that are honest and offer the promise of protection. Non-aggressive and easily relatable, the trusted PANTONE 19-4052 Classic Blue lends itself to relaxed interaction. Associated with the return of another day, this universal favorite is comfortably embraced."
"We are living in a time that requires trust and faith," says Leatrice Eiseman, the executive director of the Pantone Color Institute. "Classic Blue encourages us to look beyond the obvious to expand our thinking, challenging us to think more deeply, increase our perspective and open the flow of communication," she adds.