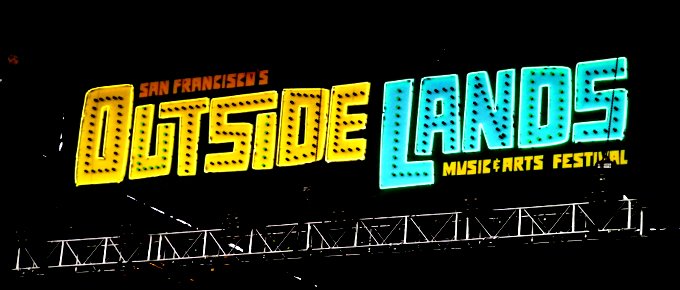 It's time for San Francisco's biggest music festival – Outside Lands! This year they've got an amazing line-up, spanning genres and decades like never before. And to kick things off, we've picked a few of our favorite acts from the weekend and compiled their best songs for your listening pleasure. Who are you most excited to see? Tell us in the comments below!
1. Justice – Civilization
2. Washed Out – Amor Fati
Follow the jump for more tunes!
3. MSTRKRFT – Heartbreaker
4. Neil Young – Heart of Gold
5. Yacht – Psychic City
6. Portugal. the Man – So American
7. Geographer – Kites
8. Stevie Wonder – Part Time Lover
9. Santigold – Disparate Youth
10. Electric Guest – This Head I Hold