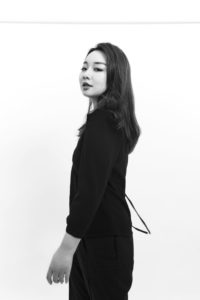 Everywhere around us, there are people, places, and art; our awareness of it is what makes living so beautiful. B.F.A. design student Yifan Xu appreciates the effect of illusion and aimed to create a collection that mimics modern parametric design, along with the unexpected contrast of monochromatic color block with vintage floral prints – a visual ode to springtime.
Xu's interest in fashion design was influenced by her grandmother, who she shared is an amazing seamstress. Her grandmother taught Xu as much as she could about sewing. While growing up, Xu observed her grandmother's skill and ability to direct hours of focus into her work. Similarly, Xu's collection demands hours of hand-drawn lines, accurate cutting, and calculations to create a parametric silhouette. The result is modern architecture for the body.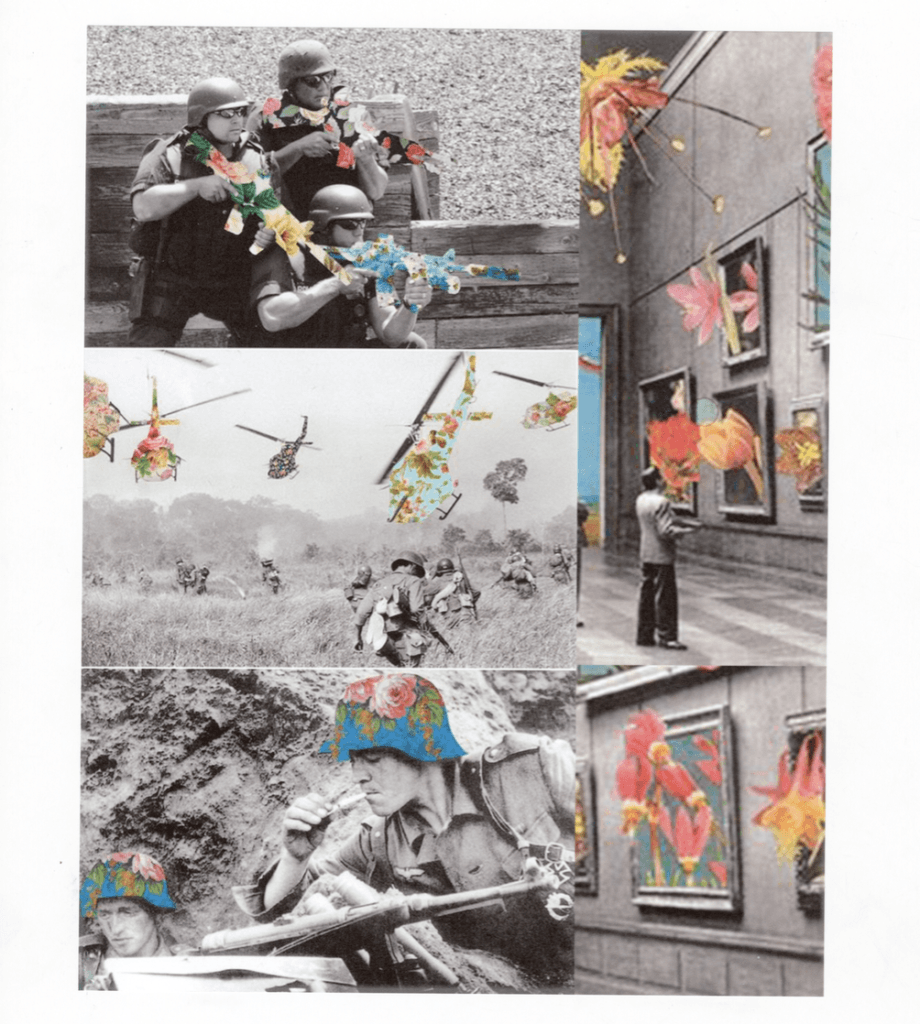 In 2017, Xu's interest in parametric design was first showcased at the Metropolitan Museum of Art in New York City for the museum's Undergraduate Fashion Design Contest. For the contest, Xu submitted one garment, inspired by designer Rei Kawakubo of Comme des Garçons. Xu's submission caught the eyes of the judges, and she was selected as a finalist. Her original garment, shown at The Met, has since been deconstructed by Xu and integrated into her senior thesis collection.
Xu's appreciation for parametric design has much to do with her interest in optical illusion; especially the way the eye begins to capture movement while staring at an optical illusion graphic or object. Xu created 'mirage sculptures' in her garments because she desires a similar optical illusion effect when people look at her designs being worn.
Follow Yifan Xu on Instagram: @ivane_mcnarch
Words by Madison Ahmani, BA Fashion Journalism