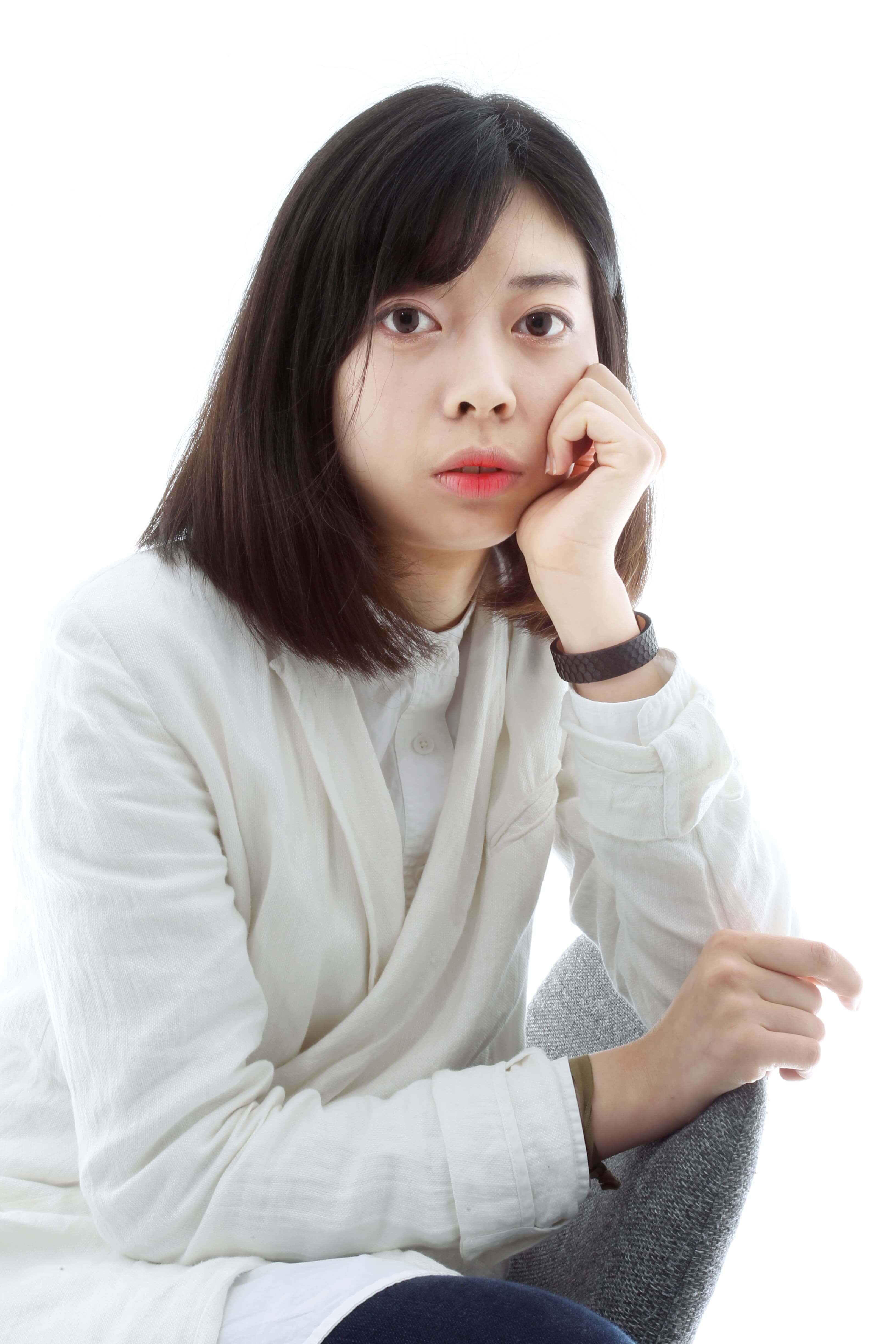 Wenhan Yuan, MFA Fashion Design, was born and raised in Yanji Jinlin, China. After completing her Bachelor of Fine Arts in Fashion Design, she worked as a visual merchandising intern at Yanbian International Department Store. She also has experience working as a freelance fashion designer at creative MPK studio in Yanji, China.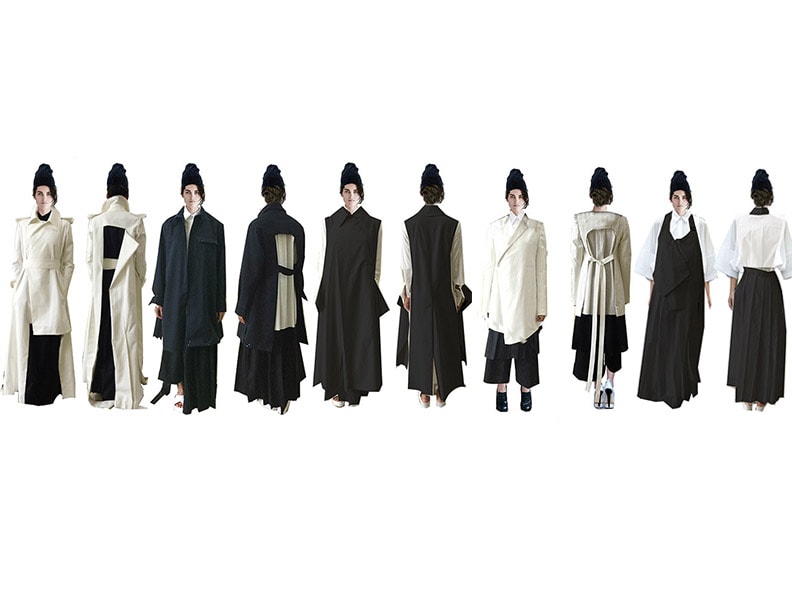 Yuan's senior collection was created with a variety of materials like cotton, suit fabrics and paper textured fabrics. The collection reflects the natural aspect of a woman's life. Wenhan deliberately reflects a sensuous woman in men's clothing. "My collection emphasizes showing fresh style, pure sex and emotion. The whole collection is based on a natural feel, which is more feminine and girly," explained Yuan.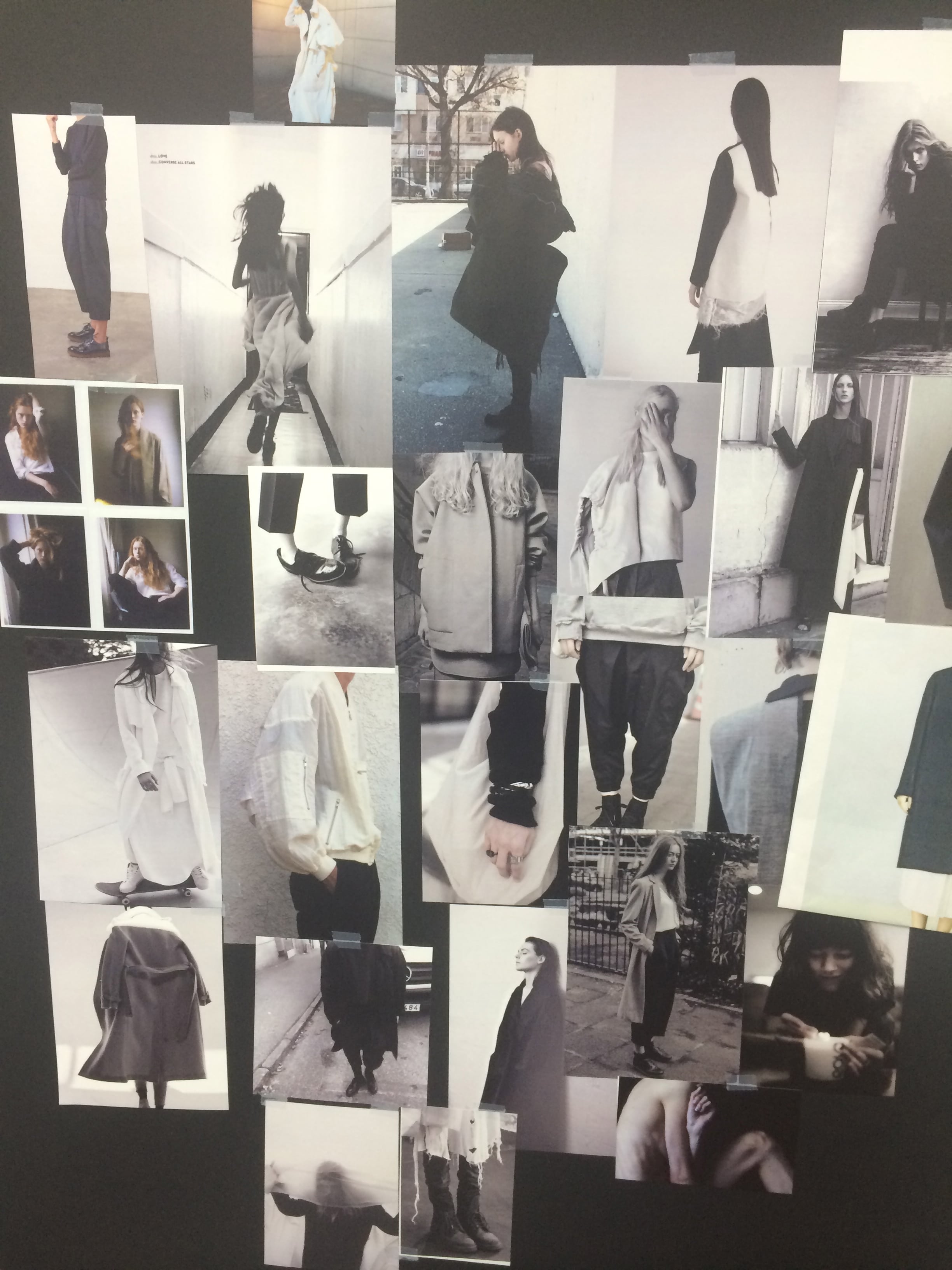 Fashion School Daily: What is the best advice you have ever received?
Wenhan Yuan: Being true to yourself.
FSD: What is your favorite memory of being in the School of Fashion?
WY: Seeing models wearing my completed designs.
FSD: Who are your favorite fashion icons and why?
WY: Yohji Yamamoto. His design is naturally casual and comfortable, which is always been my goal in my design life.
Written by Yuna Choi, BFA Merchandising