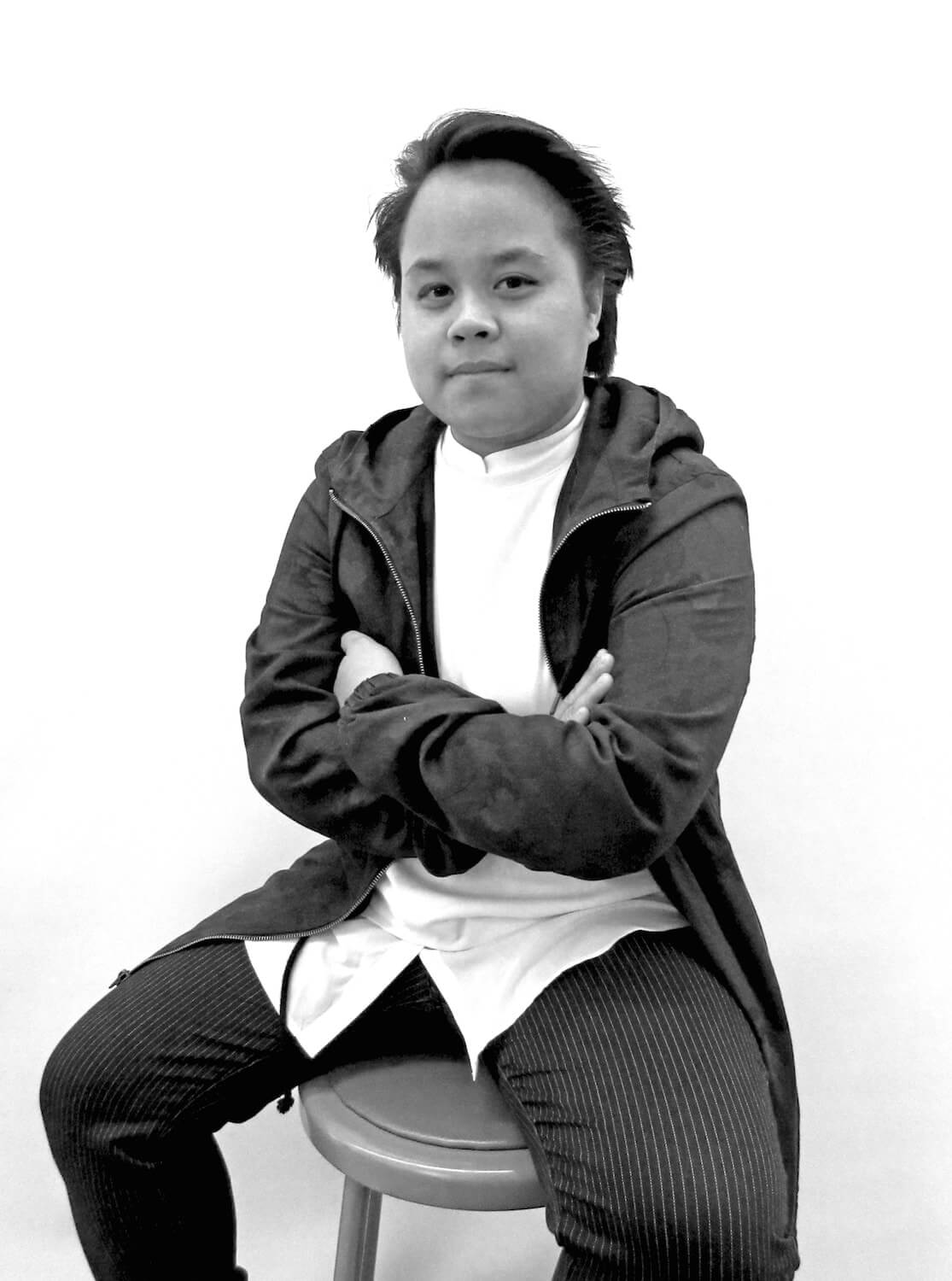 BFA Fashion Designer Livia Bianda was born and raised in Jakarta, Indonesia. While in high school Bianda was named South East Youth Softball Tournament Champion in 2008 and 2009. Upon moving to California, Bianda attended community college in Cupertino before enrolling at Academy of Art University to pursue her love of fashion. Since then, she has immersed herself in the design world, serving as the menswear intern at Alexander Wang in New York during the summer of 2014, assisting 2014 Academy of Art University seniors with their graduation collections, contributing to the design development process and assisting in styling menswear looks as a part of the design team for the Indonesia Day festival in San Francisco. In March of 2014, Bianda's work was chosen by Academy of Art University to participate in the first round of the Joe's Blackbook Design Competition in New York.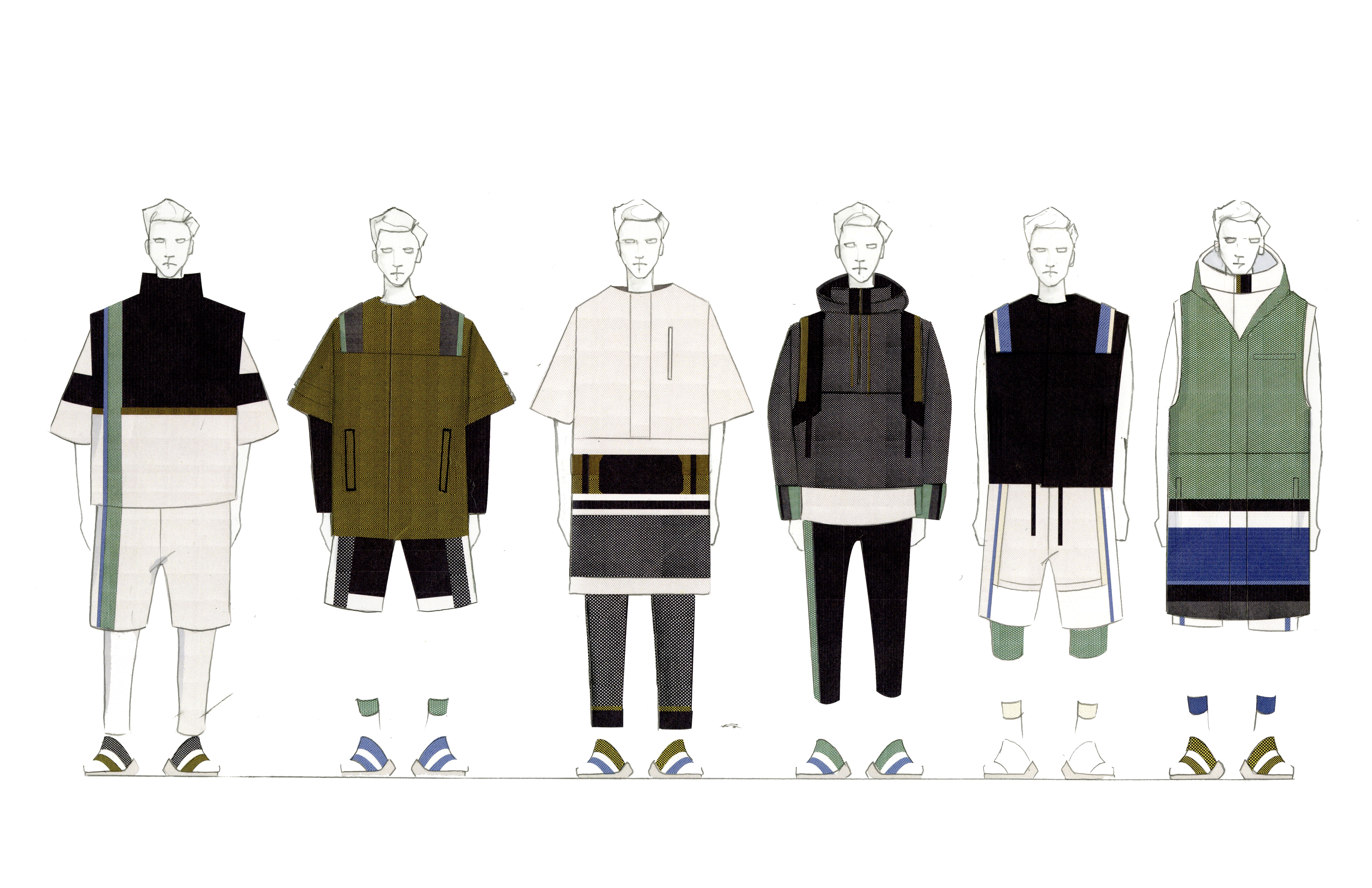 Bianda's lycra, mesh, pinstripe wool and pinstripe cotton graduation collection was inspired by the uniforms and exaggerated silhouettes seen on football players. What's even cooler than Bianda's mesh pullover t-shirts and two-layered pants are the built in backpacks and fanny packs that adorn of her garments.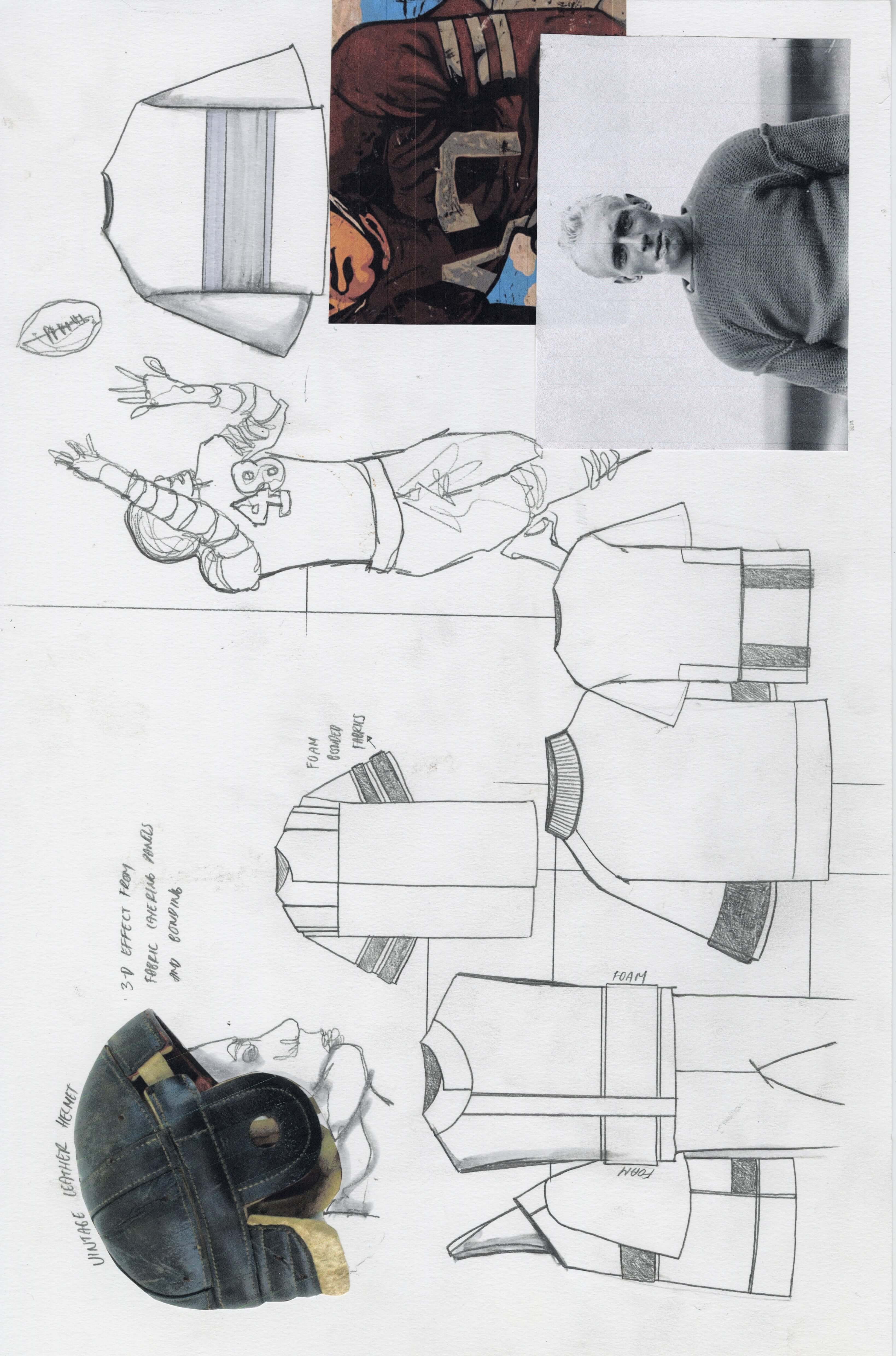 Fashion School Daily: What is the best advice you have ever received?
Livia Bianda: Take it one step at a time.
FSD: What is your favorite memory of being in the School of Fashion?
LB: Having lunch and dinner with my fellow creative and talented classmates after going through non-stop drafting, cutting, and sewing all day.
FSD: Who are your favorite fashion icons and why?
LB: Raf Simons for his radical menswear fashion, and his own way of interpreting traditional menswear structures.
Written by Malcolm Thomas, BFA Fashion Journalism