There's something about the origins of hip-hop that is so much cooler than what we are seeing now — and you can see it all in Hip-Hop: A Cultural Odyssey, a coffee table book filled with the genre's music, dance, fashion and heritage.
From the days of Salt N' Pepa to the rise of gangsta rap of Snoop Dogg to the socially conscious discourse by De La Soul to the commercial flair of Will Smith to the current stylings of Nicki Minaj — this book by Joran Sommers covers all ground needed. AND it has cool pics like this: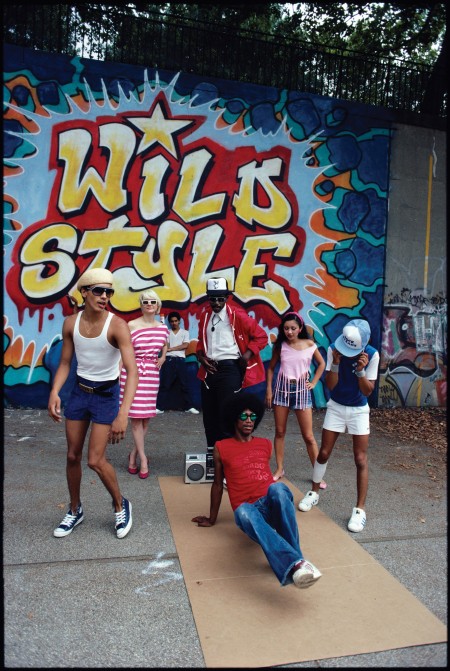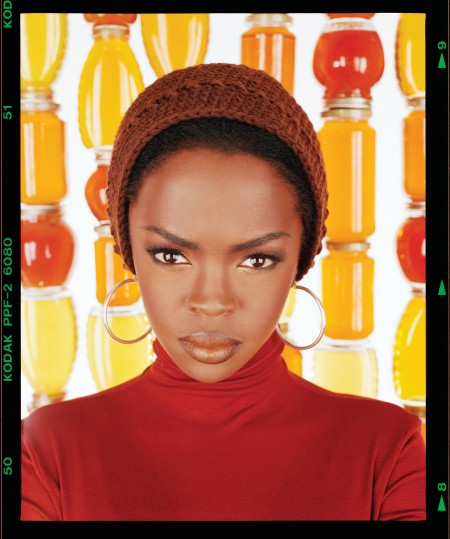 Looks pretty "hip," huh?
For more info visit www.hiphopculturebook.com.
[Source: i-D]