The Creators Project came to San Francisco last weekend and brought with them some some stellar art, music, and of course, technology. For today's Monday Morning Photos, we're giving you a peek at one of the most amazing installations at the festival. The famous face pictured is well known for constantly pushing the boundaries of music, performance, gender, and celebrity – and at The Creators Project, their work was re-imagined in a whole new way.
Can you name the icon in the photo? Let us know in the comments below and check back later today for our full report on The Creators Project San Francisco!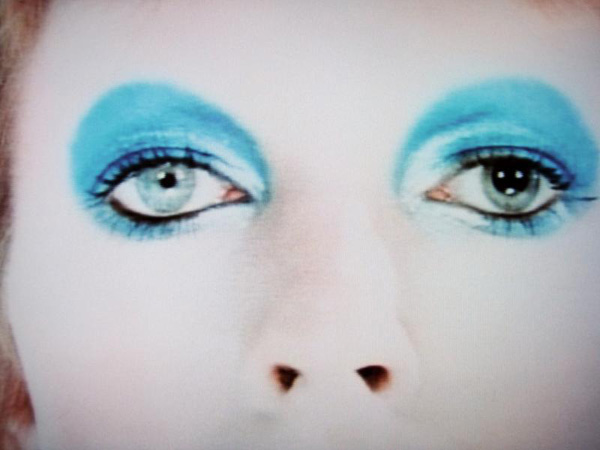 For more Monday Morning Photos, click here.