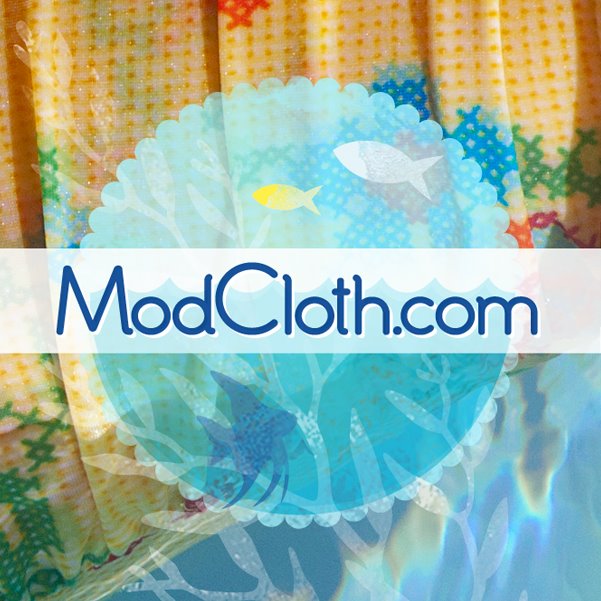 ModCloth – the web store that is a vintage lover's dream and "America's fastest-growing retailer" – is holding a workshop in San Francisco! There will be panels on the fashion industry, social media, starting your own line, and more, as well as opportunities to network and chat with fellow fashion lovers. You'll also get to meet the site's co-founder, Susan, and hear from other SF style makers about how to score a job in the fashion industry.
Follow the jump for details!
WHAT: ModCloth ModAcademy Fashion Workshop
WHEN: Saturday, July 28th from 10 AM – 5 PM
WHERE: ModCloth Headquarters – 651 Brannan Street, Suite 301 in San Francisco
It only costs $15 and all proceeds go to About-Face, a non-profit dedicated to promoting healthy images of women in the media. Head over to Eventbrite to score your tickets – there is limited space available!