Every semester few ambitious students secure coveted internship positions within different departments at the School of Fashion. In the coming weeks, Fashion School Daily will profile the talented group working alongside Academy staff this spring. Meet Nhu Dao, a Fashion Styling major and an intern with the School of Fashion Public Relations office.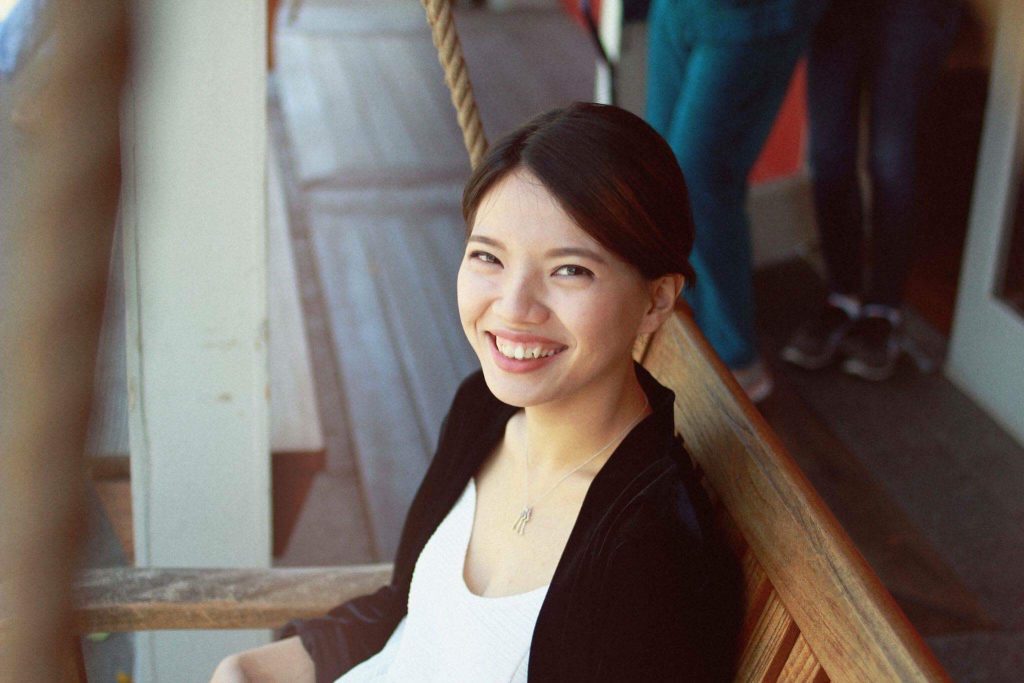 Instagram – @quynhu22
Website – www.nhudaoq.com
FSD: What brought you to the Academy?
Dao: Seven years ago, I moved with my family from Vietnam to San Jose. I just assumed my parents wouldn't approve of me studying the arts, so I was majoring in Psychology. Then I chose styling because you can be creative with clothes, make something new out something existing. My family wholeheartedly supported my decision. The transition wasn't difficult. I think I was too well dressed to study anything else!
FSD: What brought you to this internship?
Dao: I learned about it from Elena Eberhard who is the Public Relations and Special Events Manager. I quickly realized this is something I'd want to do in the future. Networking is key. This internship is a great way to get self-organized and make connections. My task is to keep track of everything that happens in relation to the School of Fashion. I collect articles and work with the press section of the website. It's primarily documenting, maintaining contacts of our alumni and compiling reports on InDesign.
FSD: How does a Fashion Styling student dress for a PR internship?
Dao: If I could wear one thing every day, it would be culottes! I usually wear oversized clothes and I can never step out my house without plenty of rings on my fingers. There's something delicate and feminine about rings that attracts me.
FSD: Describe your Dream Team scenario for an editorial shoot…
Dao: Grace Coddington, Tim Walker, Steven Meisel. One of my favorite brands is Maison Margiela. Considering that the great John Galliano is its current Creative Director, it stands out. Brands like that aren't really for everyone, which is interesting to me. I also think Jacquemus aesthetic is fresh and exciting. He's brave to try something new.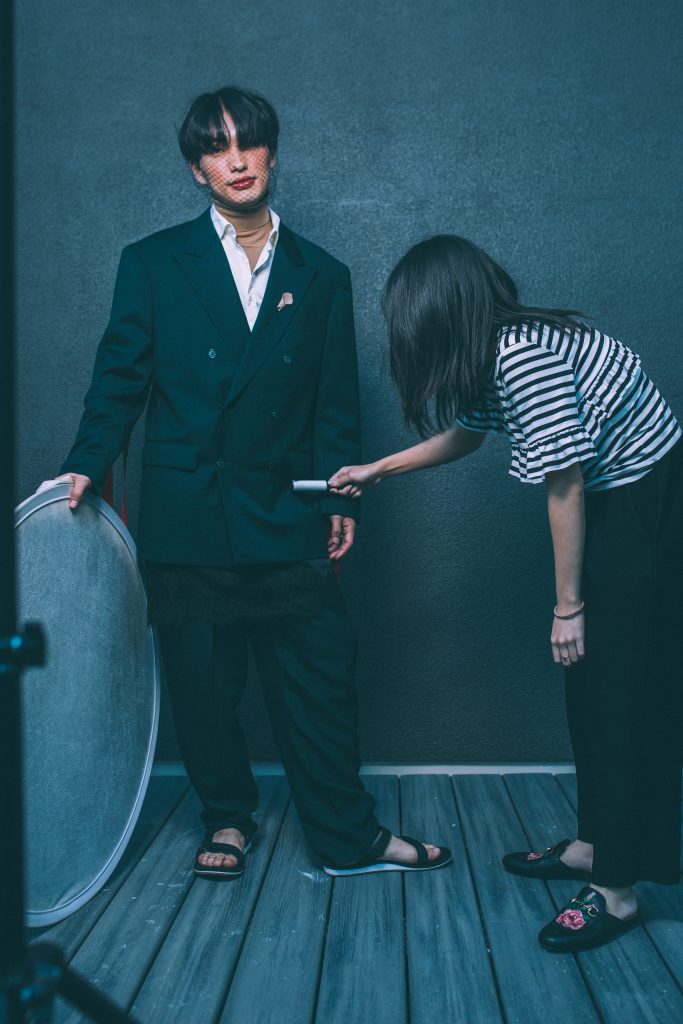 FSD: Anyone you wish you could've dressed?
Dao: Oh, that's a tough one! Off the top of my head, Jane Birkin or Audrey Hepburn.
FSD: Where do you see yourself after graduation?
Dao: Working on editorials for any magazine in New York, London or Paris is the ultimate dream. I love the voice of Vogue and i-D magazines. To be able to work in their styling department would be surreal.
FSD: Any advice for fellow aspiring stylists?
Dao: DIY is the smart way to style. Whenever you can, just DIY.
Interview by Nivetha Sundar (MA Fashion Journalism)