There aren't many better ways to jumpstart a career than by being a part of an amazing internship program. At the Academy of Art University, students get the opportunity to  intern with different departments throughout the School of Fashion.
This spring semester, Fashion School Daily profiles the versatile group of students who are working with Academy staff. Here, meet 22- year- old writer Isabella Urbina, who serenades her audience with magnificent use of language and a refined narrative.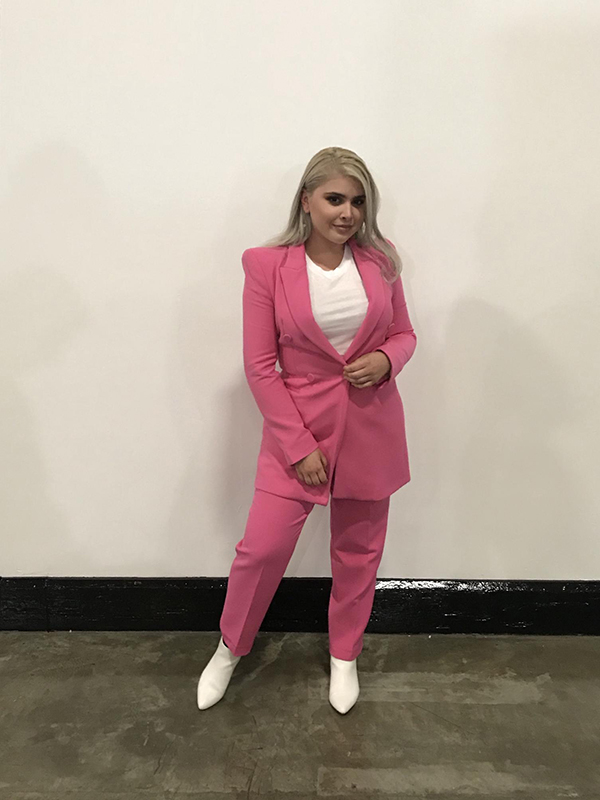 How did  you get into fashion journalism?
I've always loved to write, always always. I came from a family of writers; all the women were huge writers and the generations before me — they have always had a knack for it. I really enjoy writing because there are less restraints on how I do my job. With fashion journalism, I can move and be mobile. I was born in San Francisco and I knew that I was going to come back here for school. When I was enrolling, I was looking for something that feeds my passion for writing and fashion and the Academy of Art University happened to have the program.
What was it like moving back to San Francisco?
I had to get used to being on my own, not having my friends or the people I went to school with, you know, things like that. Other than that, getting used to the weather took a lot of time. It's always super cold all the time, and windy. In Miami, It was a totally different forecast; it's humid. Getting acquainted with the commuting and stuff was also something new for me. Bart is life!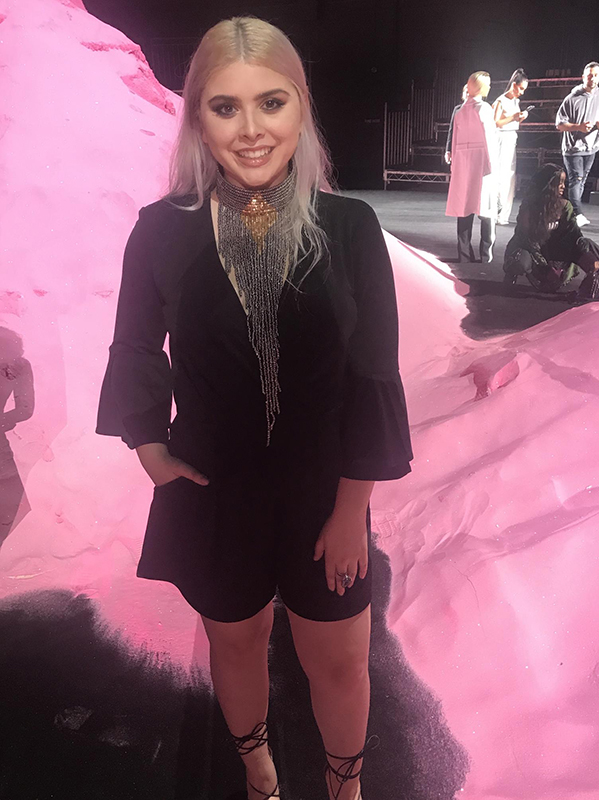 Why the Academy of Art University?
Because it was home. I felt so familiar with the city; it's an urban campus and I already felt at home being here. I didn't have to be a complete stranger from a different world. I thought that whatever is meant to be is meant to be.
What does your typical day look like?
On my off days, I get up a little later than usual, but sometimes my internal body clock just wakes me up [laughs]. I love to hike, so if I'm not here in the city, I'm hiking in Pacifica because that's where I live. There are plenty of places to hike. You are in the city but not even 10 minutes out, and you can find a hiking spot. That's what's great about this place. I'm very fond of and in tune with Mother Nature.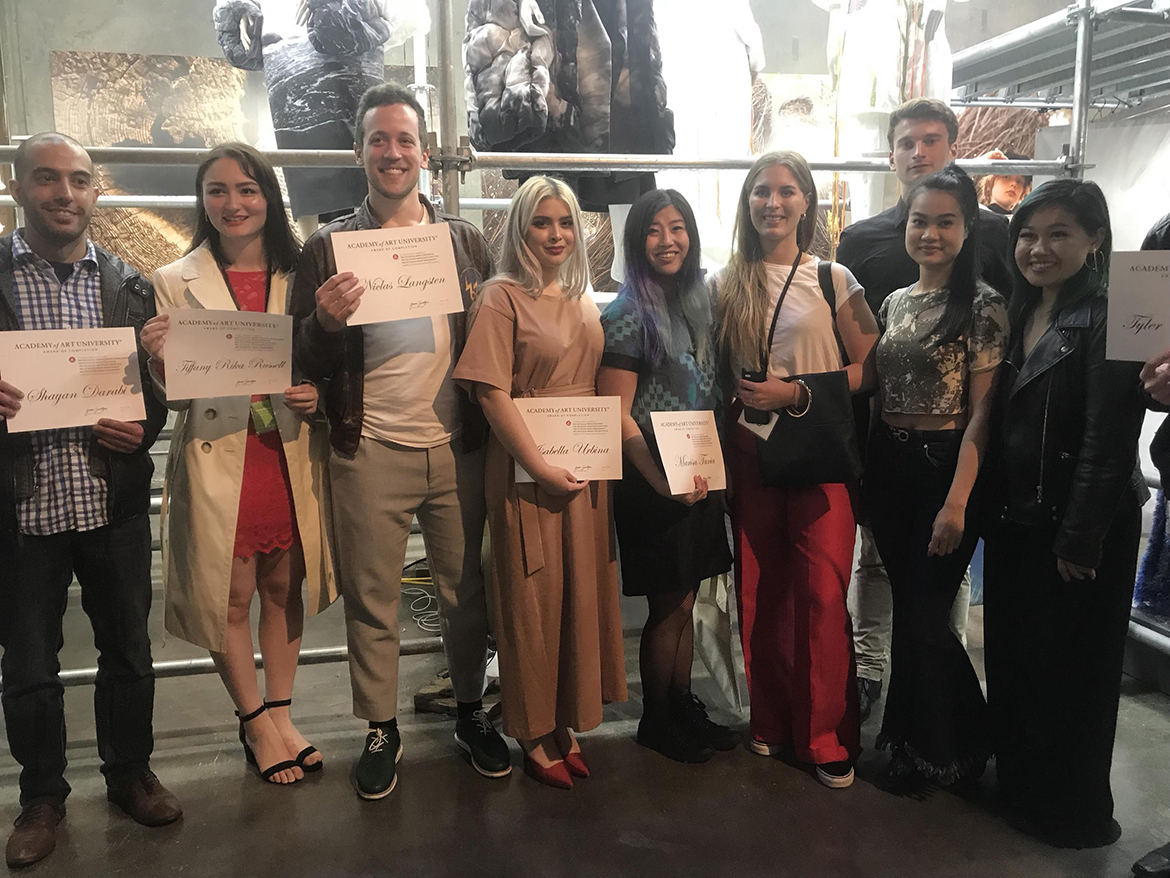 What trends are you into right now?
OVERSIZE everything! I'm just comfortable in that. I love dressing to the nines and all that, but I do enjoy comfort. Especially here in San Francisco, you have to get used to comfort because you don't just walk out in heels, you know, and the weather varies all the time. Living here sort of forced me into loving the oversized look, but I'm not fighting it.
Why do this internship?
I really wanted to get experience. I've had jobs with helping in social media and administration, but I felt like I needed to experience that, especially since I'm getting closer to graduation.
What's your advice for future interns?
Definitely manage your time better. It's all about having good time management. It helps to have routines sometimes. I find writing things down really helpful because I'm a forgetful person. If it's not written down, I probably wouldn't remember it. So yes, find a routine that works out for you.
Text by Syahirah Khairuddin, BA Fashion Journalism, and Contributing Editor