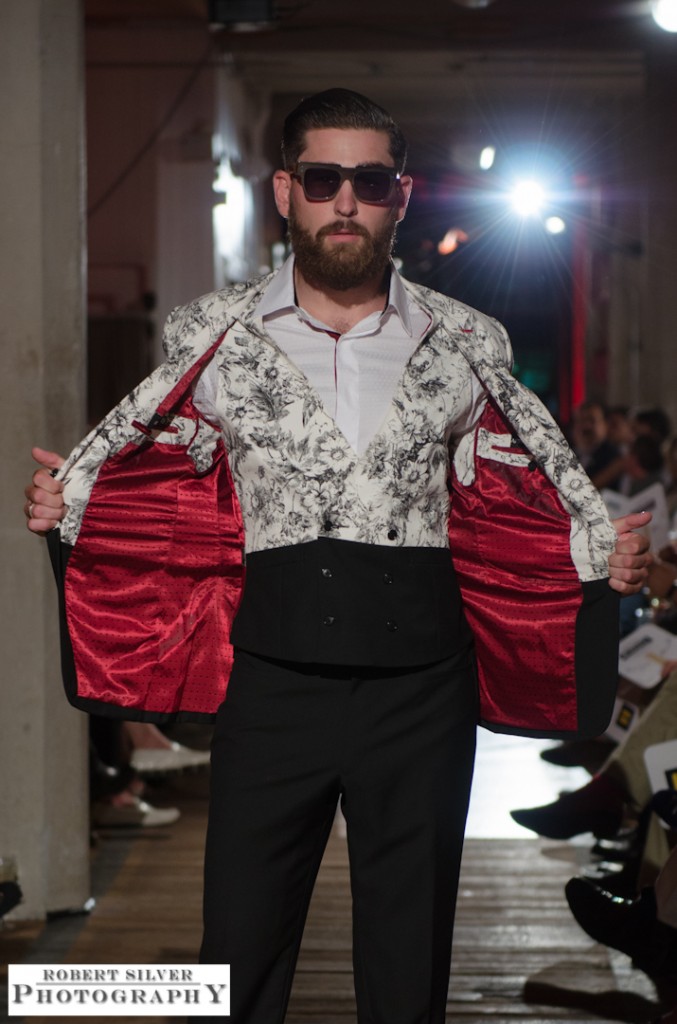 Last Thursday evening, San Francisco custom suit design and tailoring connoisseur Artful Gentleman hosted "Suit Up for Equality," a charity fashion show to benefit the Human Rights Campaign (HRC) in their efforts to support marriage equality.
The exclusive location was in the upstairs portion of The Mattress Factory Loft + Penthouse McRoskey Mattress Co., and was taken over by over 100 "suited up" guests. Guests' attire not only represented the evening's theme, which was one of "fun and fashion," but also reflected their effervescent excitement, which bubbled throughout the evening.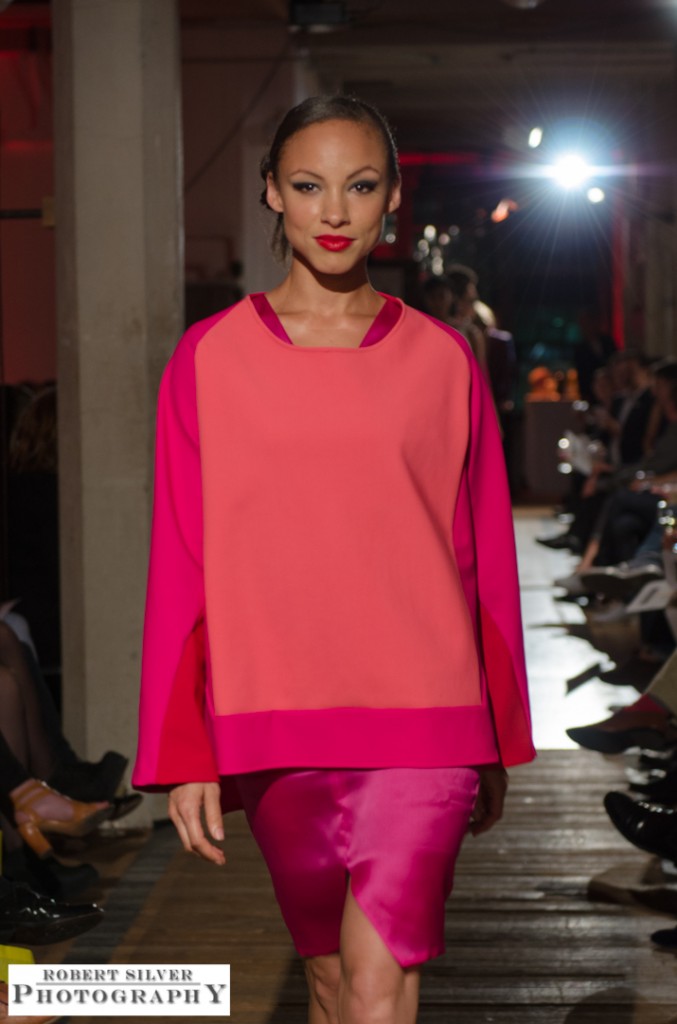 This air of excitement was amplified during the fashion show, when some of the seasons most noted women's and men's trends were shown. The men's and women's suiting trend was an apparent and consistent staple on the runway, infiltrated with distinct touches like floral print color-blocking on men's blazers. Fabric mixing and head-to-toe monochromatic color looks were also a constant, with black and white meshed with warm tones as a palette throughout. There was also a 50s and 60s vintage inspiration and feel to some garments.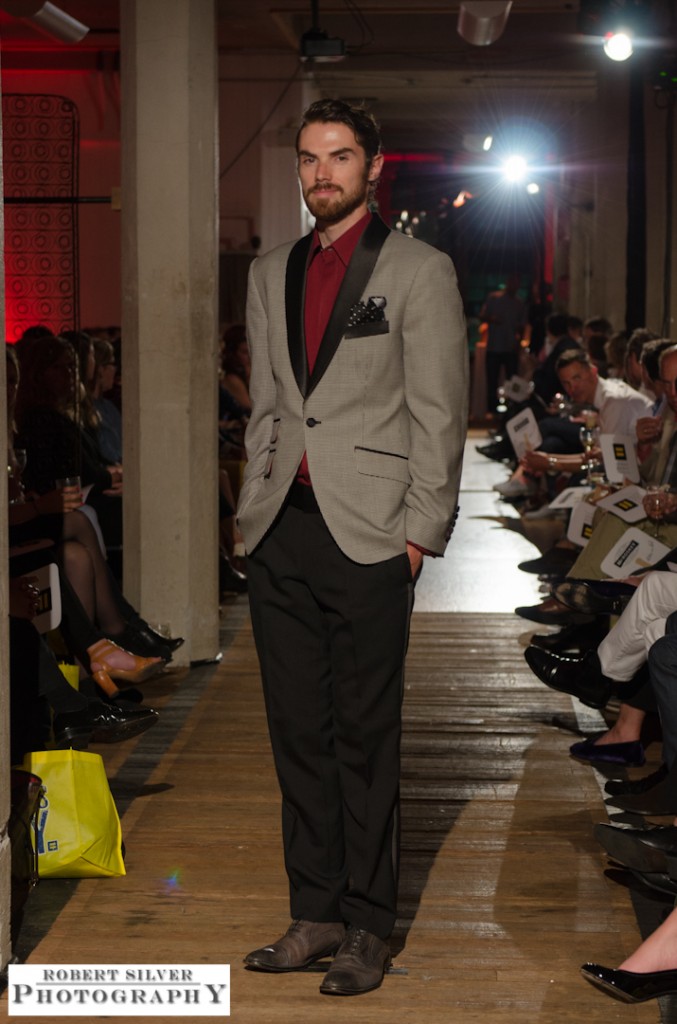 The charitable cause of the evening was not over-shadowed by the glitzy runway show. Every custom made bite and drink were donated by Vigilate Hospitality and Chef Jamie Falvo of hit television show "Top Chef." The spirit of giving made an evening of fashion mean so much more!
To learn more about how to get involved in the continual progressive fight for equality with the Human Rights Campaign or where to purchase the coveted Artful Gentleman designs, please visit www.hrc.org and www.artfulgentleman.com.
Written by Alexa Palacios
Blog: www.idressthereforeiamla.com; Instagram: @IDressThereforeIAm
Photography by Robert Silver Photography