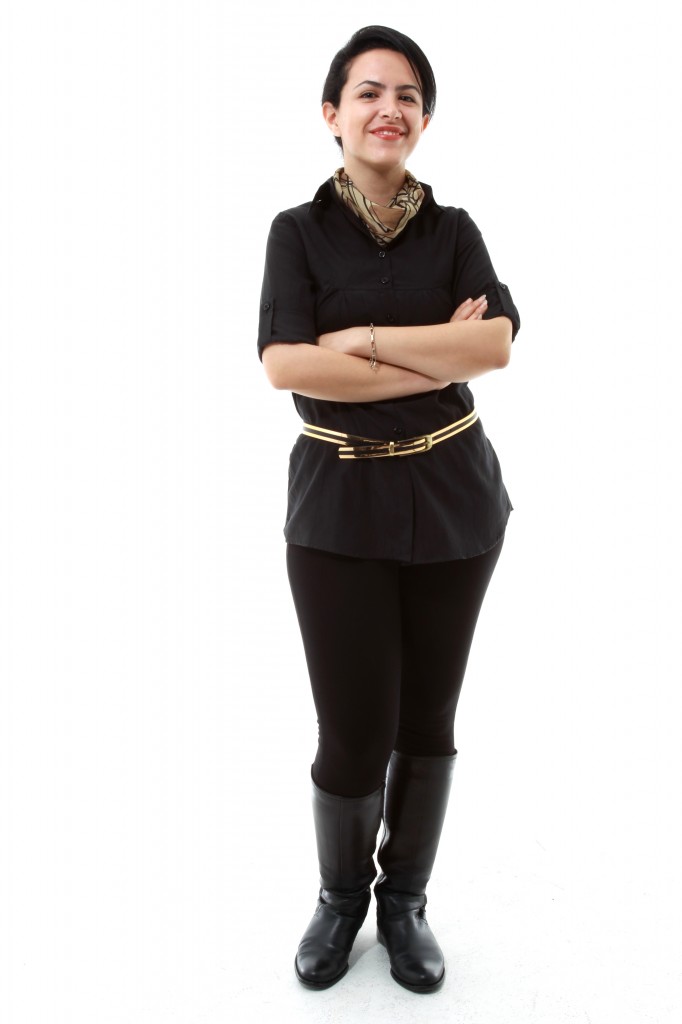 Farnaz Golnam, MFA Fashion Design, was born and raised in Kermanshah, Iran. Before coming to Academy of Art University, Farnaz earned a bachelor degree in Civil Engineering in her home country.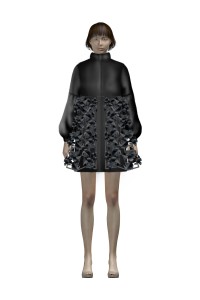 For her Mercedes-Benz Fashion Week collection, Farnaz drew inspiration from the natural and incorporated 3D details from flowers into the garments. The collection has a sculptural quality, which is enhanced by voluminous panels and seam detailing used throughout.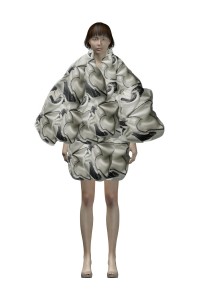 The collection is executed in solid grey and black wool, and features needle felting details that play with viewers' perception of depth and dimension.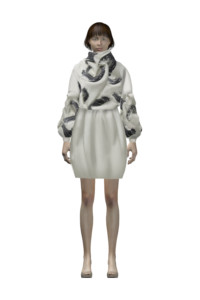 Fashion School Daily: What is fashion to you?
Farnaz Golnam: Fashion to me is making wearable beauty.
FSD: What is your style motto?
FG: My design identity is "creativity plus simplicity" (CPS) and my hands are trained to transfer imagination into beautiful reality.
FSD: Who are your favorite fashion icons and why?
FG: Alexander McQueen, because of his amazing creative talent.