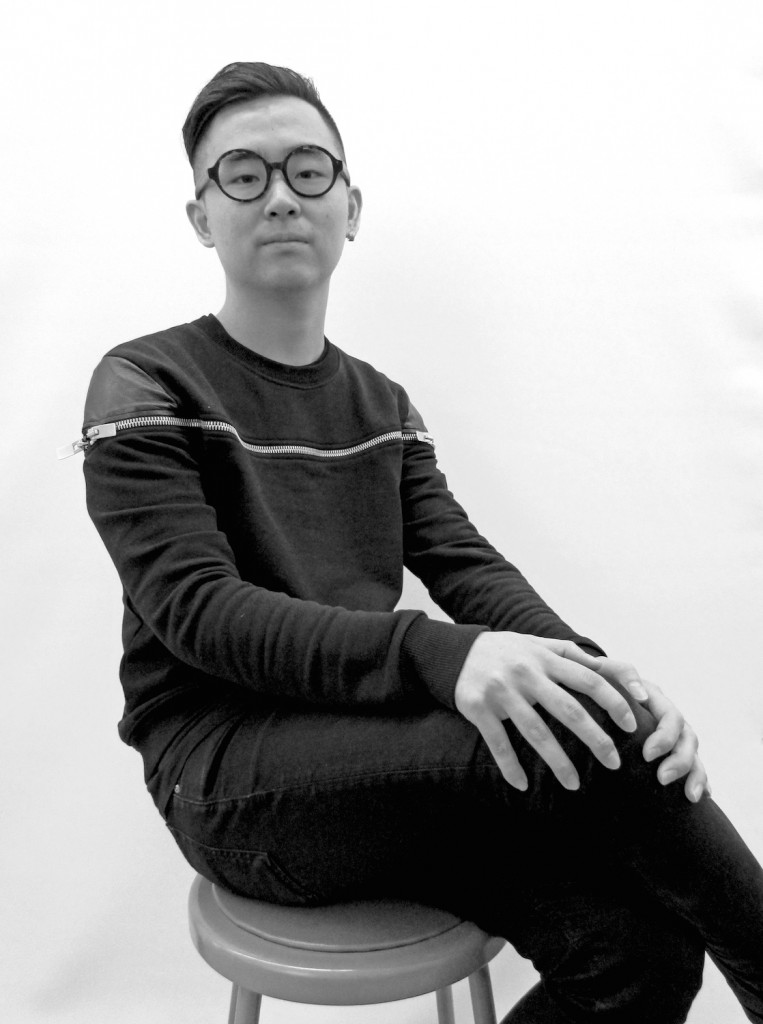 Xun Li was born in Chongqing, China. Li has worked as a fashion intern for two flagship retail stores in China, Shangxia in 2012 and Cai Lia in 2013. He then moved to San Francisco, California to pursue his passion for Fashion Design with an emphasis in menswear at Academy of Art University. His recognitions include being chosen as a finalist for CFDA's Teen Vogue Competition in 2012.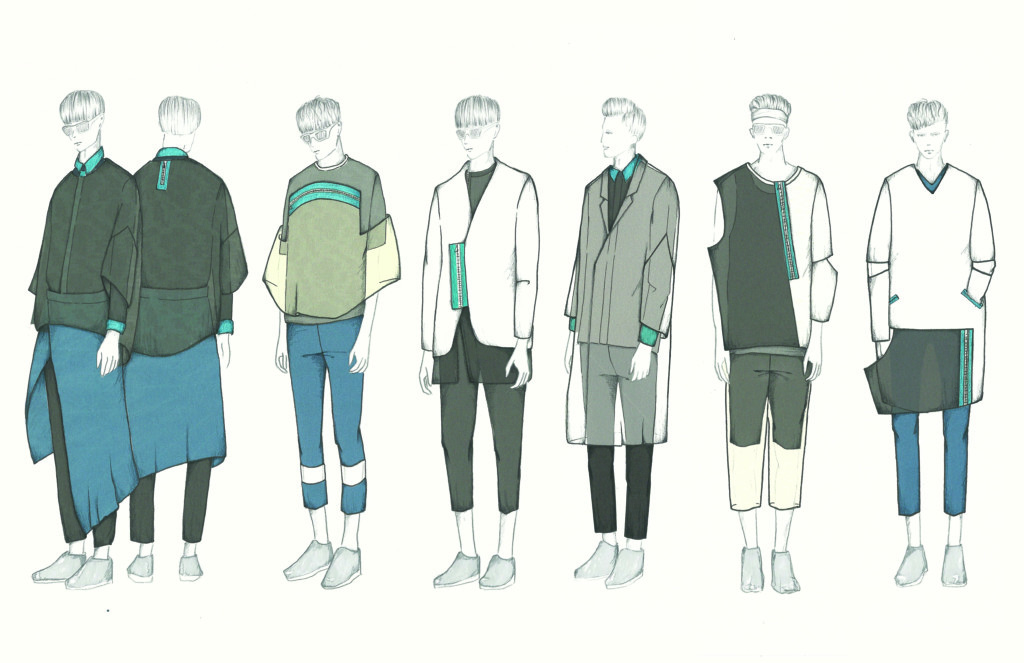 Li's graduation menswear collection is evocative of his source of inspiration, which were windows, translucent plastic sculptures, and art that explores light and transparency. He used translucent and buff-rubber silicone fabrics as overlays on black shirts and pants made from cotton twill. The collection is accented with blue Thermoplastic Polyurethane (TPU) shirt collars, cuffs, and fastenings for an ultra-modern feel.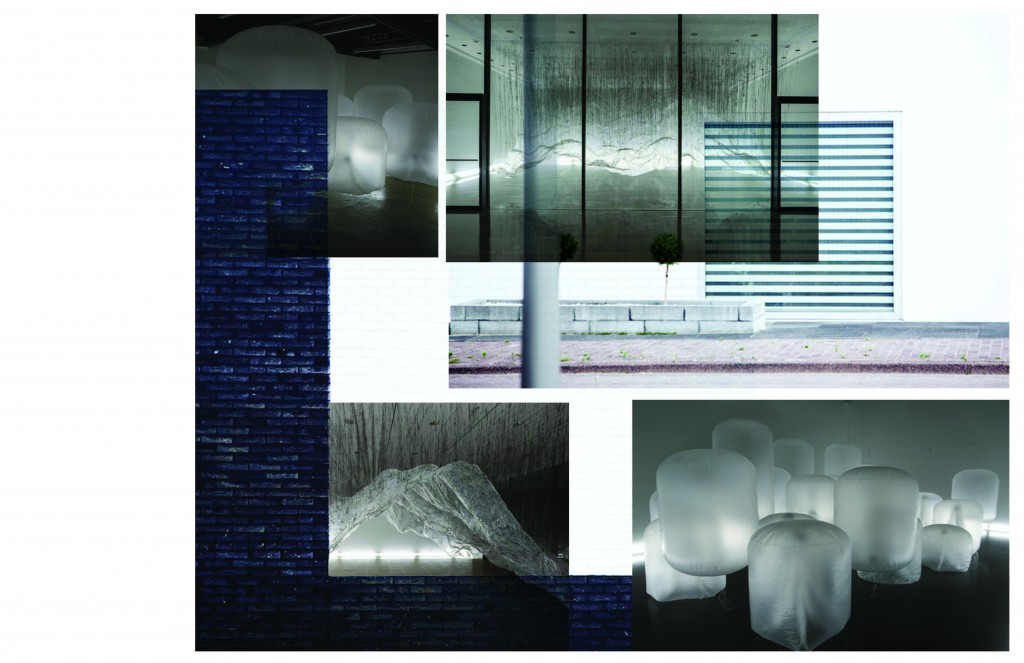 What advice would you give students who want to do a collection?
Xun Li: Creating a collection is a long and tough journey. You may have no time to hang out with your friends or even with your parents. However, when you see your own garments on the stage, it makes everything worth it.
Which items in your closet do you most use?
XL: My leather handbag from Saint Laurent. I keep all of my fabric samples in it. I also put a sketchbook inside, in case if I have any inspiring ideas.
What are your plans after graduation? What is your dream job?
XL: I would like to work for a fashion design agency first and then open up my own brand or fashion business after I feel confident enough to work on my own as a designer.
Written by Faye Harris, MFA Fashion Journalism