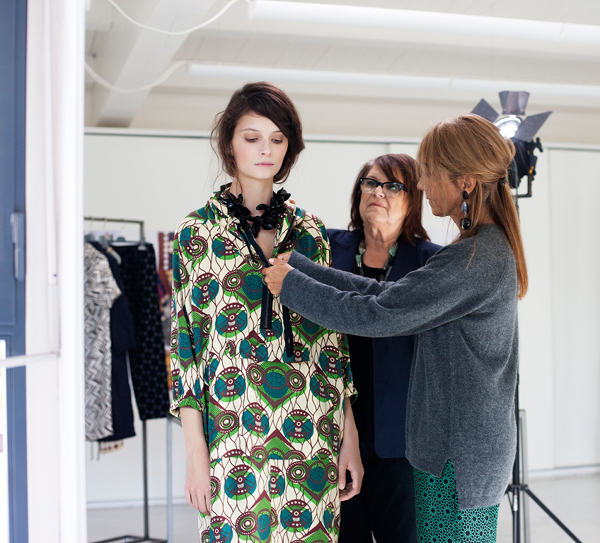 People are still recovering form the madness that was Versace for H&M, but the Swedish retailer has already announced their next designer collaboration – Marni! The Italian brand, helmed by Consuela Castiglioni, is known for quirky prints and gorgeous, vibrant colors. The collection will include clothing and accessories for both men and women. The designer explained, "I wanted to create a true Marni wardrobe by revisiting all our favorite pieces in signature fabrics and prints."
Miss Castiglioni truly has a way with design, always creating interesting silhouettes and juxtaposing elements in the just the right way. Mark your calendars – the collection will hit stores March 8. Follow the jump for a video that was just released promoting the collection, in which Castiglioni adds, "I am very proud of the result – everything has the same level of quality, craft, and attention to detail that Marni is known for." It also shows some of the pieces from the collection – statement accessories, bright printed pieces, striped sweaters – all absolutely beautiful. We can't wait!
Follow the jump for the video and more photos!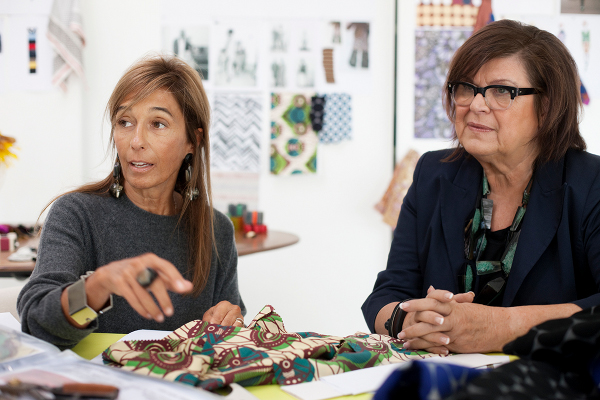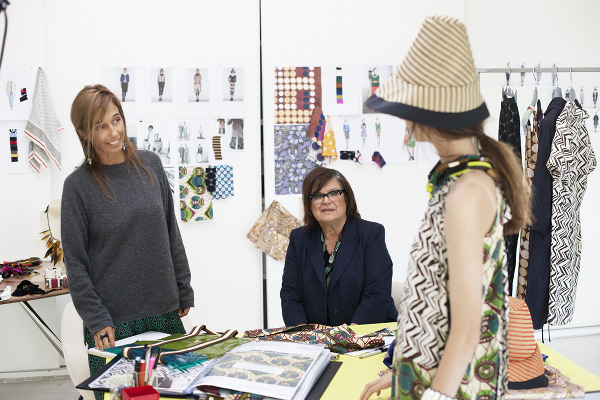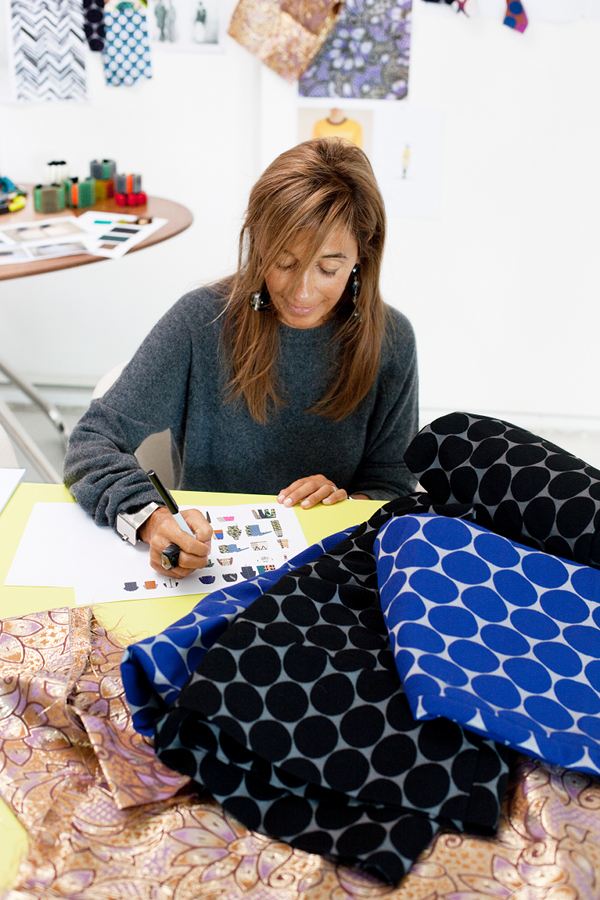 Photos Courtesy of H&M