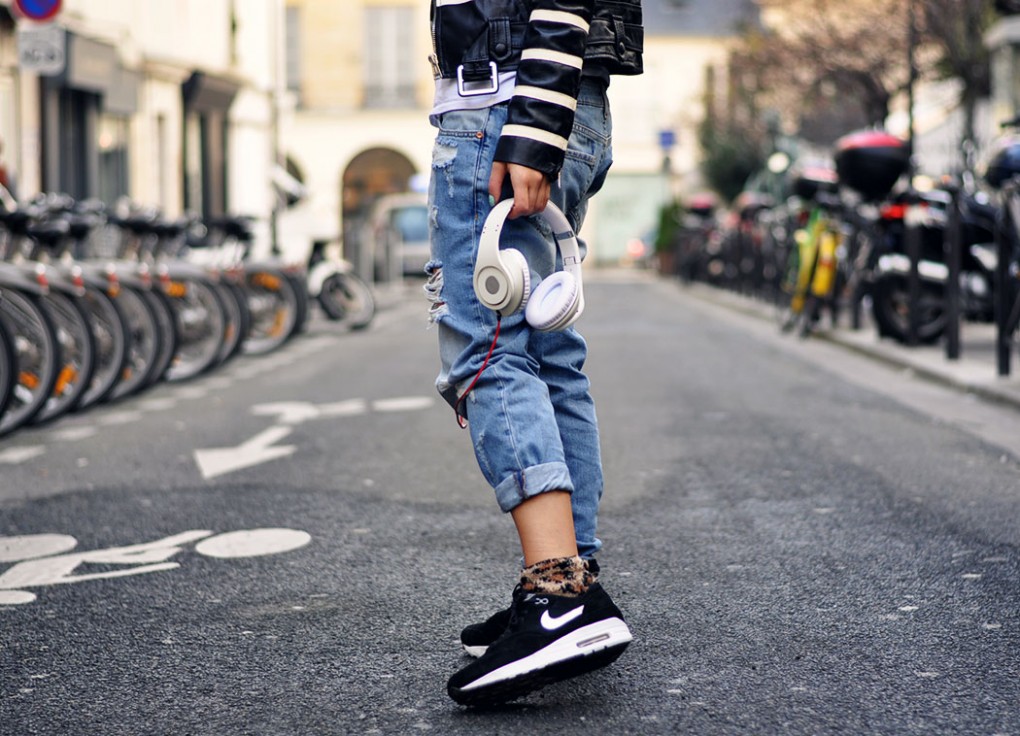 We always get questions about the music played during our New York Fashion Week Shows and this year's Spring 2015 New York Fashion Week runway was full of fun jams!
Hear the playlist below:
1. Safi- Midland
2. The Creatures- Solar Choir
3. The Jean Genie- David Bowie (Jonas Asp remix)
4. I dig you- JoJo Americano with Amanda Lepore
Enjoy dancing!