It was the fifteenth day of the first month in thelunisolar Chinese calendar. Above the lion and dragon dance parades and fireworks, stood out the houses festooned with colorful lanterns. TheMid-Autumn Festival, also known as The Lantern Festival, has always been theholiday Qing was anxiously looking forward to. Holding on to her dad with onehand, and onto her handmade paper lantern with the other, she took in the sightof lighting lanterns, hung on towers and floating in the sky. Her collectionsymbolizes being part of these festivities for almost 18 years. With it, the designer is honoring her culture, strengthening her family bond and making menswear design exciting while being functional.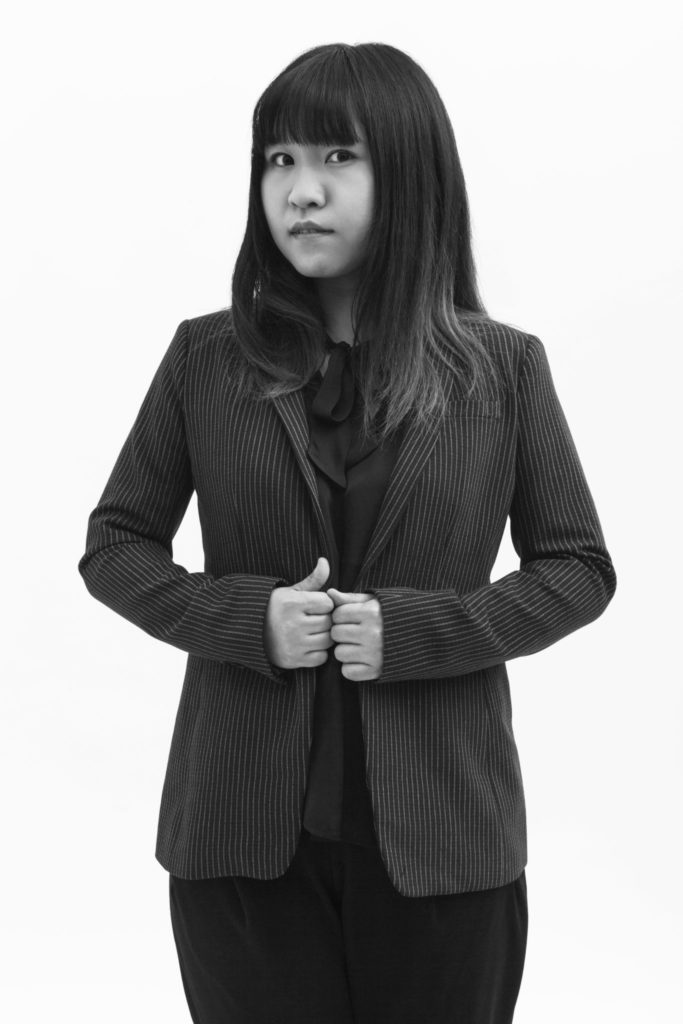 MFA Fashion Design student Qing Guo grew up making paper lanterns with her dad. The key factor within the activity is the idea of connection and cohesiveness, something that holds a deep meaning within her family. Coming to live in San Francisco signified missing those events for the last 5 years, but her feelings towards the exuberant festival hadn't changed with time. Looking back, the creation process has always fascinated Quing Guo, who now channels the creativity towards menswear.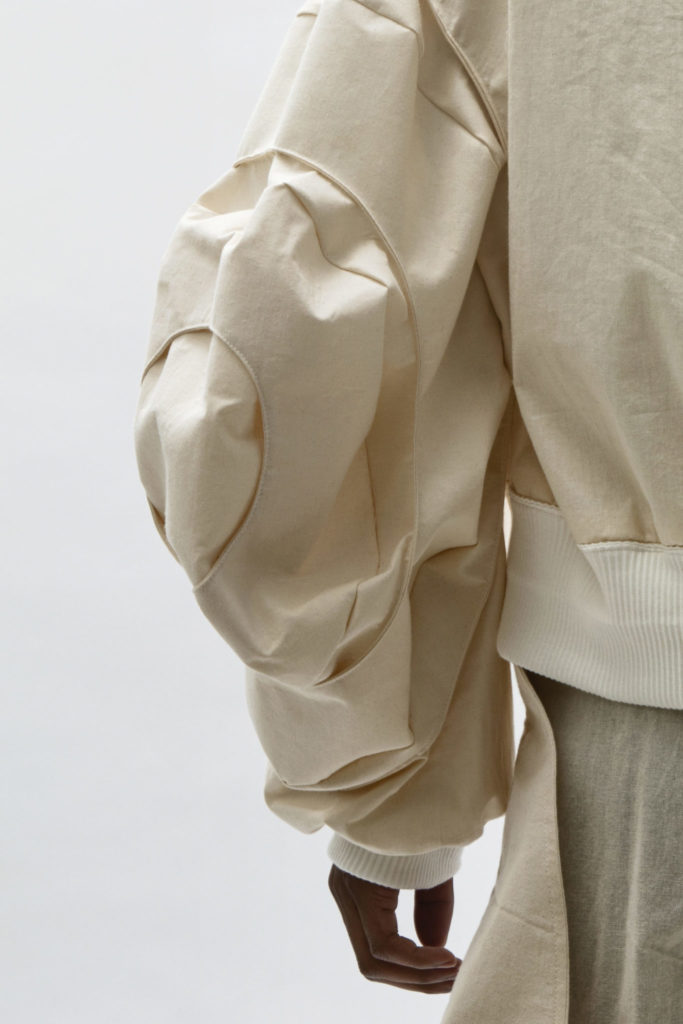 The collection balances functionality and showmanship; pockets all over the garments are useful, but the pink leather jacket, with collapsible lantern sleeves, doesn't hold back on flair.  The framework of the lantern, reminiscent of the way Guo used to bend bamboo to make them, is a recurring motif. A big lantern shape decorates the back of a bright yellow vegan jacket combined with a pleated skirt. An outline of the lantern shape decorates smocked pleated tailored leather pants. Other items, like the pleated long wide-leg pants in magenta, as well as vegan leather garments in blue and pink, stand out in form and color.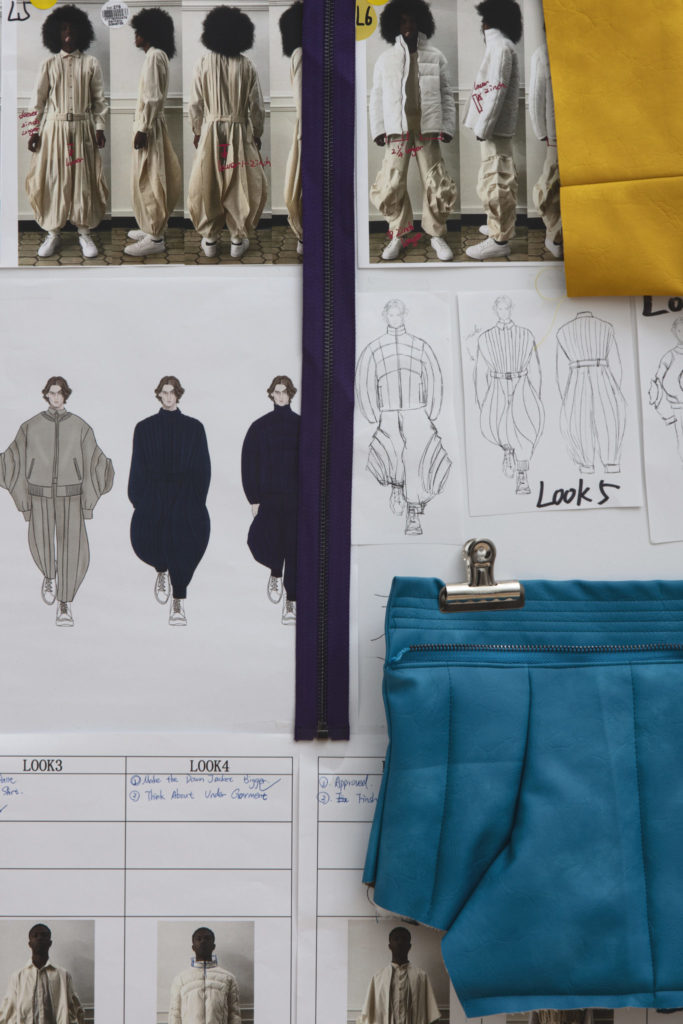 In Guo's collection, a tradition linked to the gathering, thanksgiving, and praying has been reborn in garments that intertwine the past with the future. Utilitarian yet bold, the garments show that there's no need to sacrifice functionality for extravaganza – lanterns, after all, are both functional and visually stunning.
Words by Camila Encomendero, BA Fashion Journalism