In search of a modern approach to the eternal question in the fashion industry, what is next in color trends, Italian yarns manufacturer Filmar launched project ColorAMA to collect and analyze seasonal color trends. Finding the answer being previously delegated to books created by trend experts, today the trend is more ephemeral and fluid. Different aspects, such as materials, socio-cultural movements, art, graphics and photography are influencing contemporary research for style.
"The classic figure of the designer is now transformed into a cool hunter who travels the world capturing sensations and emotions in street corners, flea markets, as well as in the trendiest locations", says the ColorAMA Filmar team. "Curious by definition, the cool hunter seizes words, colors, combinations, and pins them down on his new social (trend) book".
In 2016 the ColorAMA team launched an online tool on the Filmar website for creating color combinations for sweaters and socks. During Fall 2016 semester 27 fashion schools worldwide were asked to present ten chromatic palettes and combinations submissions with one student project selected from each school to be featured in the Global Palette ColorAMA book, introduced at renown Pitti Filati fair in Florence, Italy in January 2017.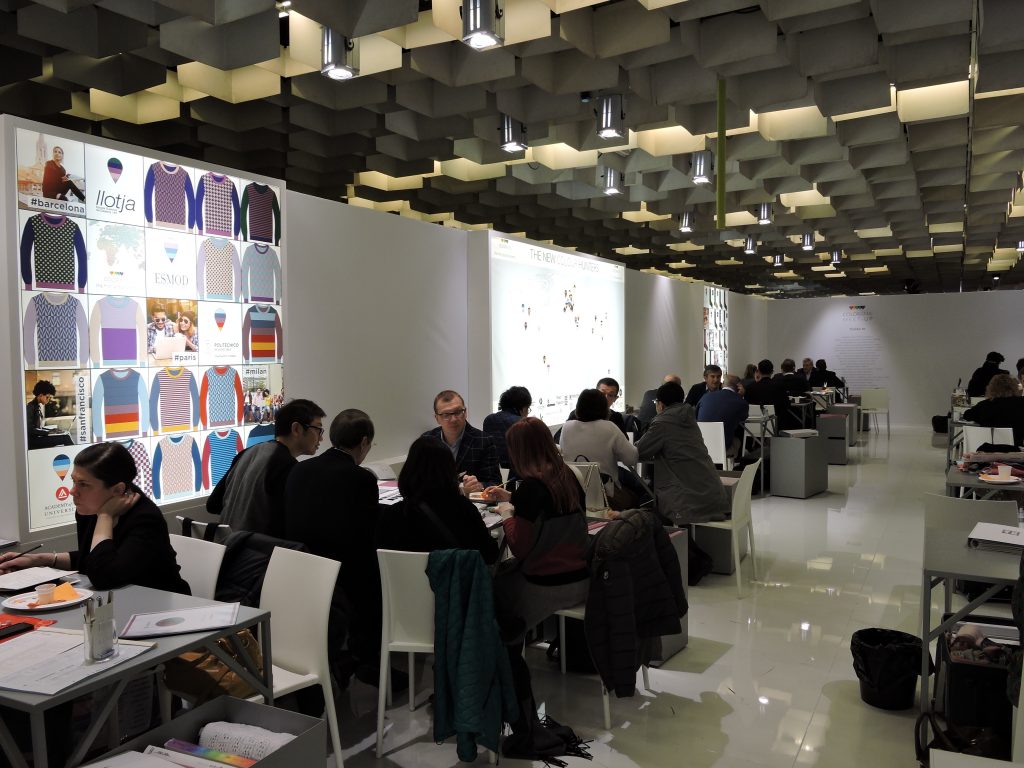 Lusha Wang, MFA Fashion Design student, was selected from ten Knitwear Design students who submitted their projects to ColorAMA on behalf of the Academy of Art University's School of Fashion. The students were guided by Knitwear Design Coordinator Midori Sargent and Instructor Lalana Kinakinawong, during the class FSH 621 MS Knitwear Design and Construction 2. Students were assigned to choose five main colors based on Spring/ Summer 2018 fashion trends and create five variations for sweaters and socks.
Below we interviewed Lusha Wang on her recent success and to help us discover the magic formula for getting selected by ColorAMA:


What was your inspiration for the color palette you created for the ColorAMA project?
Lusha Wang: A picture of the Reykjavik city lights against the snow-capped mountains inspired me. After my vacation there last year, I sought out pictures of the city at dusk and found houses with the red-colored roofs, warm orange lights, and the icy blue hue that made for an interesting combination.
What is your work process when choosing colors for your fashion designs? How do you work with color trends forecasts?
Lusha Wang: I create my color story from a picture of what inspired me; it could be artwork, a picture from my travels, a still from a movie, or even a mental image. I am inspired by the color trend forecast, but also I am inspired by trying to predict what the future color trend forecast will be. As a designer, I am always trying to create something that people haven't seen, and to do that, I have to go beyond what has already been predicted.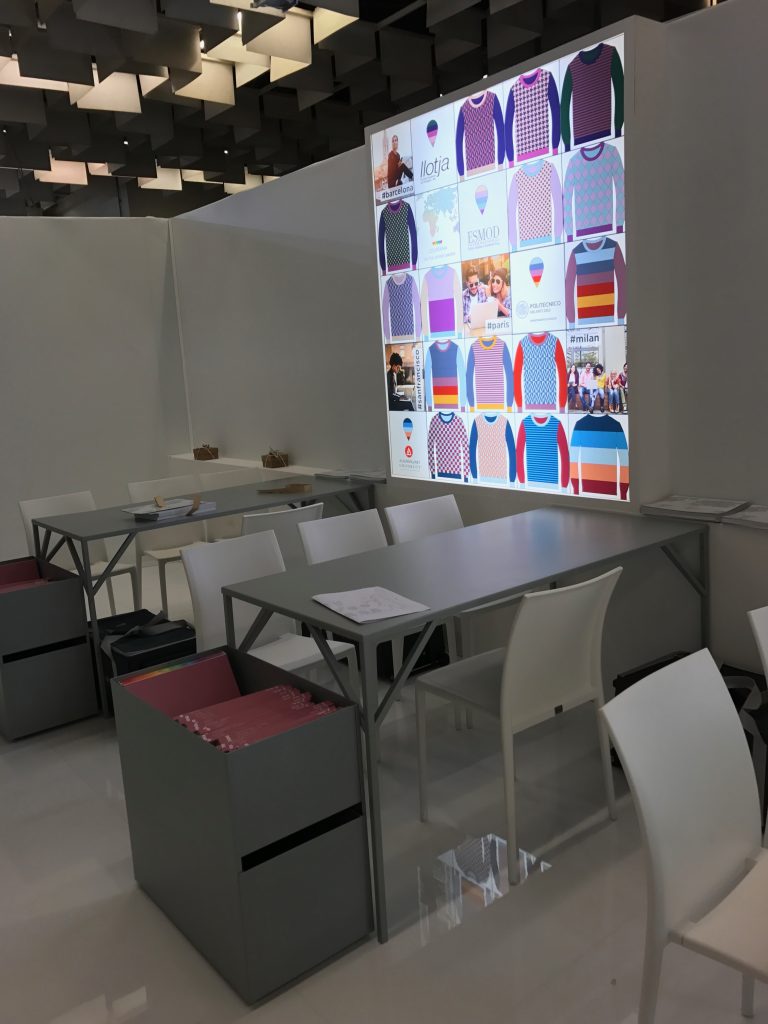 "The Global Palette has received enthusiastic appreciation by customers, designers and sector stakeholders in general", states the Filmar team in a post fair newsletter. Encouraged by the response and great results, Filmar will be soon promoting a second phase of the Initiative by launching a global competition to encourage students to develop innovative ideas tackling color forecasts for the Autumn Winter Season 2018/2019.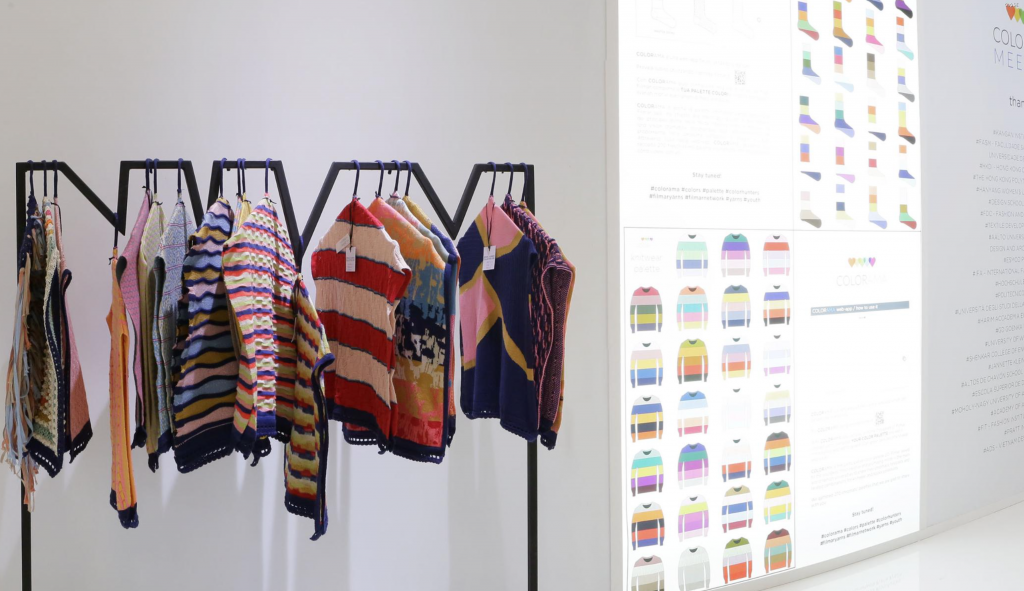 Download the entire ColorAMA e-book here.