The forecast shows a gloomy-moody week ahead, but don't let the clouds get you down! Here are some interesting things you can go to this week. FYI, most of them are indoors. Stay dry and be entertained!
Monday, February 20

SF SPCA President's Week Animal Camp
9 am – 4 pm
Cost: Free
The San Francisco SPCA (Society for Prevention of Cruelty to Animals) offers animal camps that match up with the holidays schedule of the San Francisco Unified District and several Bay Area private and charter schools as well. Here students can learn how to care for and train animals, be responsible pet guardians and make their communities a safer place for all creatures. Drop in for some furry goodtime or register through the website first!
Tuesday, February 21
French Film & Conversation Night
7 pm
Cost: $5
Parlez vous français? One can experience and express appreciation for the French culture, regardless of language proficiency. To help non-French speakers discover French cinema (and practice speaking for those interested as well), Alliance Française is offering a weekly Tuesday night class centered around a French film (with subtitles) and follow-up conversation. Admission is free, but a $5 donation is always appreciated. Bienvenue!
Wednesday, February 22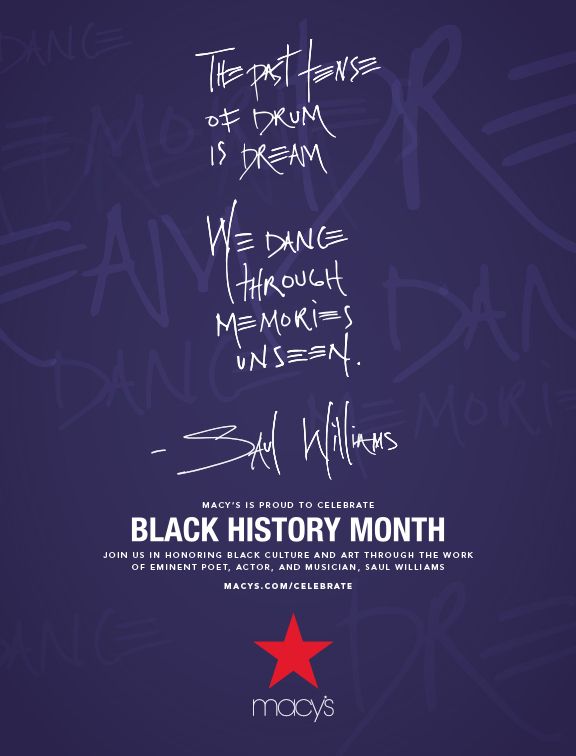 Jay Ellis & BJ the Chicago Kid @ Macy's Black History Month
6pm – 7:30 pm
Cost: Free
Join host Renel Brooks-Moon for a celebration of Black Art and Expression featuring a panel discussion with Jay Ellis, star of HBO's Insecure, and Grammy nominated R&B vocalist BJ the Chicago Kid! A reception with light refreshments and a meet and greet with the panelists will follow. Plus, the work of slam poet and singer-songwriter Saul Williams will be honored with an exclusive video performance and interview. Please, note that Williams himself will not be in attendance. For more details, visit https://www.macys.com/ce/splash/black-history-month/index
Thursday, February 23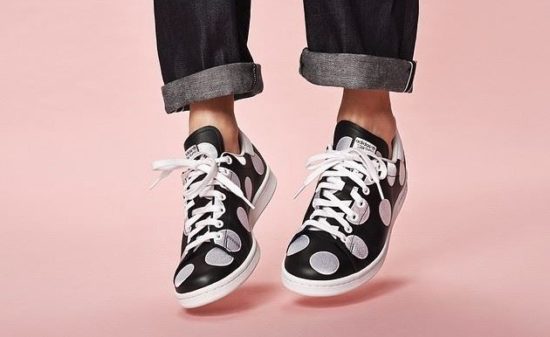 Adidas Giant Warehouse Sale
10am – 7 pm
Cost: Free
Adidas is taking over 20,000 square feet of the Cow Palace again… If previous editions of the highly anticipated annual clearance event is any indication, you can expect up to 75% off footwear, apparel and accessories including tons of products from coveted lines Adidas Originals, Sports Performance, Y-3, SLVR, and Stella McCartney. The sale ends on Sunday, February 26, so make sure to grab what you can before everything sells out!
Friday, February 24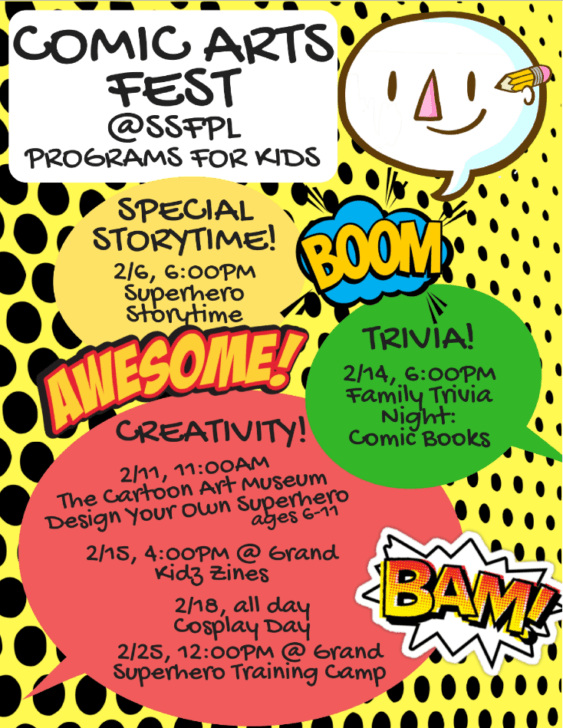 2017 Comic Arts Fest | Online Comic Making
4pm
Cost: Free
In case you've missed it so far, there has been an extravaganza of author visits, workshops, and comics-related programs throughout February at the South San Francisco Main Library. The goal of the fest is to empower aspiring artists and readers of all ages to celebrate the importance of comics both as an art form and literary genre. This Friday you can learn how to curate comics for an online audience. It's not just about the idea, but getting it across a variety of platforms in the right way. A useful skill for any creative professional!
Saturday, February 25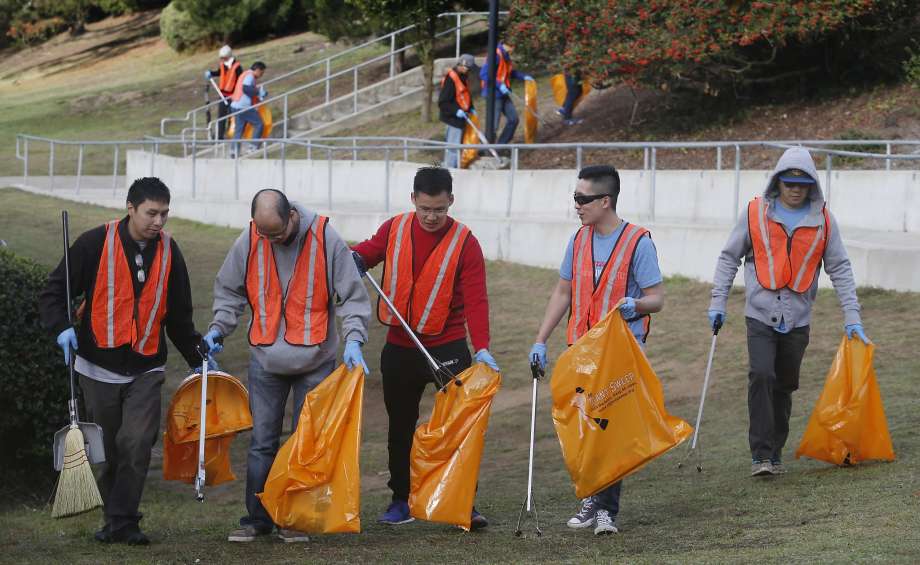 9 am – 1 pm
Cost: Free
Join San Francisco Public Works' longest-running and largest volunteer program to help keep San Francisco beautiful by participating in landscaping and gardening projects, graffiti removal and general cleanup in different neighborhoods. Community Clean Team in partnership with the Giant Sweep anti-litter campaign invites everyone to contribute to maintaining our city's green reputation. It's your chance to give back to your community while learning about environmental hygiene!
Sunday, February 26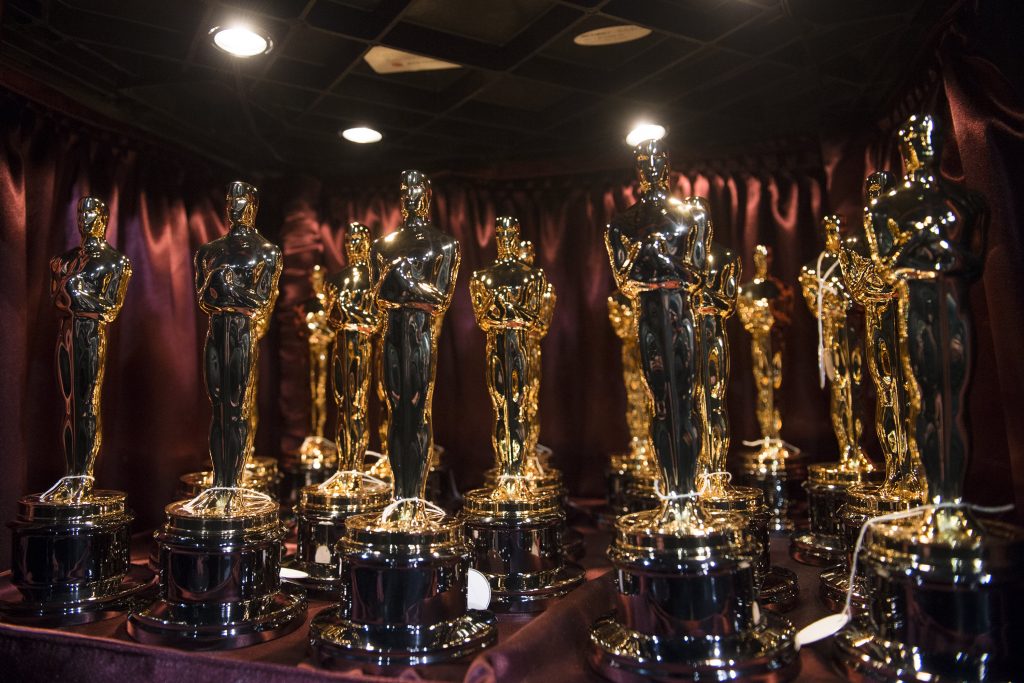 Oscar Party 2017 | Live Screening
4 pm
Cost: $11
The historic Balboa Theatre, this Bay Area independent cinema landmark, will once again celebrate the Academy Awards with a live broadcast on the big screen. Dress up like a celebrity or dress down like a paparazzi. You can even cosplay as your favorite Oscar-worthy character. There are games, contests and prizes throughout the night. What film will win the Best Picture statuette? Would you vote for La La Land, Lion, Hidden Figures, Arrival or another contender? Make sure to check out Fashion School Daily preview of the Best Costume Design!