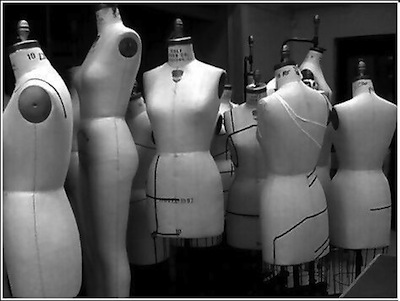 Last year, Fashionista compiled a list of the Top 50 fashion schools in the world, but on Monday, the popular blog refined their list to the 20 best fashion schools in the country — and we ranked in the Top five! Number five to be exact.
To rank the schools, they "looked at data, jobs procured, opinions of people in the industry, and standout program offerings."
They also had this to say about us:
The only fashion school that shows at NY Fashion Week, and they have good fashion journalism, merchandising, and business programs. Plus, we love their smart student fashion blog.
…and by "smart student fashion blog" they are referring to Fashion School Daily. 🙂
Nonetheless, we are in great company and it's so nice to be recognized for our hard work! Congrats to all!
[Source: Fashionista]